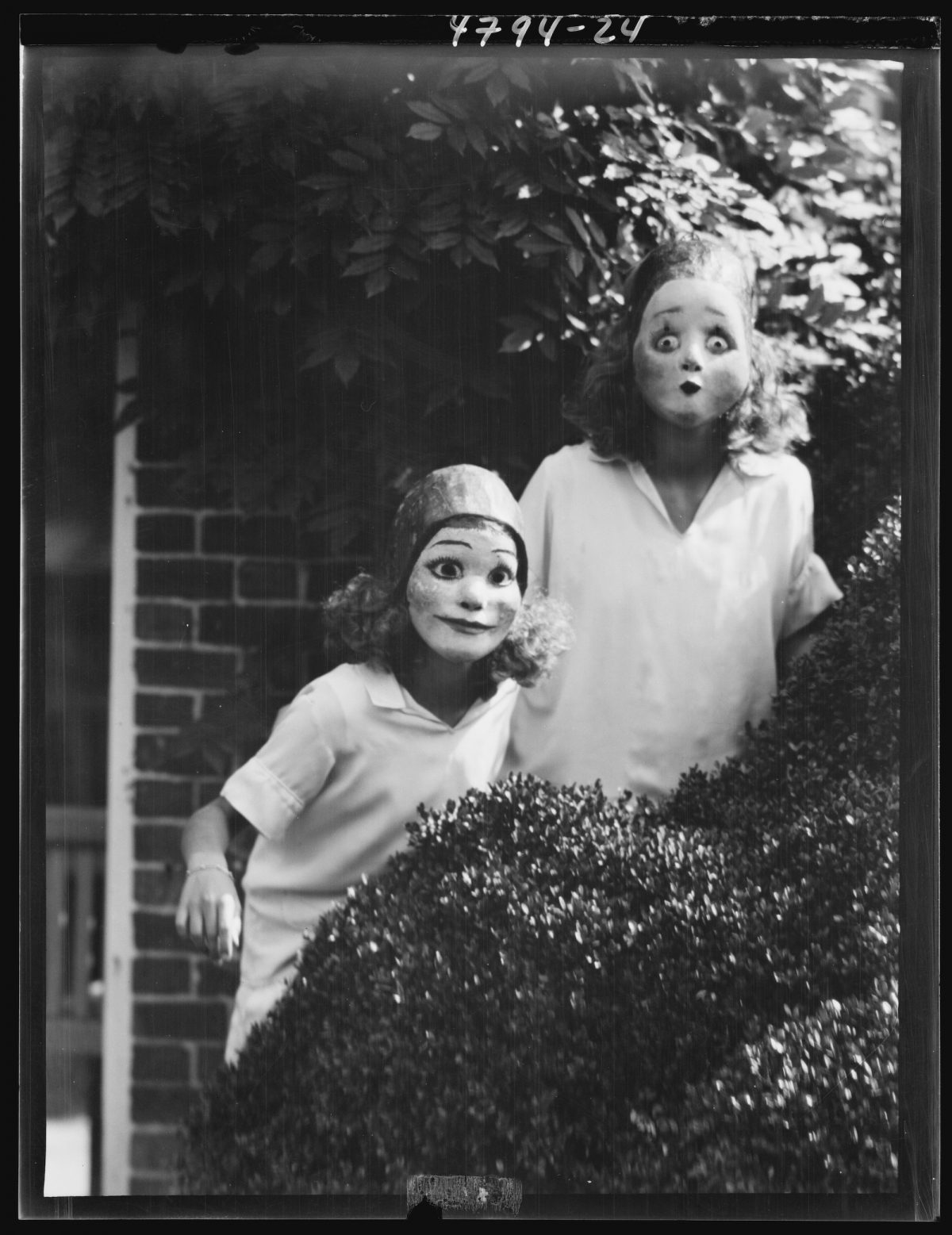 Artist, illustrator and costume designer Wladyslaw Theodore Benda was born in Poznan, Poland on January 15, 1873. He died in his adopted home of New York City on November 30, 1948. In 1914, three years after becoming a US citizen, Benda turned his hand to designing and making papier-mâché face masks. He made his first mask from wrapping paper for a friend's masquerade ball. He enjoyed the work so set about making more masks. At first he featured them in his own studio pantings and graphic art, before he was hired to make them for miracle plays in New York City at venues like the New York Coffee House. Benda's masks featured in stage productions on Broadway and London's West End for works by such writers as Eugene O'Neill and Noël Coward, and for the movie The Mask of Fu Manchu (1932), which was originally published as a twelve part story in Collier's magazine from May 7, 1932 through July 23, 1932.
Benda was synonymous with masks. In the 1930s he authored the Encyclopedia Britannica entry on masks. He also wrote the book Masks (1944), a study of his own designs and unique construction techniques.
In 1931, photographer Arnold Genthe (1869-1942) tooK these photographs of people wearing Benda's masks.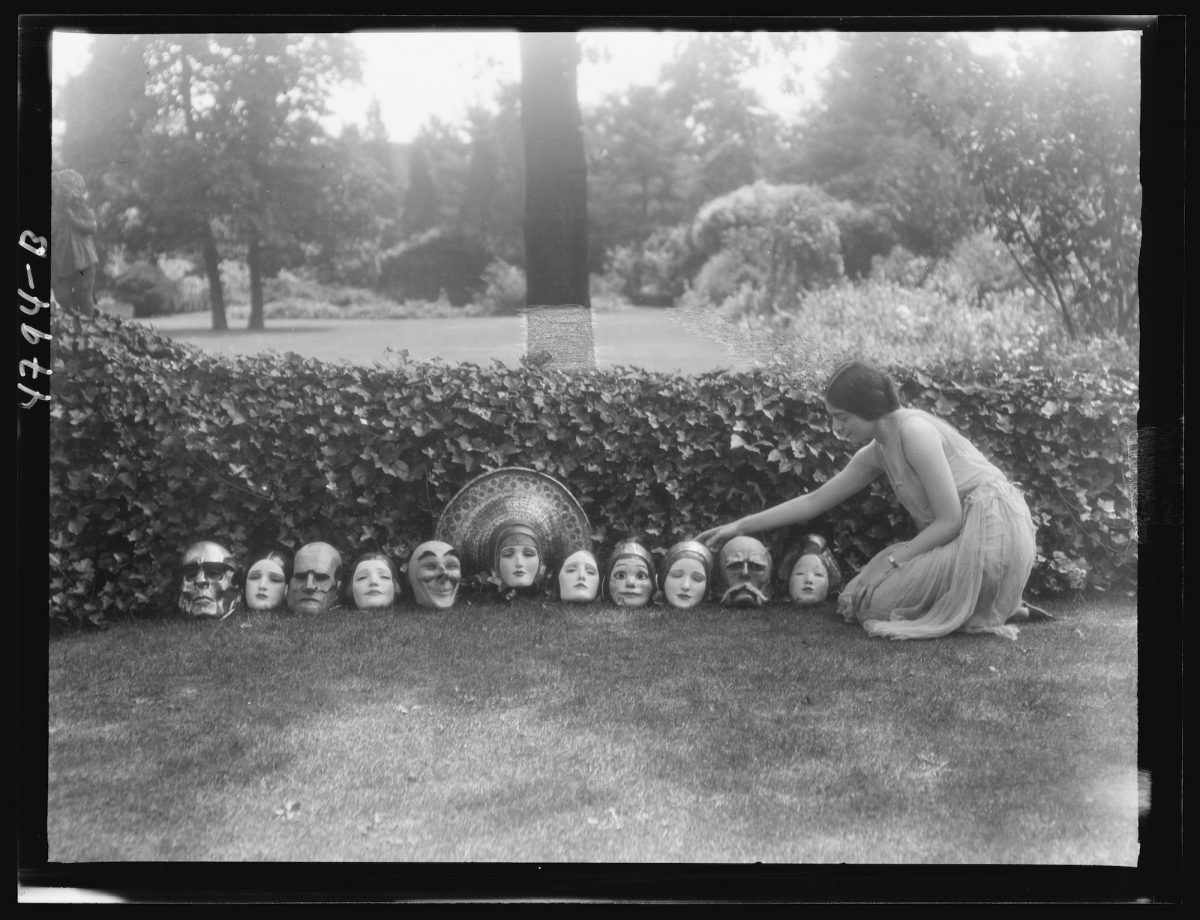 Each mask began as a sketch. Benda would then cut out of heavy Bristol board various parts to make the face and glued them together to form a "skull". Onto this Benda stuck many small pieces of wrapping paper. The masks were then painted in oil or tempera, which added colour and tone but also showed up any imperfections. Bend would shave off protuberances and fill in depressions. The process of panting and shaving was repeated many times before the final coat of paint was applied and the mask was ready.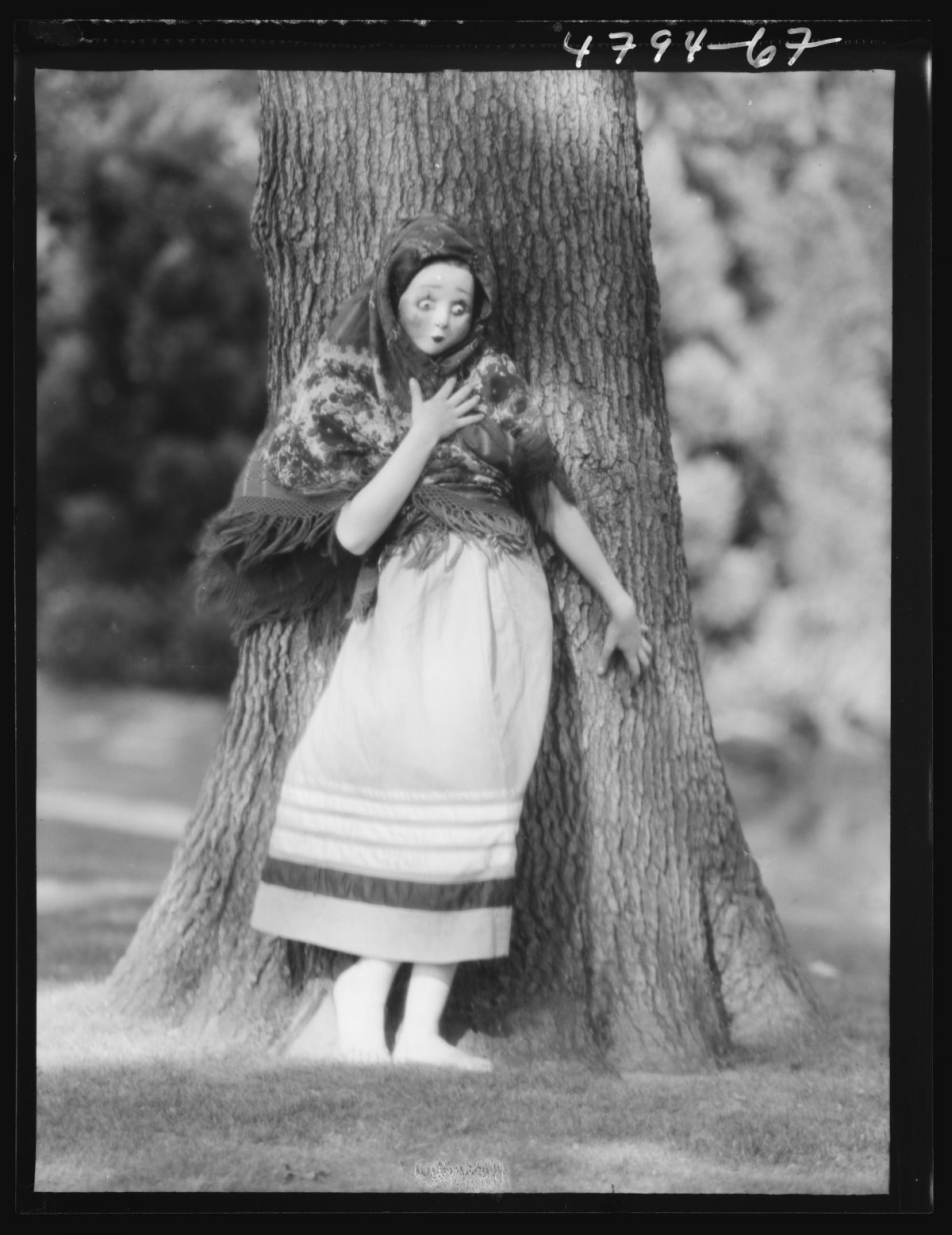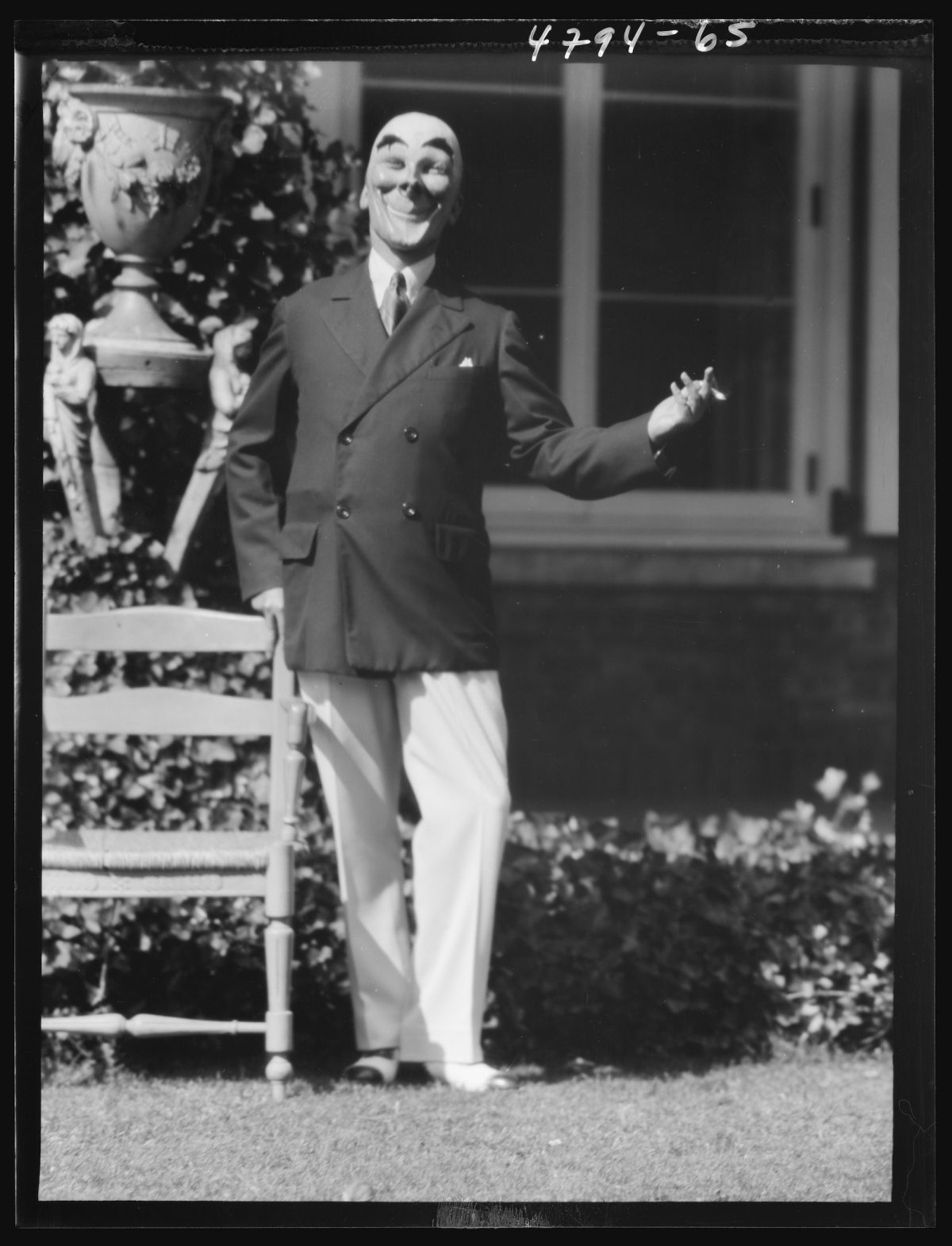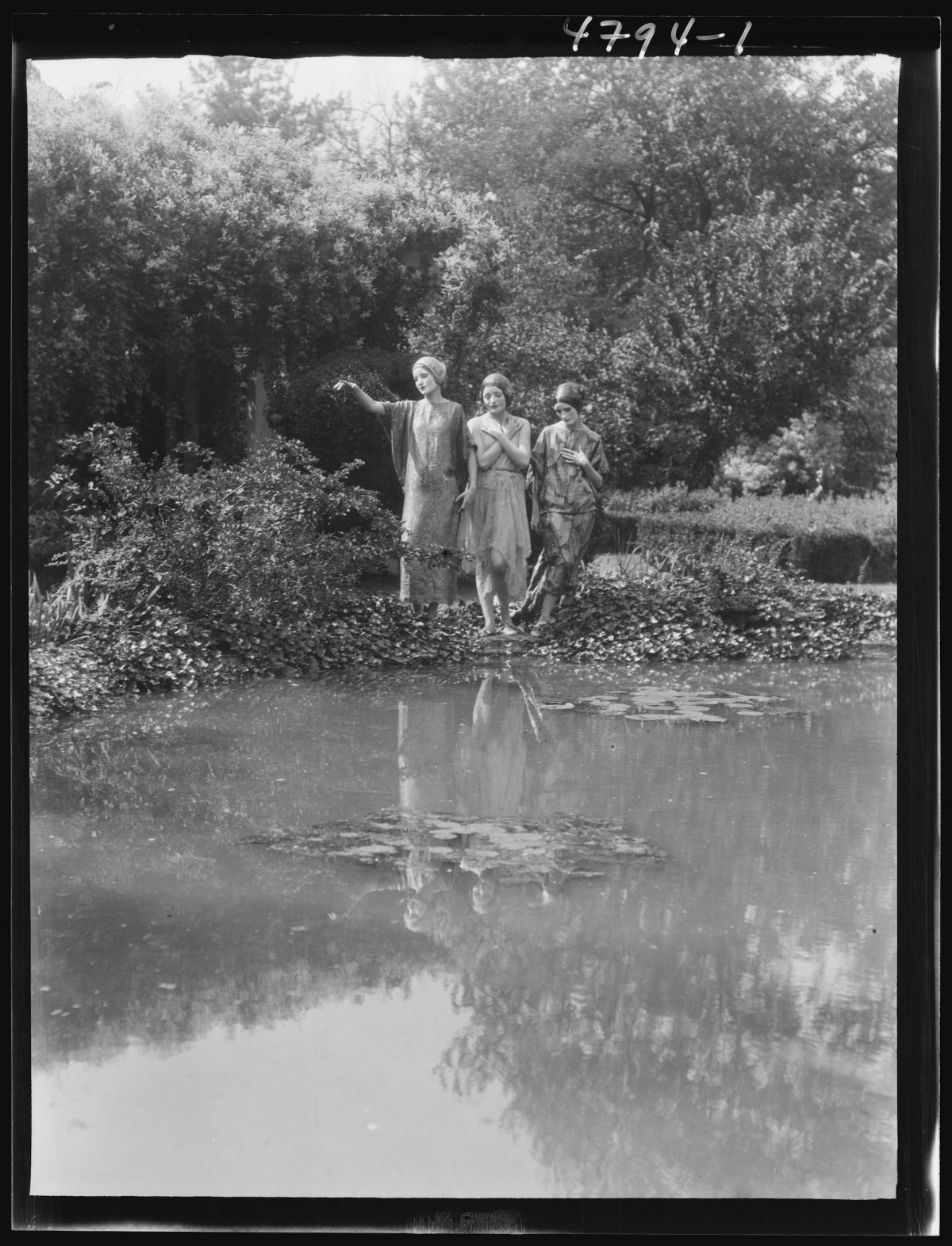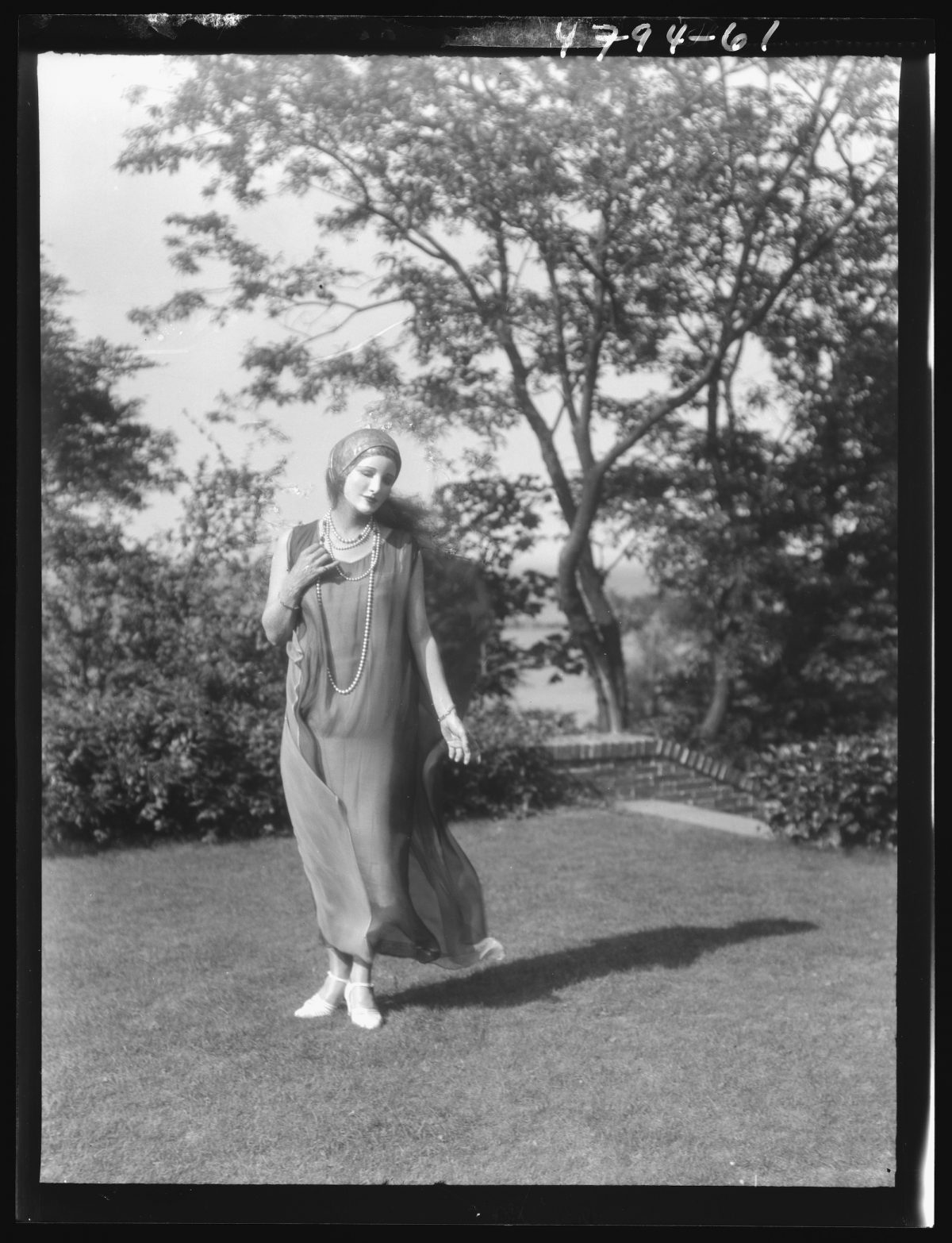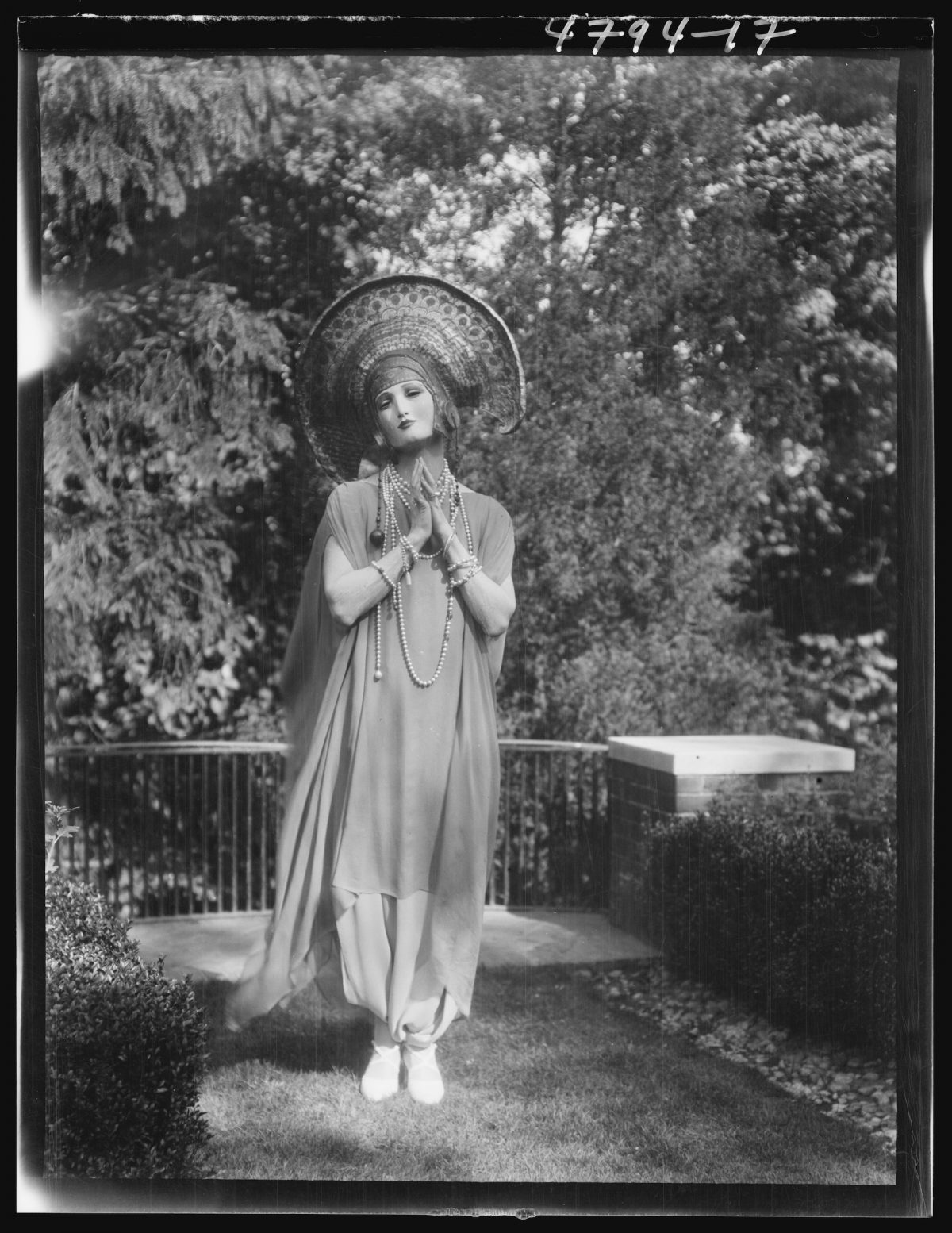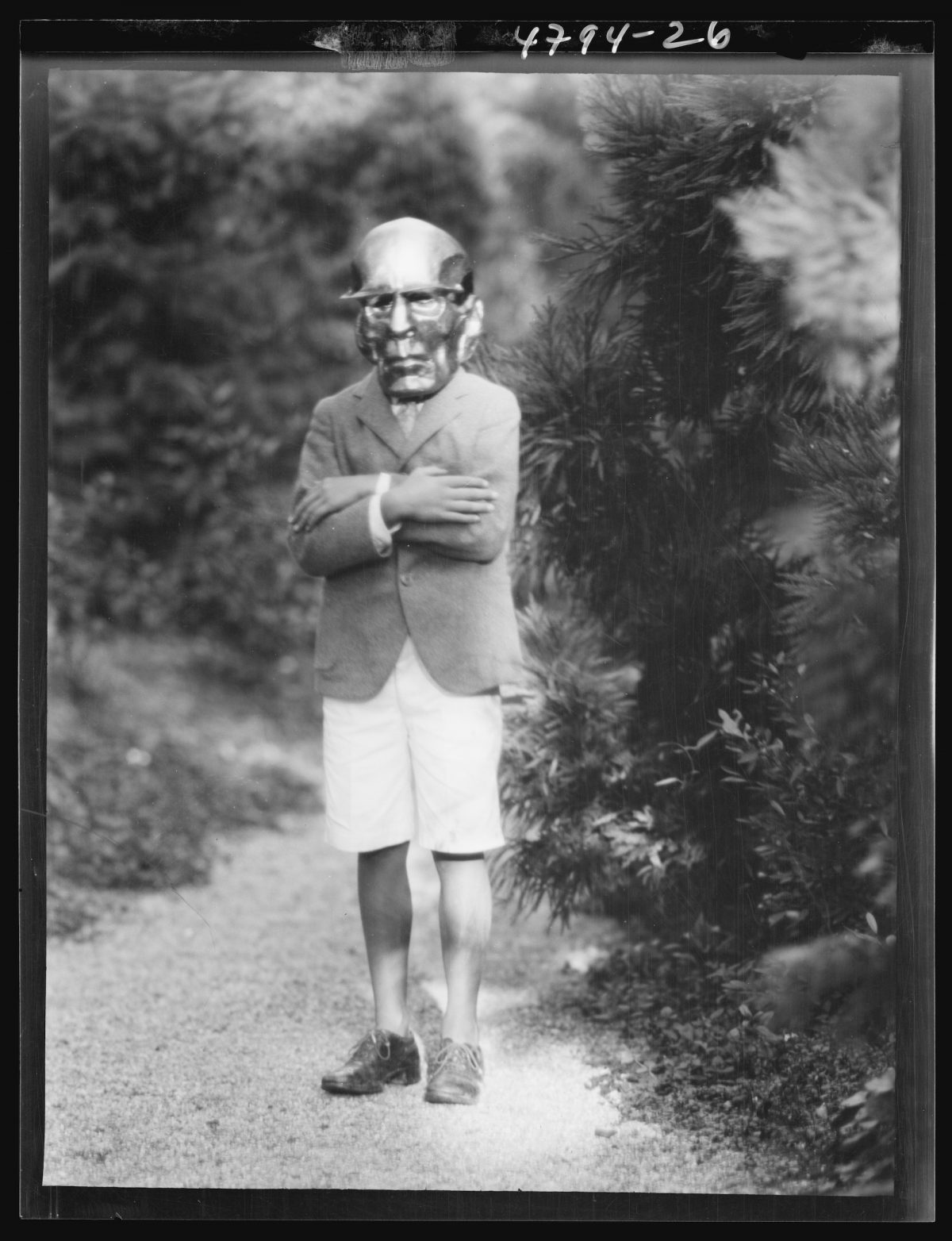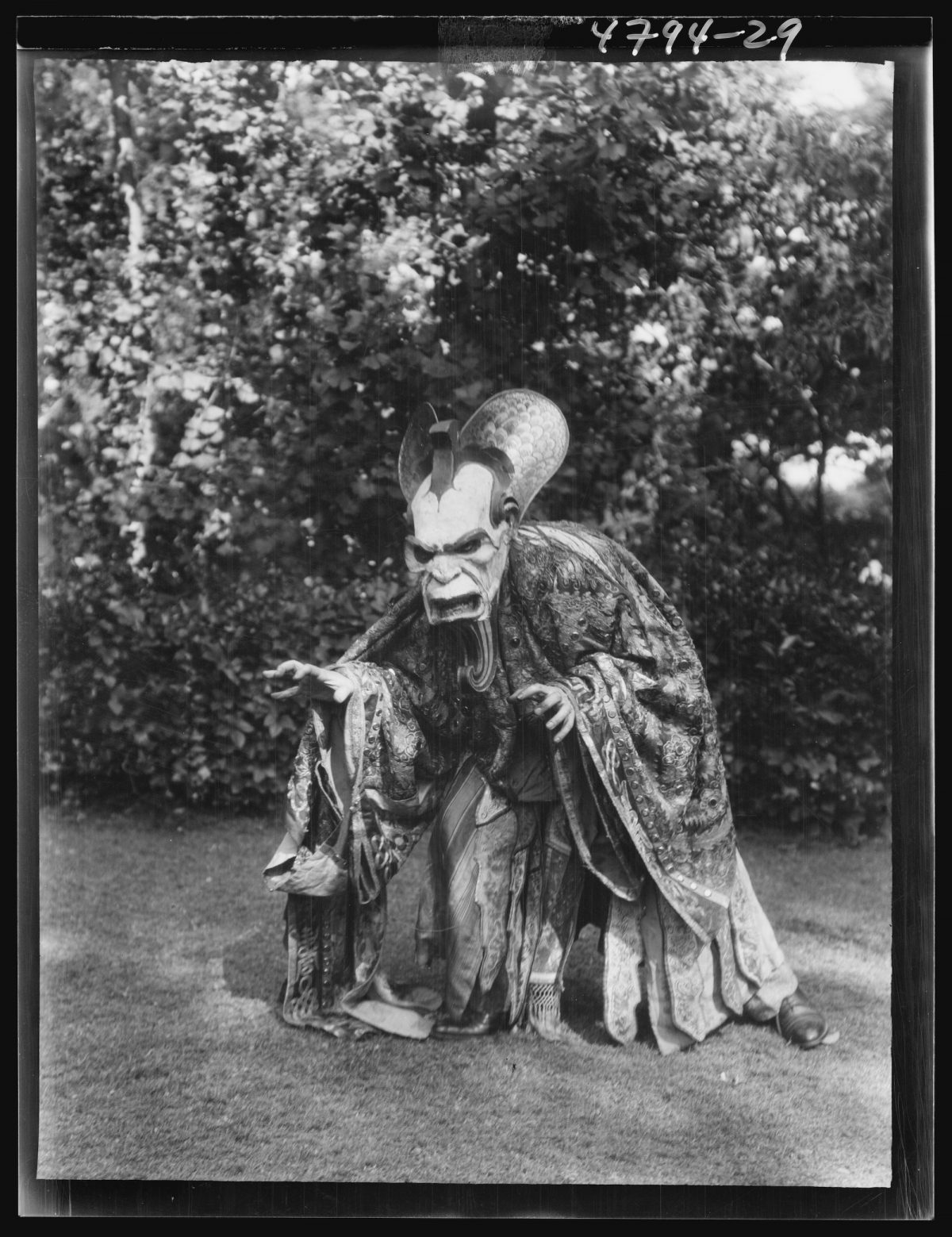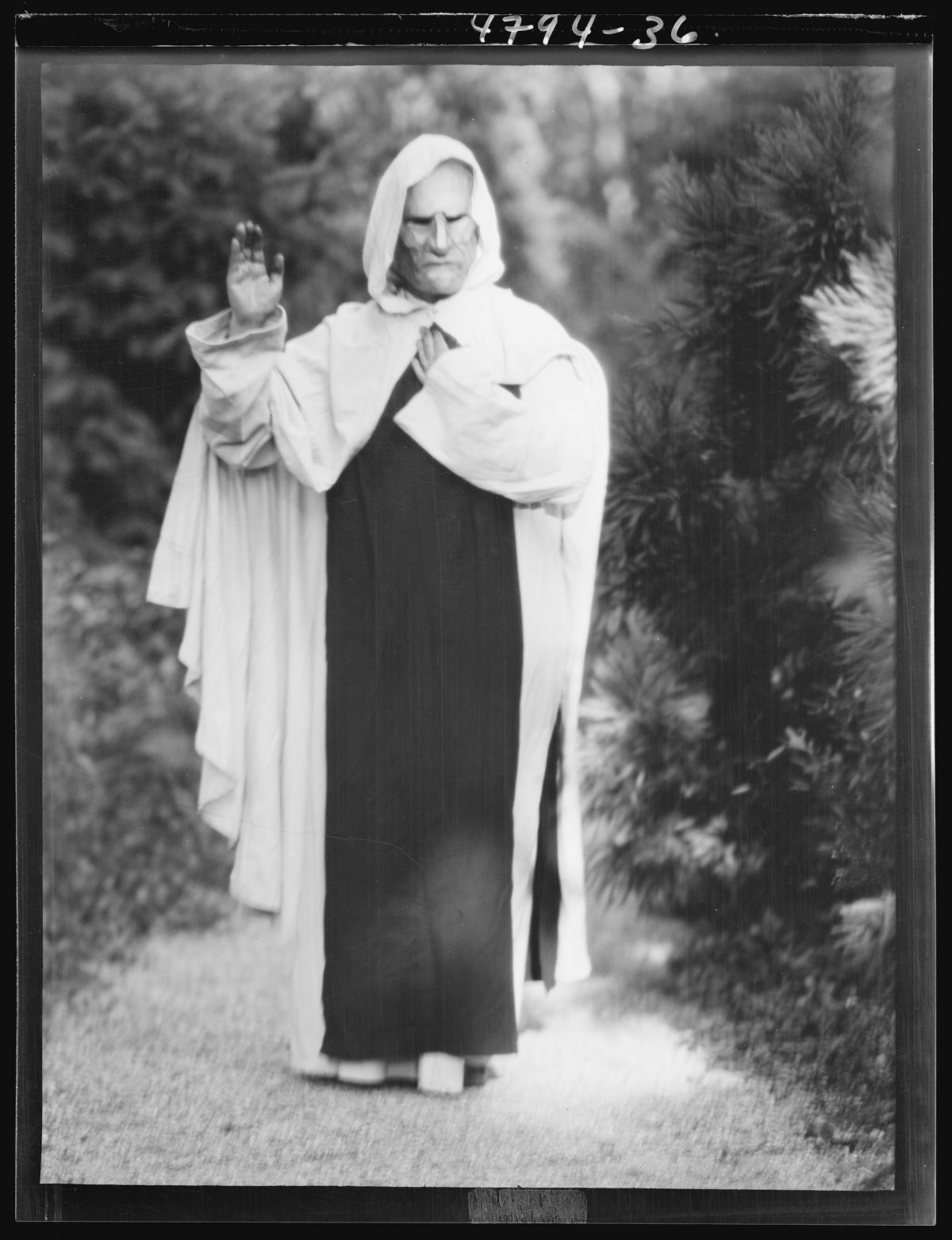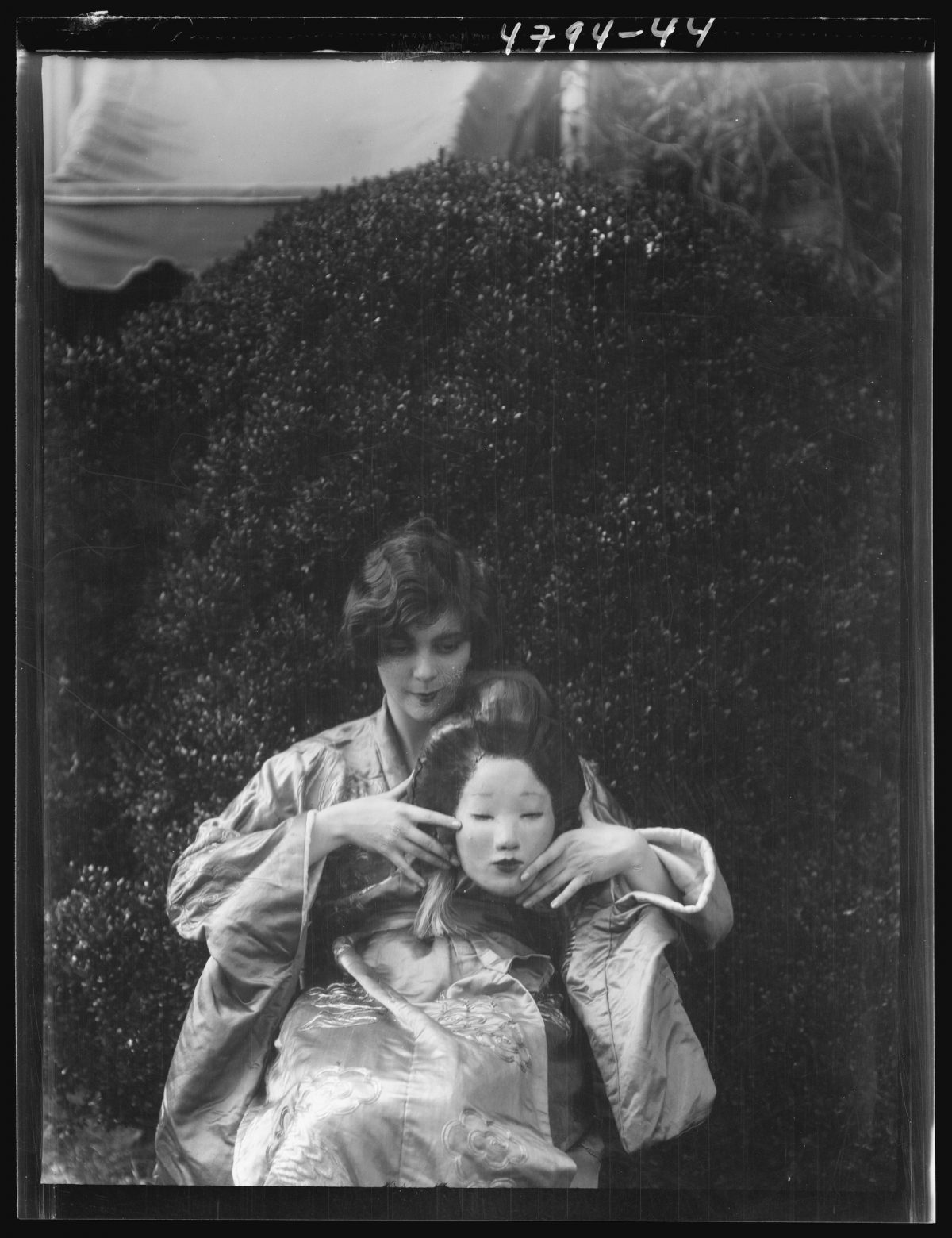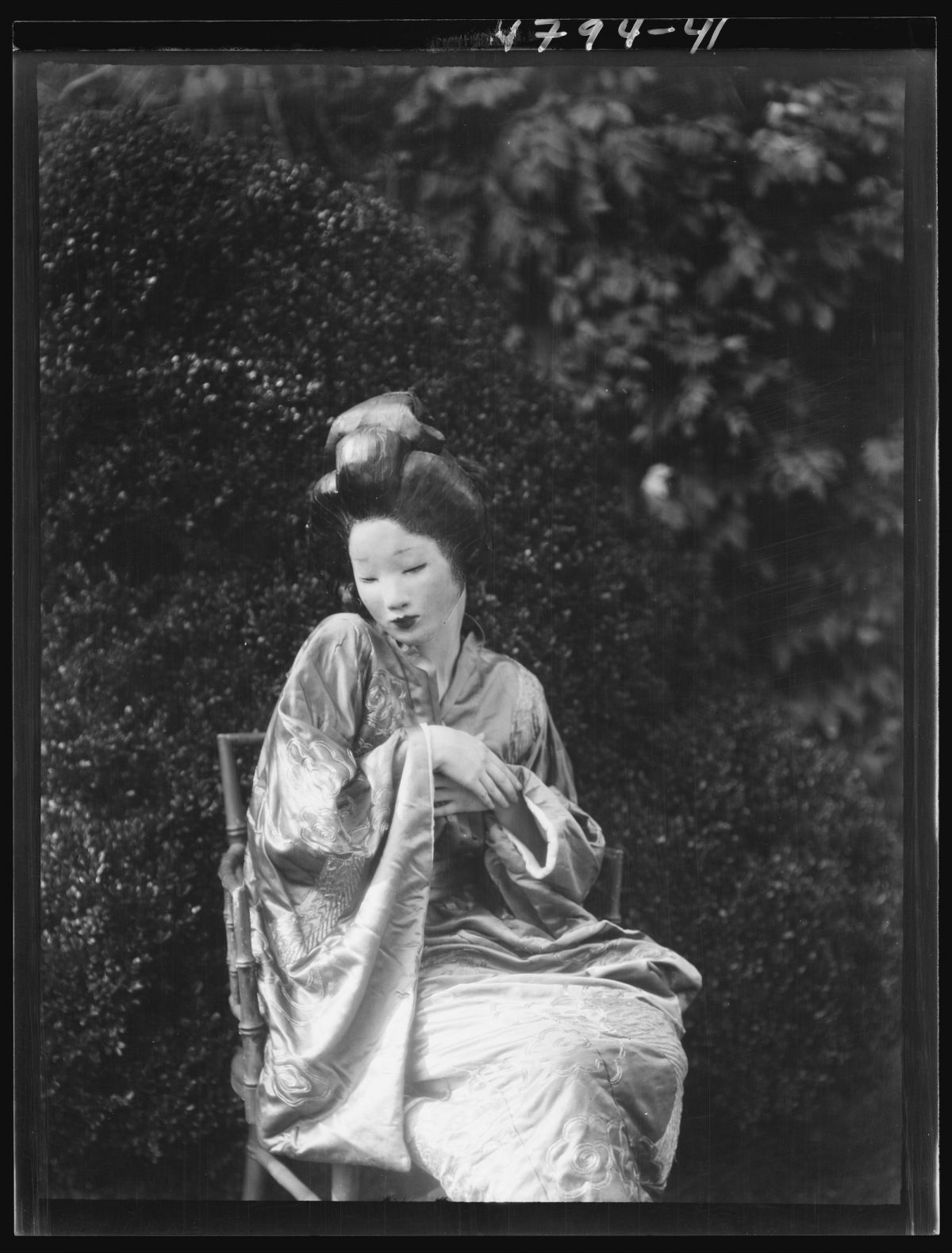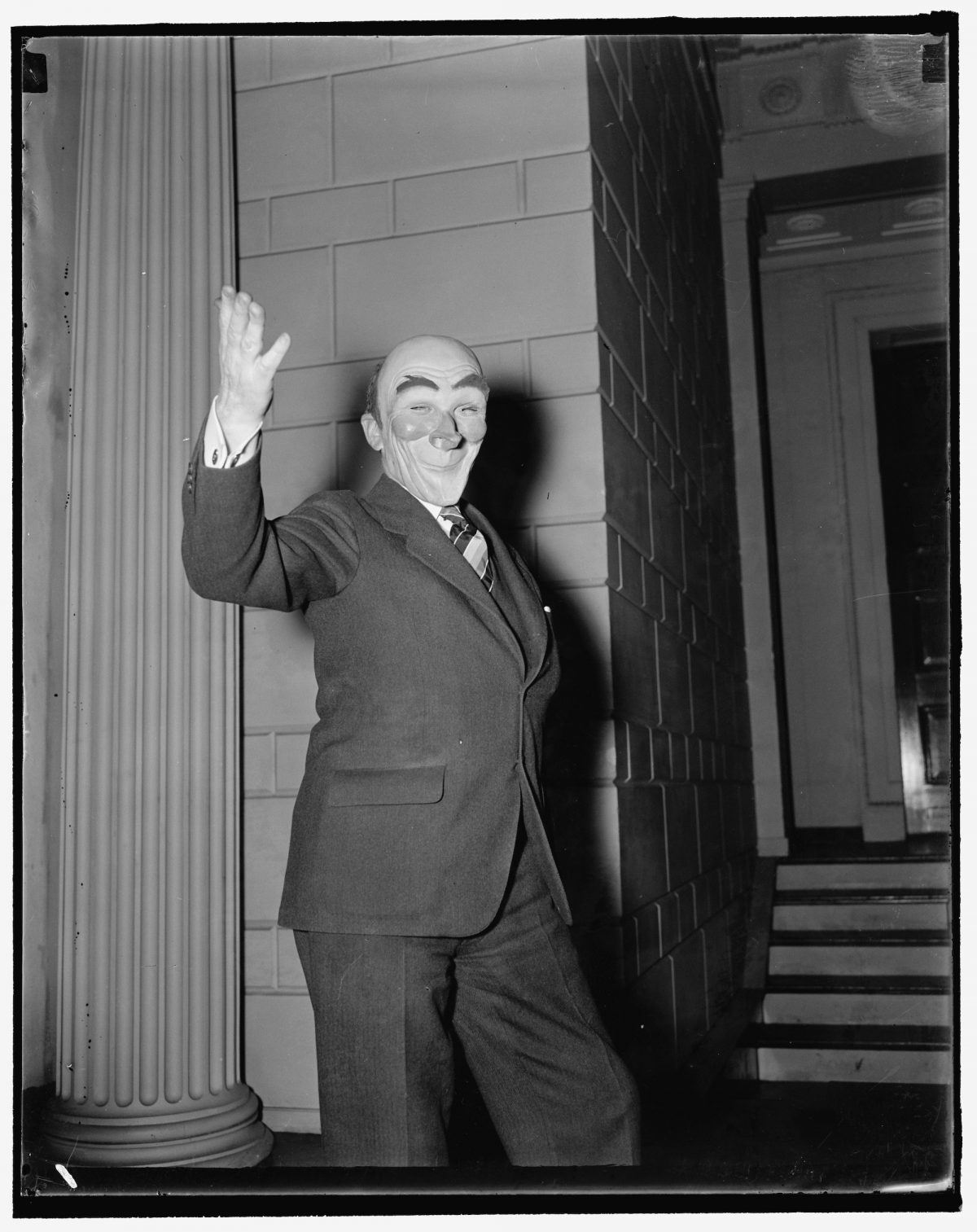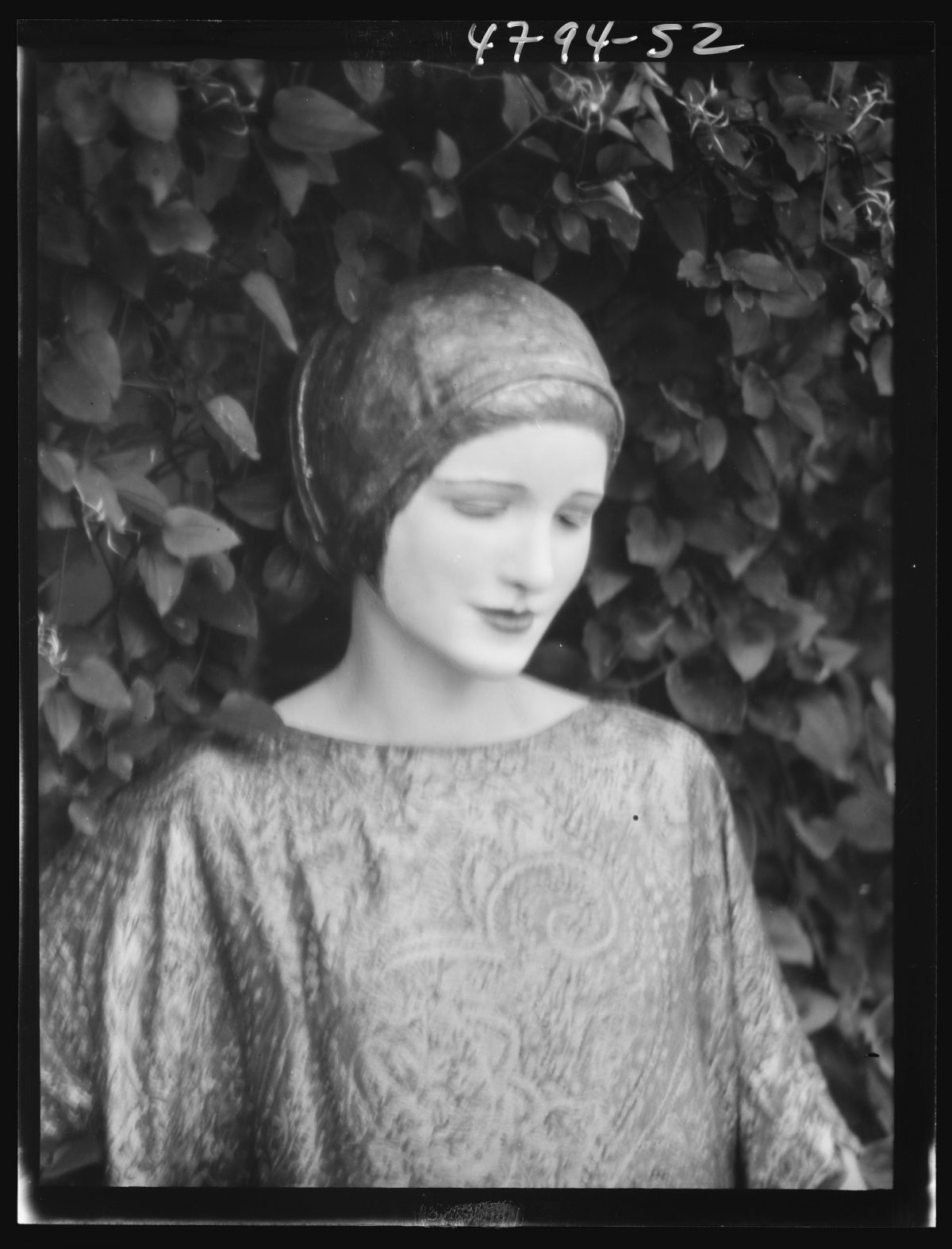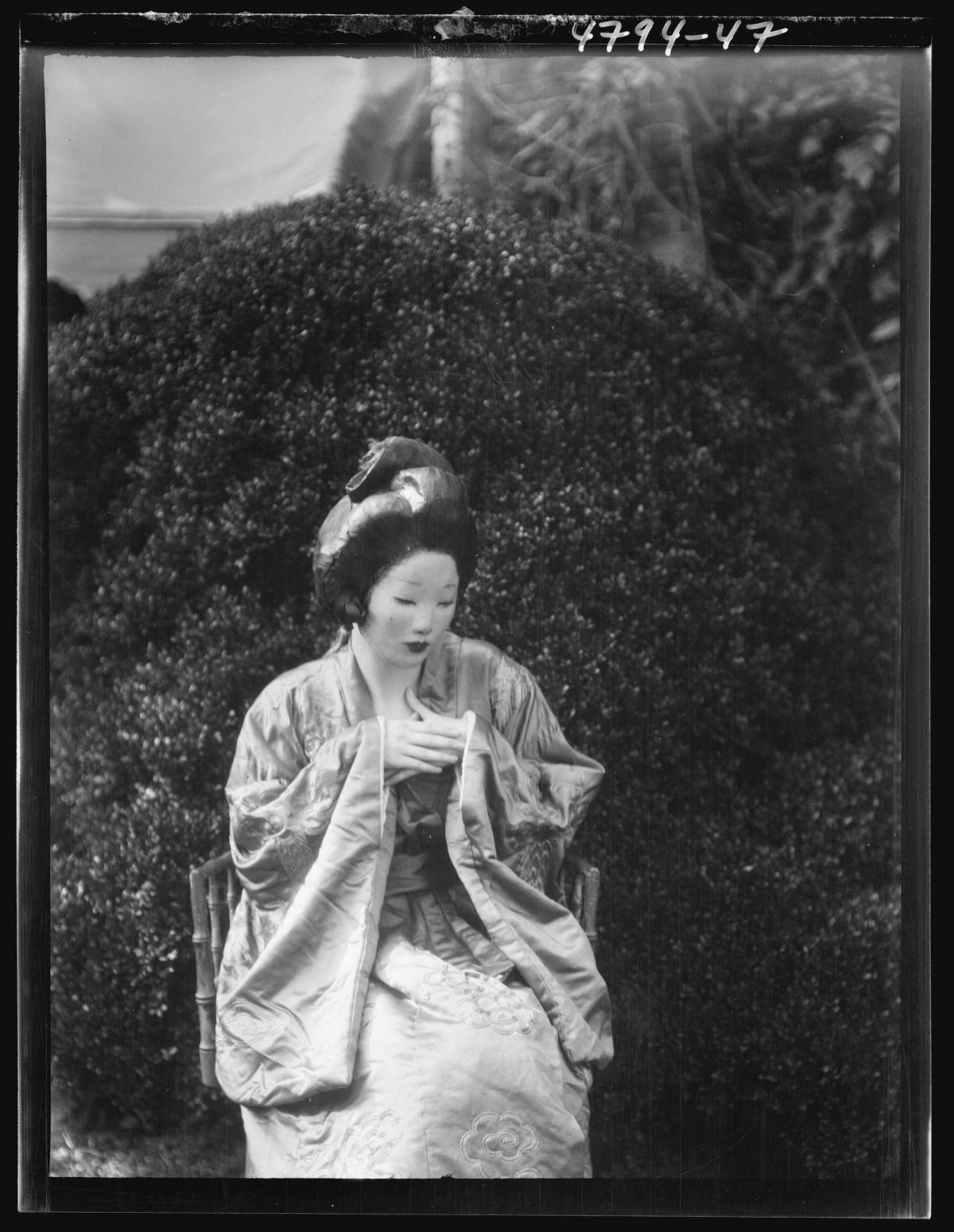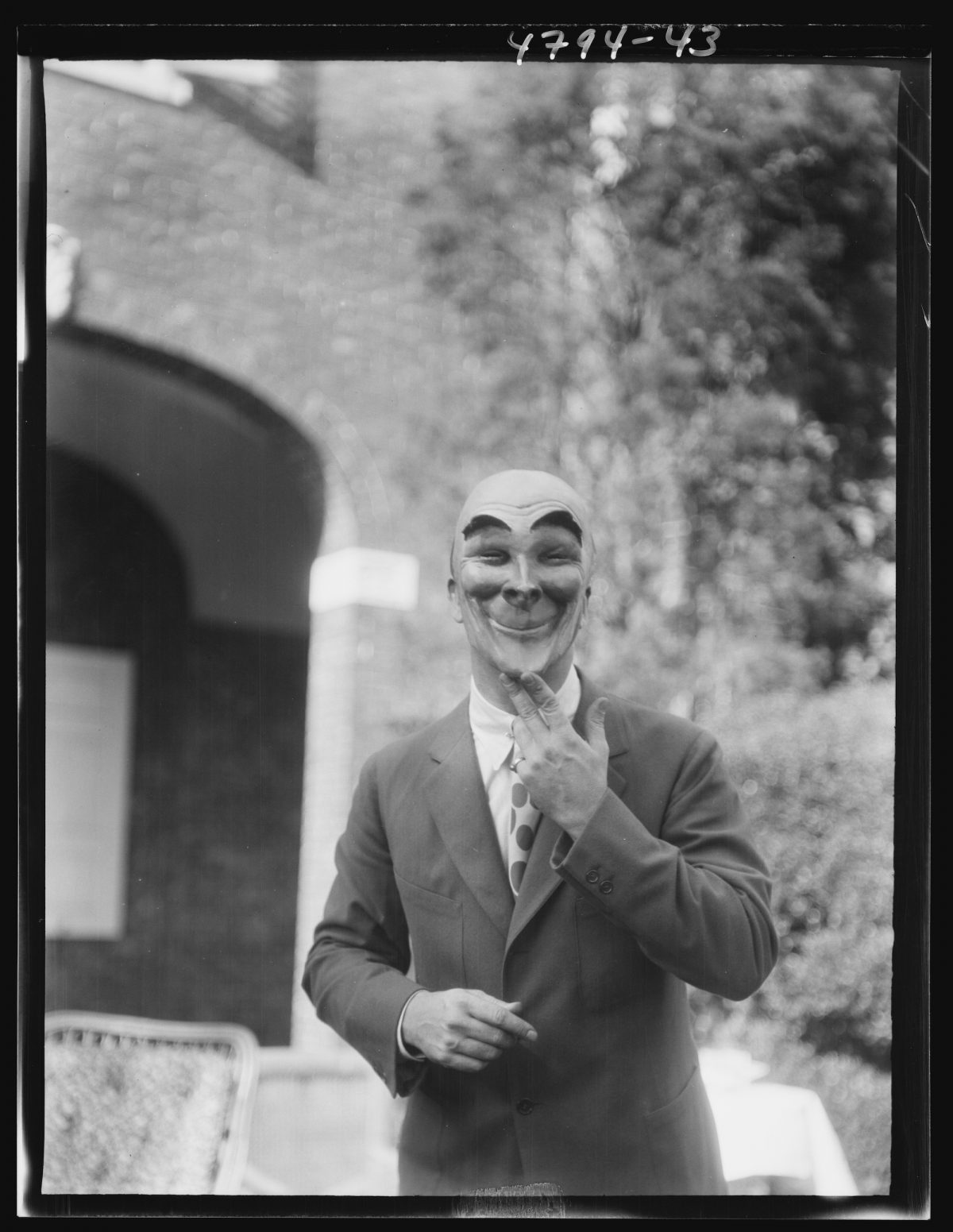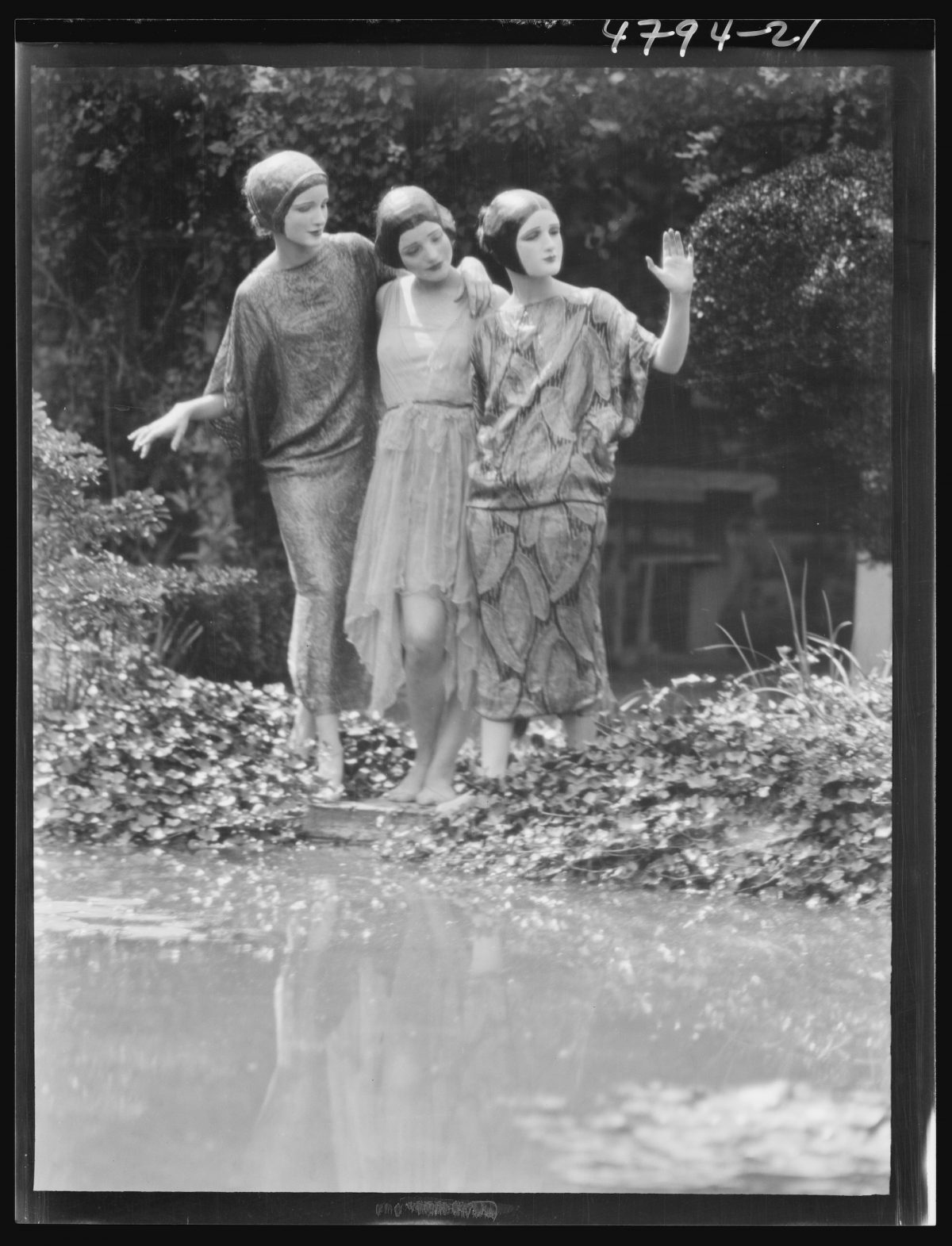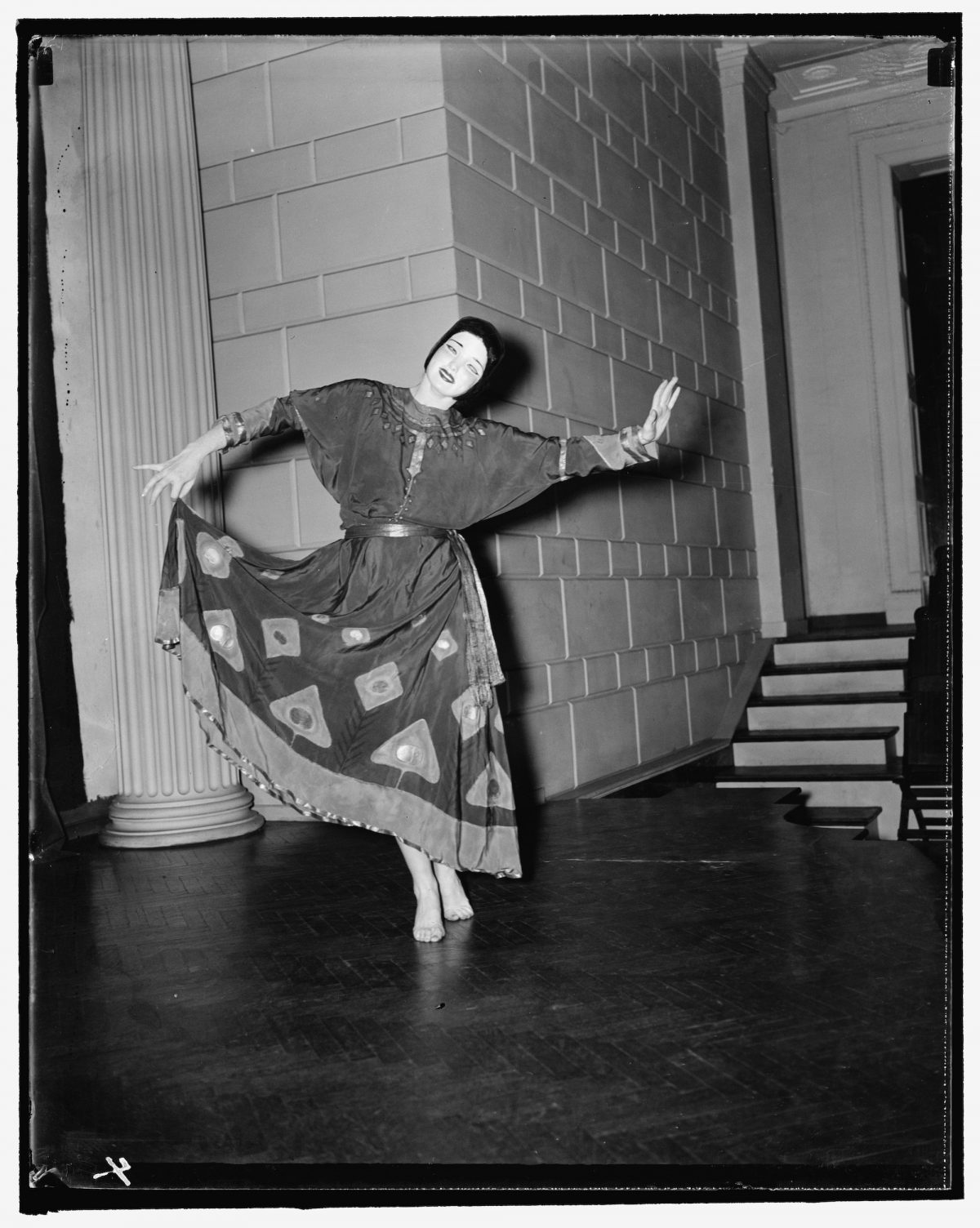 Ruth Baxter in a a Benda mask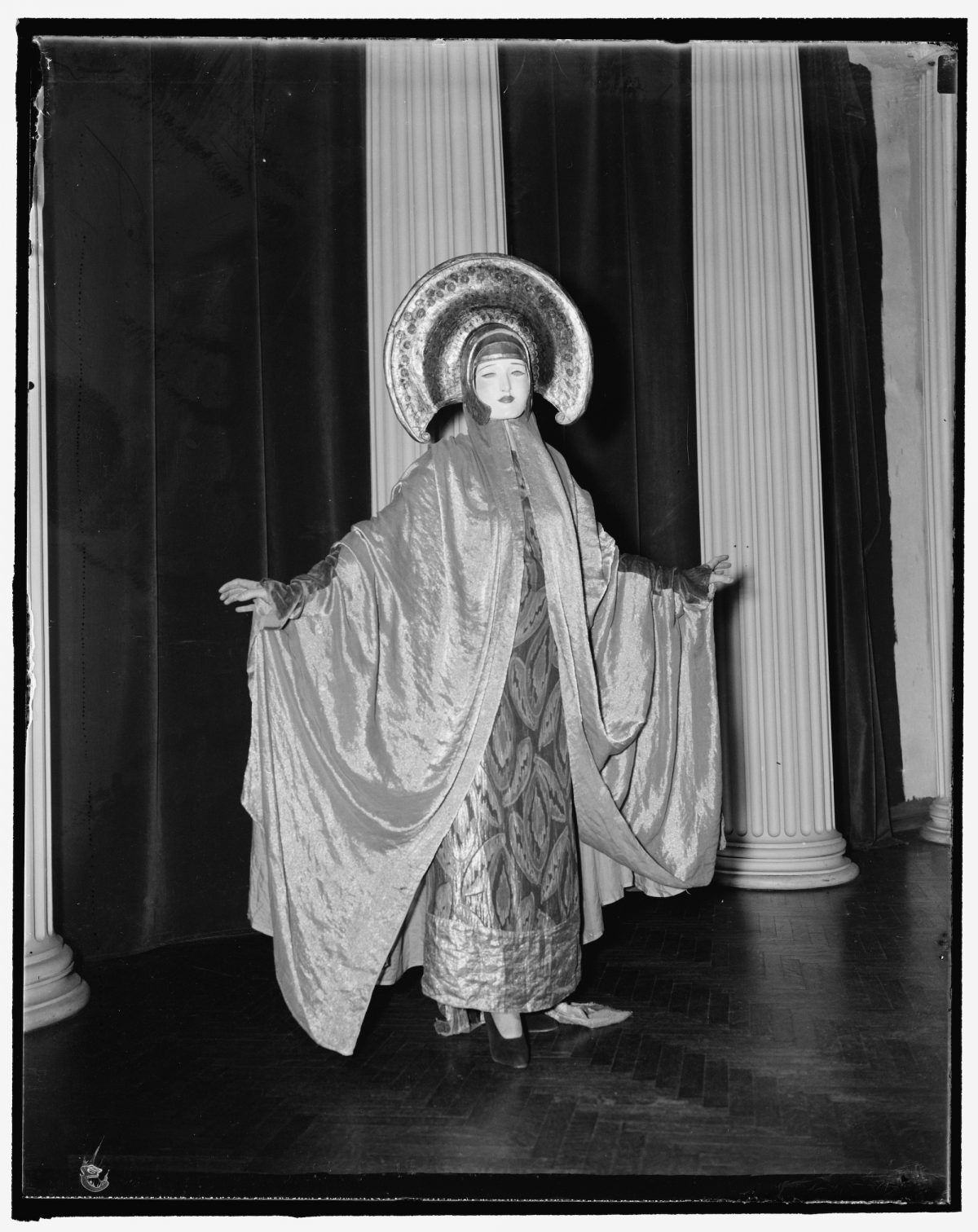 Mrs. […]Benda, wife of the famous "Benda Masques," in a costume known as the "The Golden Goddess." The masque and costume are both done by Benda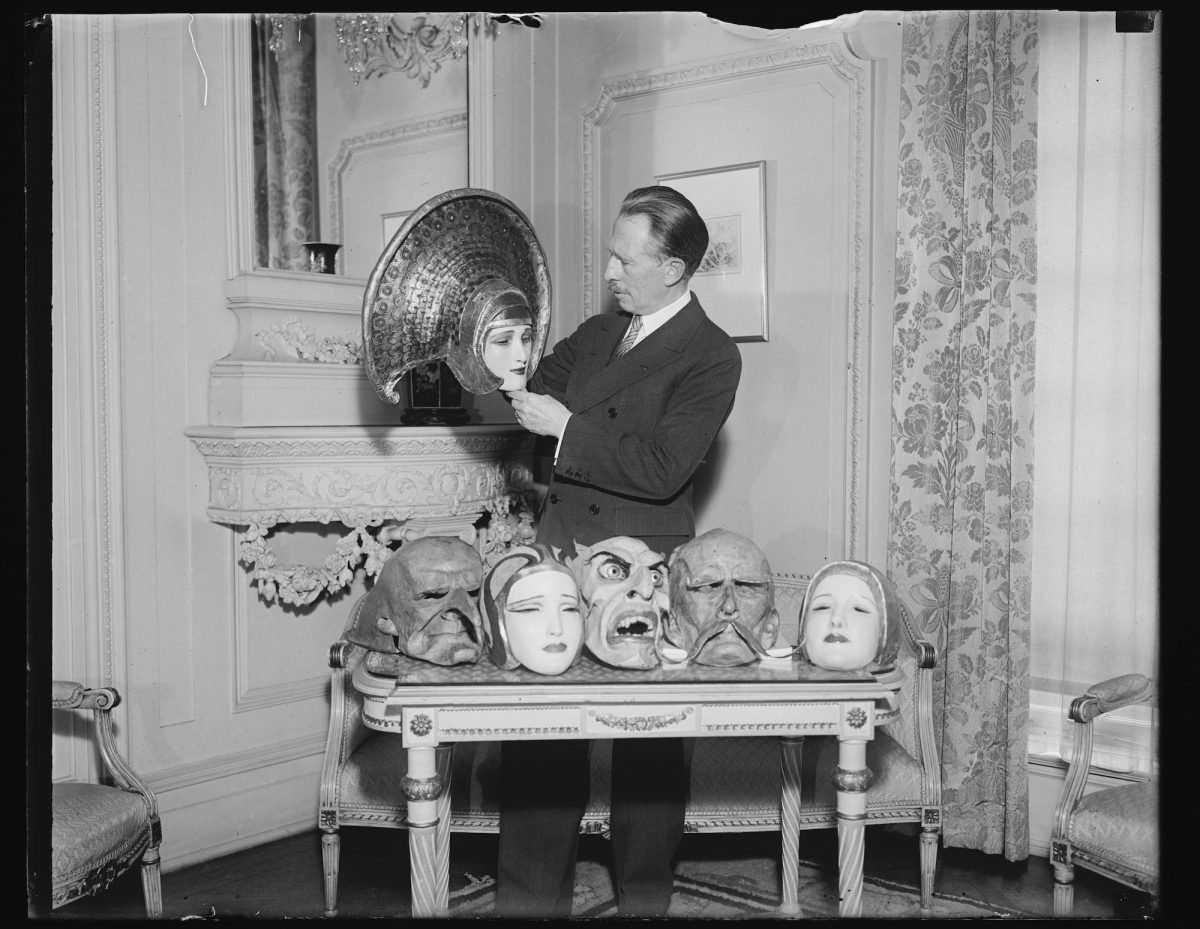 Polish artist Władysław T. Benda with his masks – 1931