"02.54am, boom! Off went the bomb."

– John Donaldson recalls the night of 12 October 1984, when the IRA attacked The Grand Hotel in Brighton during the Conservative party conference. Five people were killed and 30 more injured in an assassination attempt on Margaret Thatcher and her cabinet.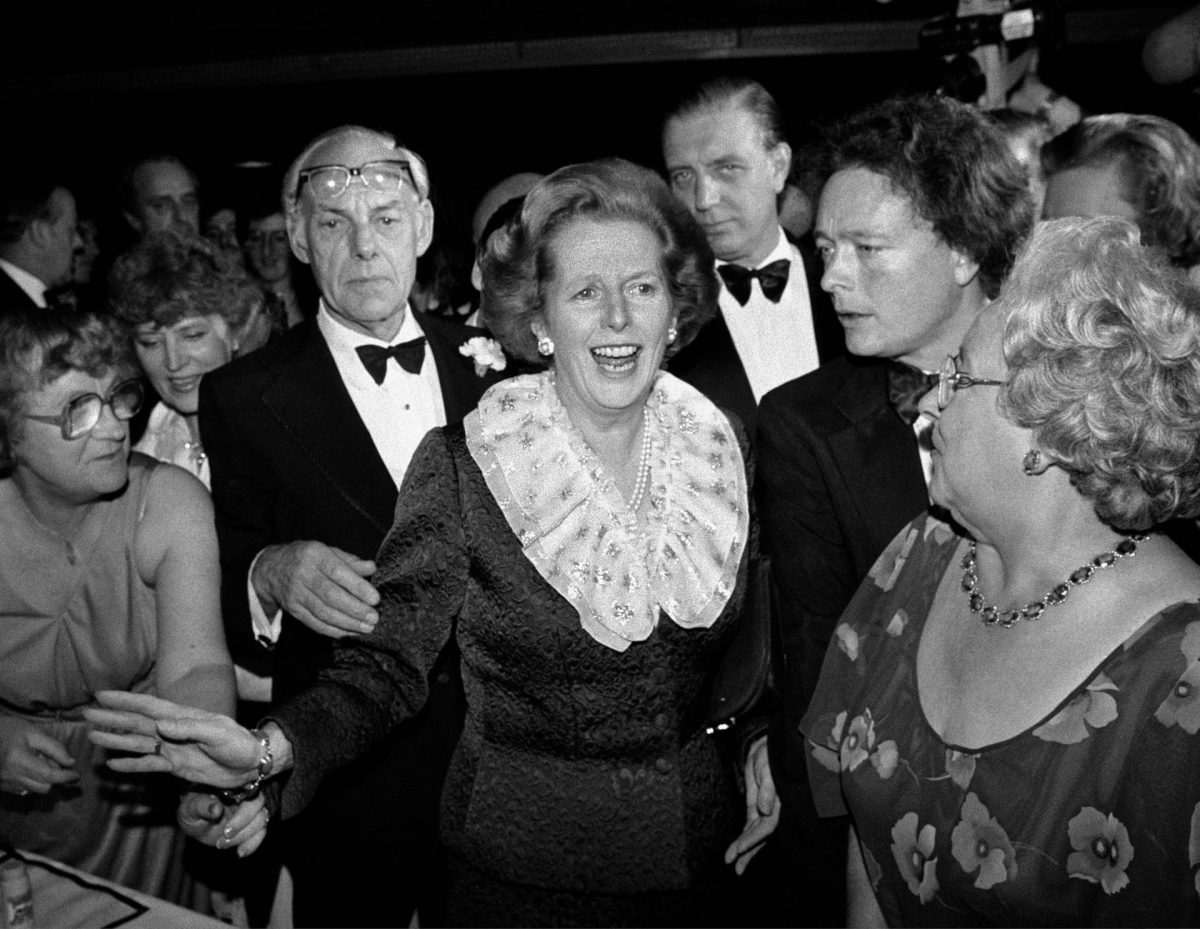 Margaret Thatcher and husband Denis attend at the Conservative party conference – Brighton, 11 October 1984.
"I climbed out of the front window and then I saw coming down the fire escape, Maggie and all the people fussing around her. They got in the car and I know this was it, and she went past me and I banged the window with the camera. We got the exclusive that night. We got the story out. So it's not a great photographic picture but it was a really important picture on the night.''

– John Donaldson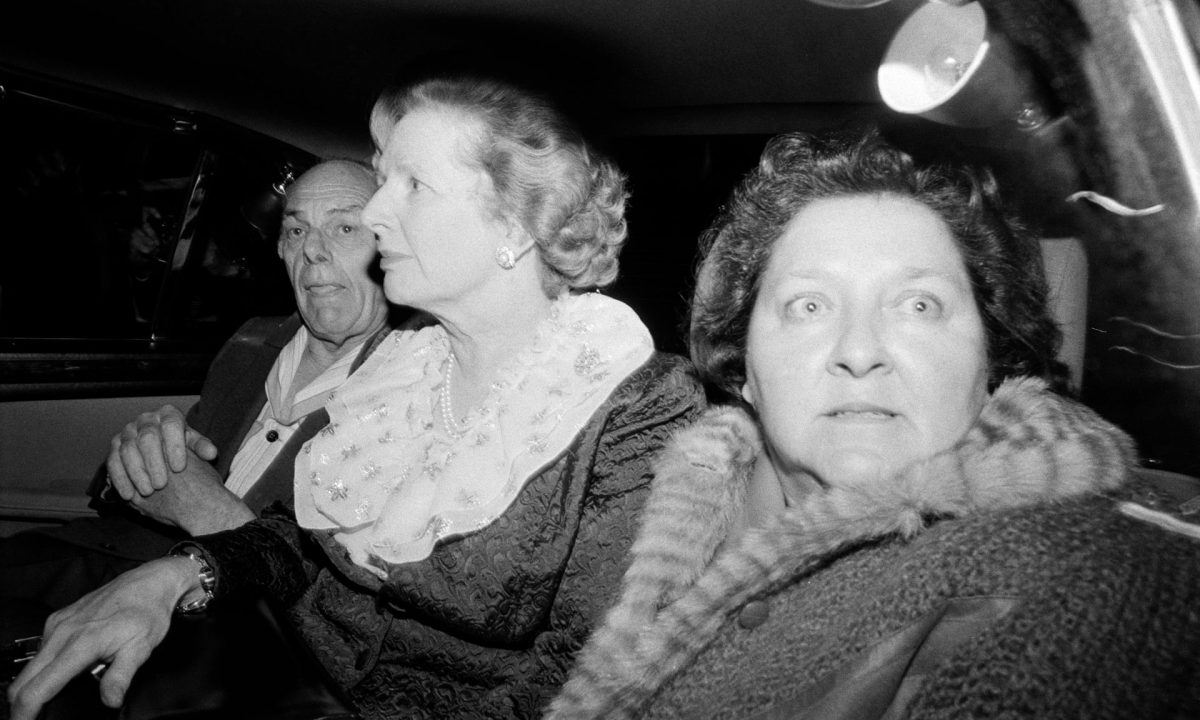 Margaret Thatcher Denis and Cynthia Crawford leaving Brighton's Grand Hotel after the IRA bomb attack – 12 October 1984
John Donaldson MBE was British Press Photographer of the Year seven times. He was Chief Photographer on the Daily Express newspaper. In 2019, he spoke with Welsh Lives for ITV. He'd been diagnosed with an incurable cancer.
"I always said I'd love to take a picture that will last beyond my lifetime – to take one which will be historically interesting in other words. You won't know until I'm gone really if I've taken a picture like that but I feel there are a couple of pictures I'm proud of."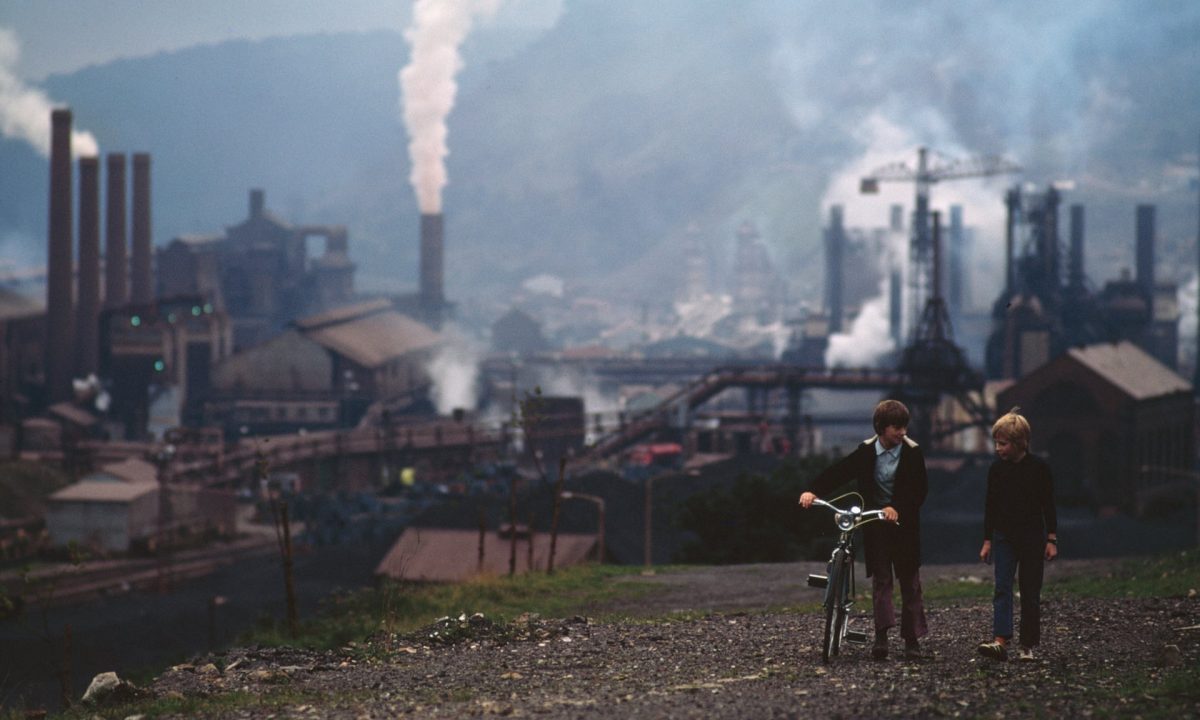 A steelworks in Wales, October 1973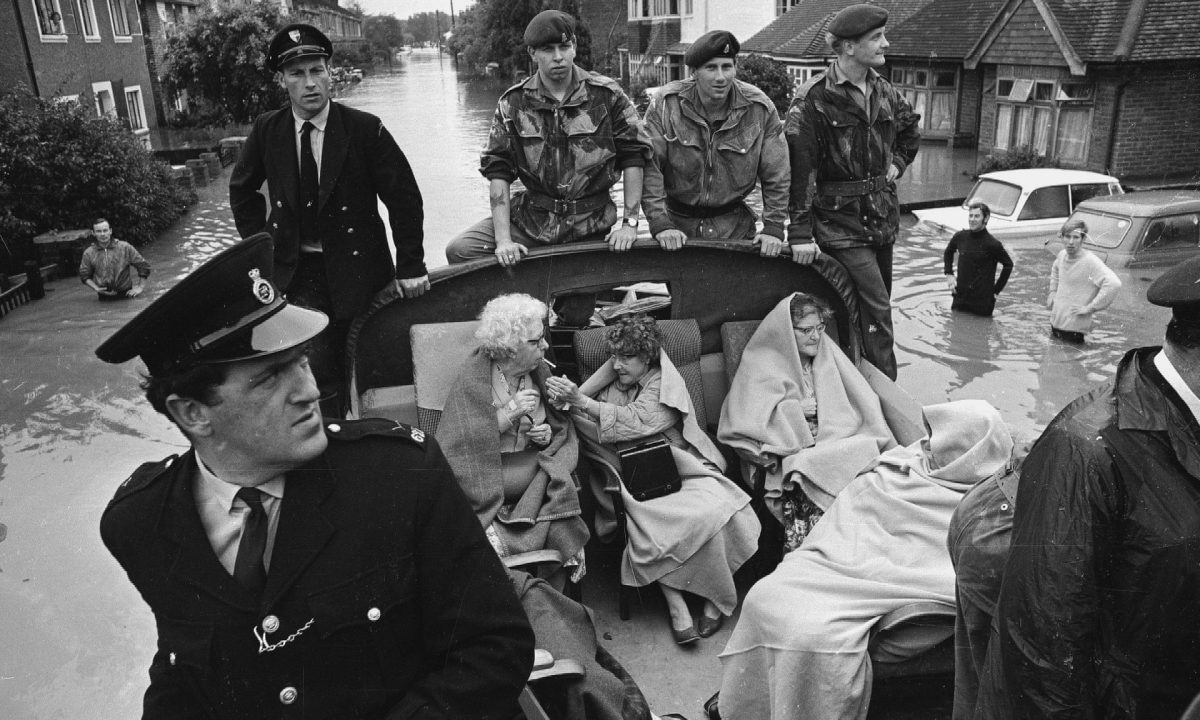 Patients from Molesey Cottage Hospital escape flooding on 17 August 1968
"I thought of myself as the 'eyes of my readers'."
– Fleet Street photographer John Donaldson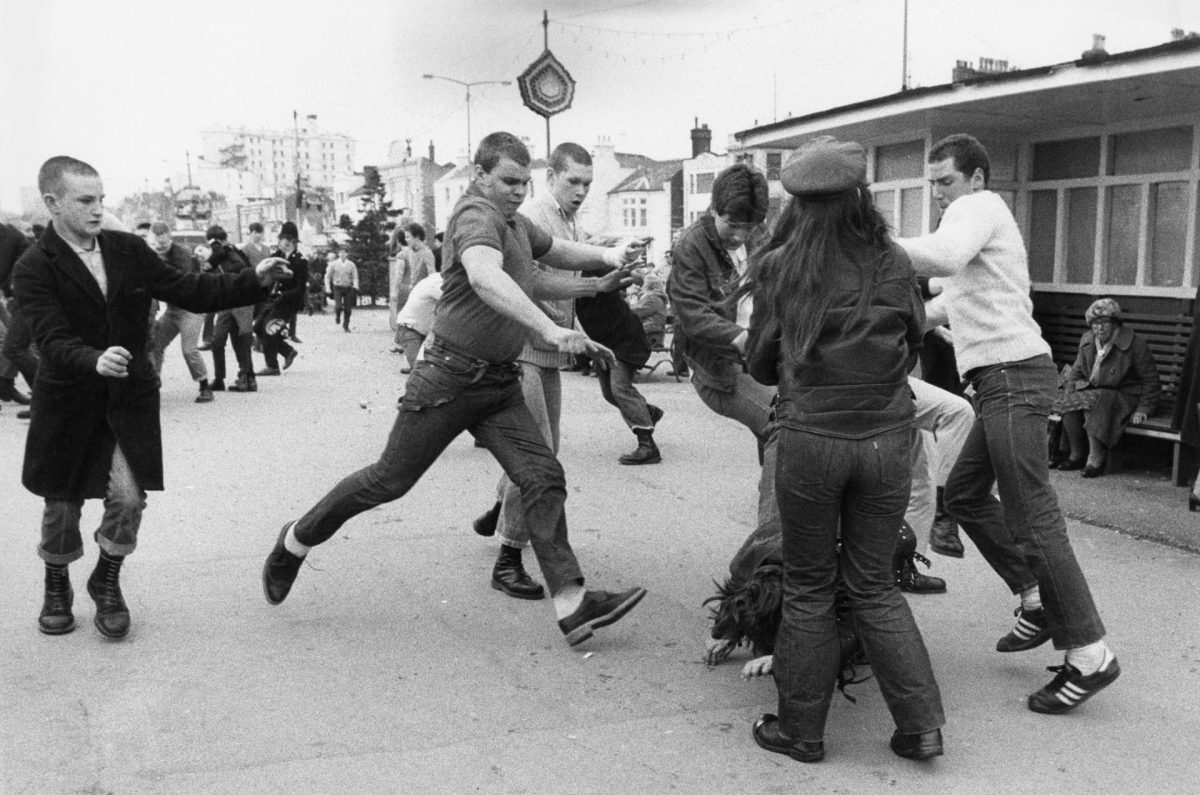 Skinheads at Southend-on-Sea, Essex, 7 April 1980.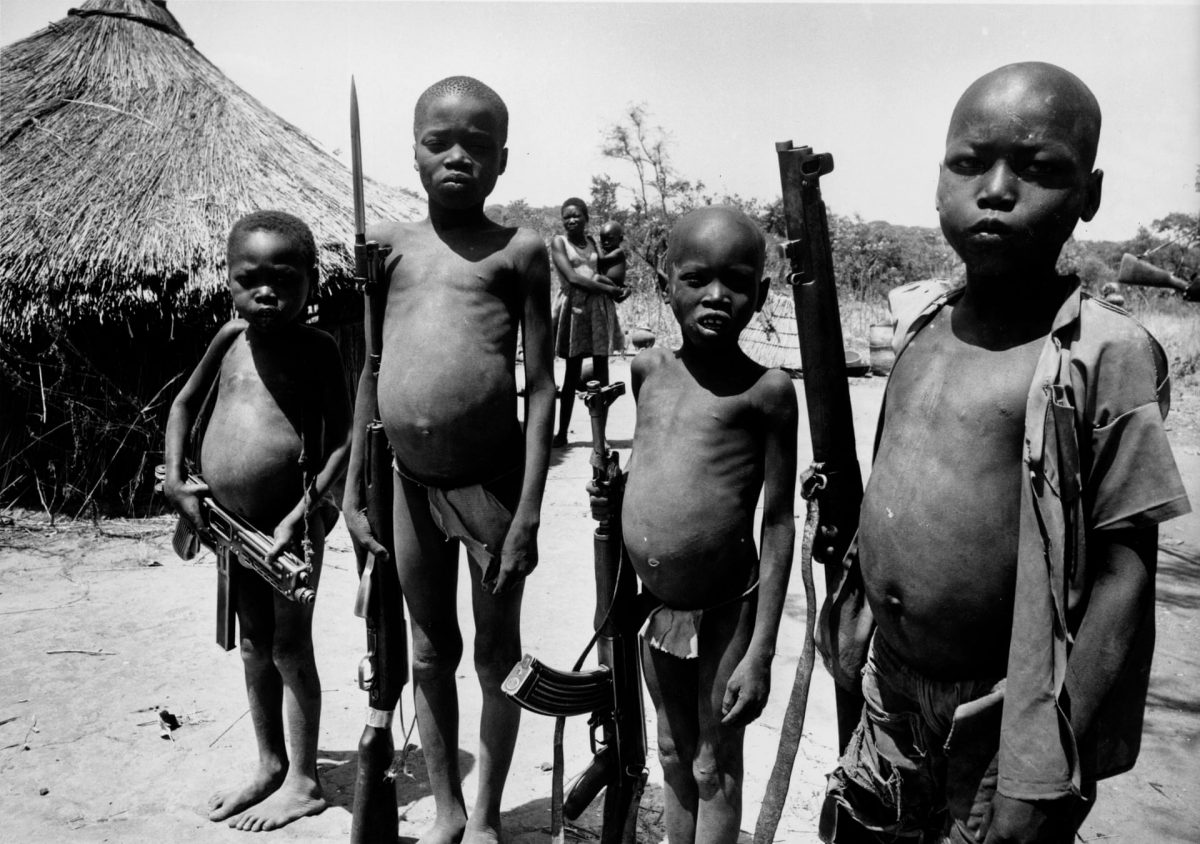 Southern Sudan, 8 March 1971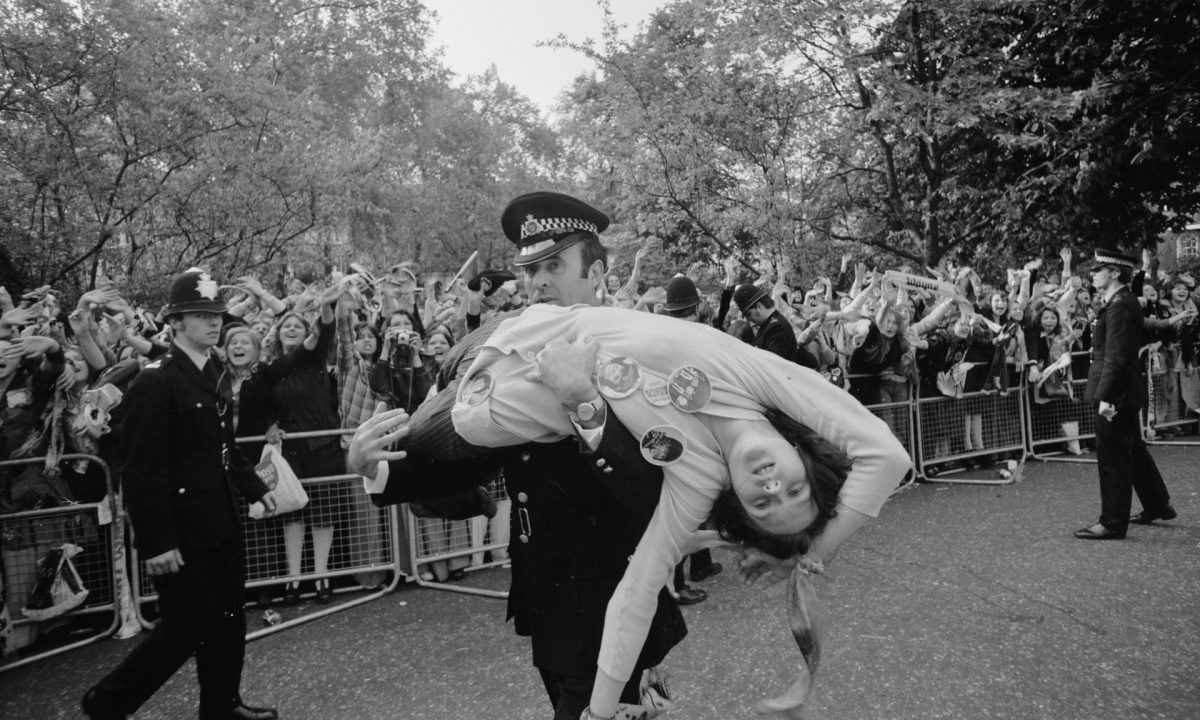 The Osmonds greet fans from the balcony of their London hotel – 27 May 1975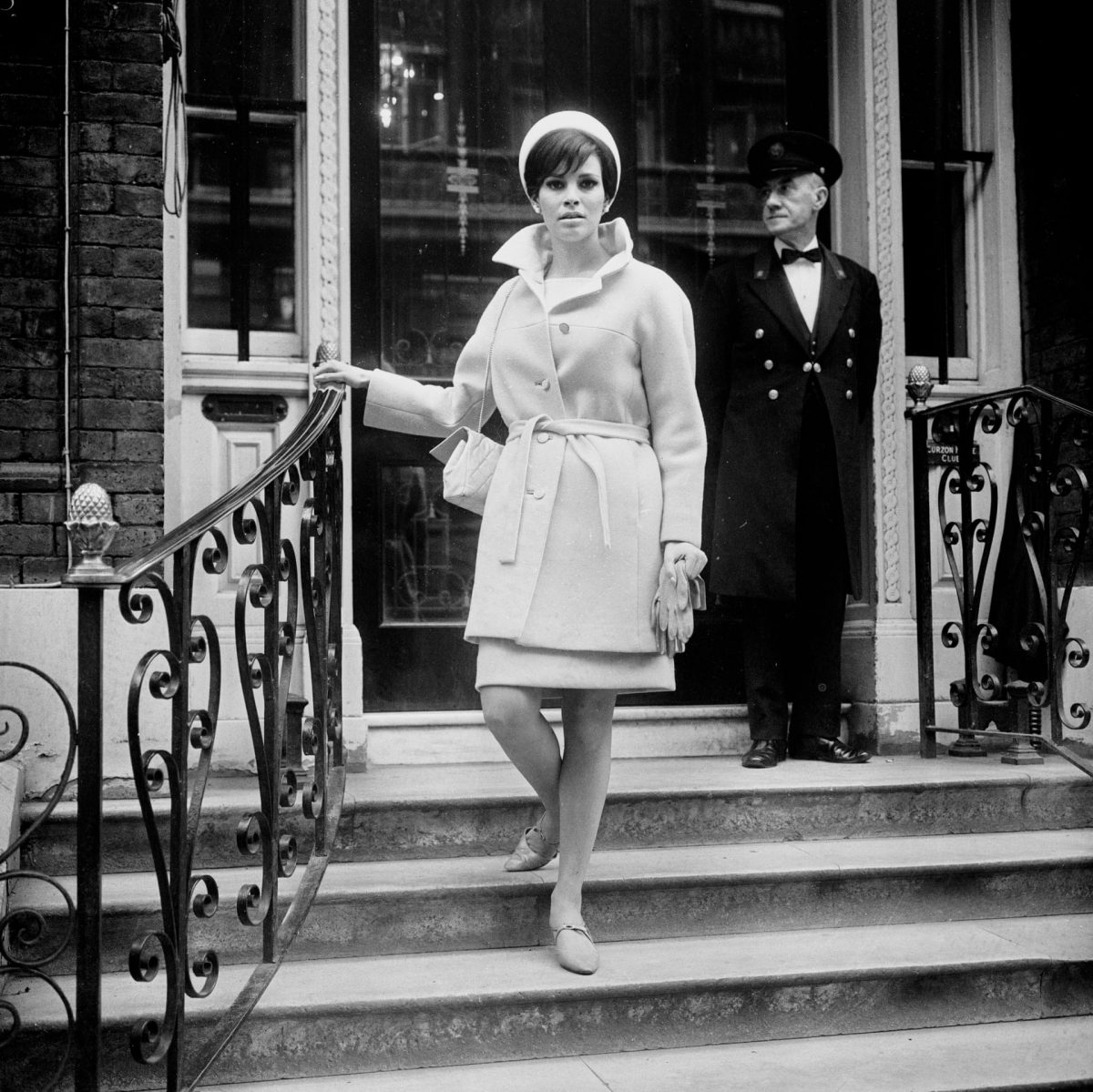 Raquel Welch on Curzon Street, London, 4 March 1966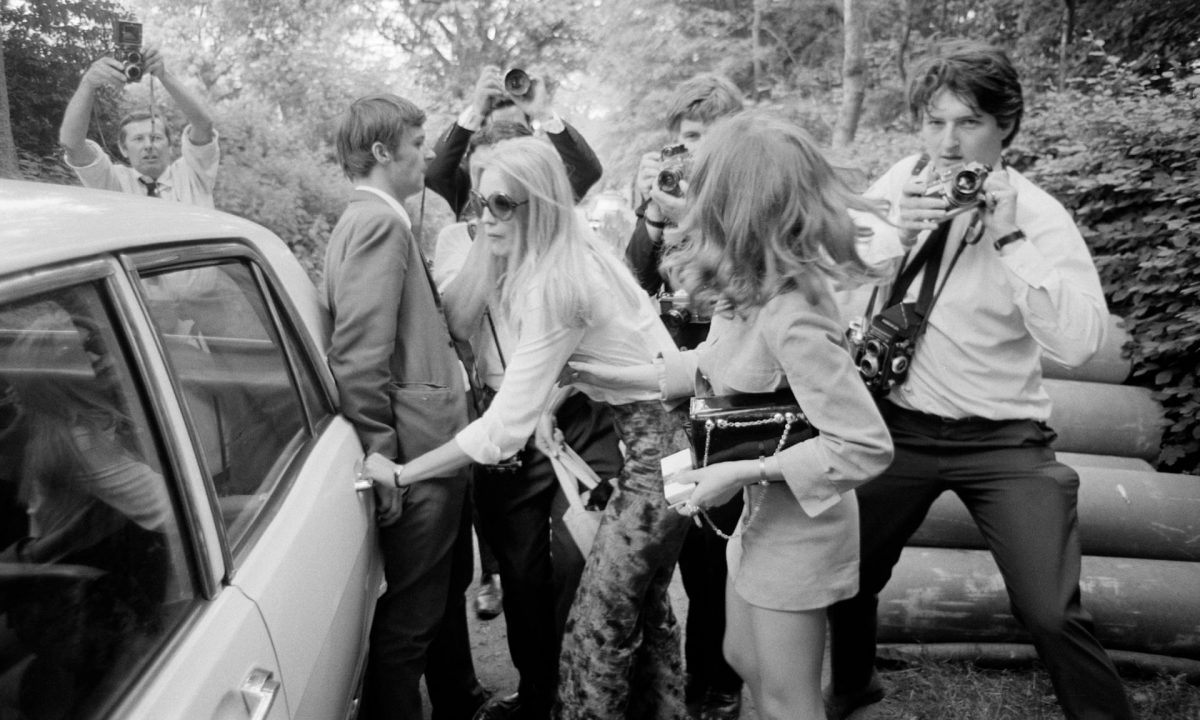 Anna Wohlin, girlfriend of Rolling Stone Brian Jones, at Cotchford Farm in East Sussex. Jones had been found dead in the farm's swimming pool – 3 July 1969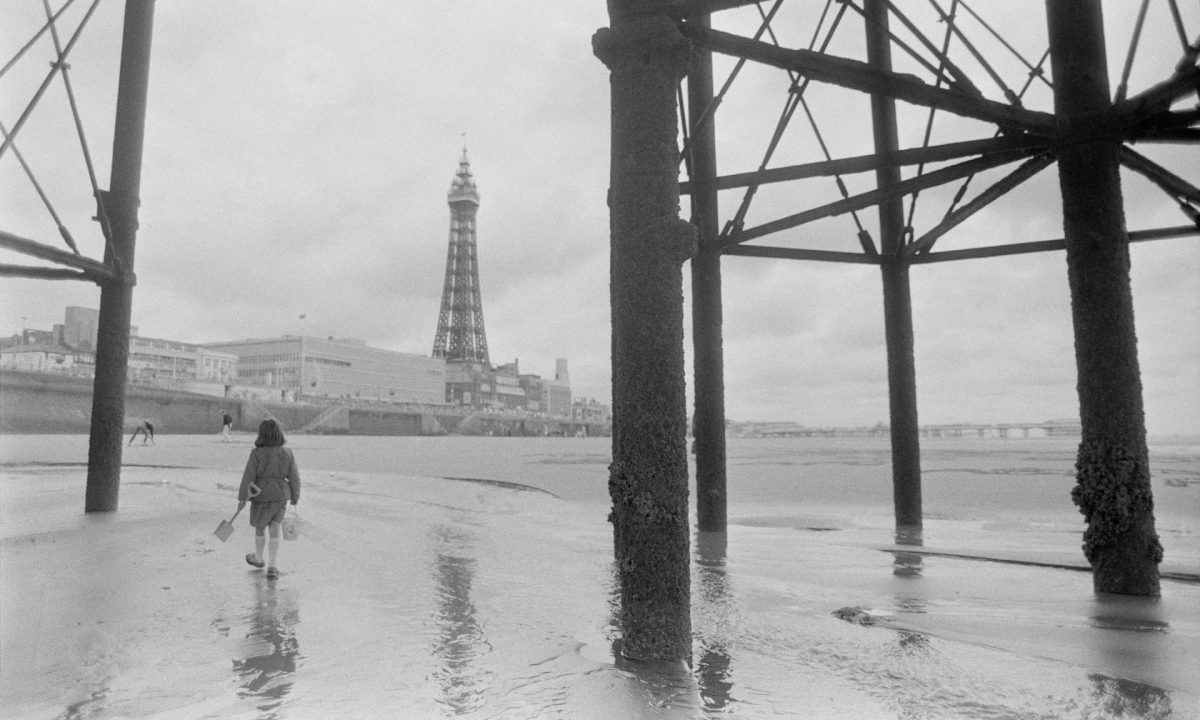 Blackpool, Lancashire – 3 August 1982
A collection of John Donaldson's work was published in Legacy.