You have the ability to go back in time and prevent WWI -- but trick-or-treating would never exist. What do you do???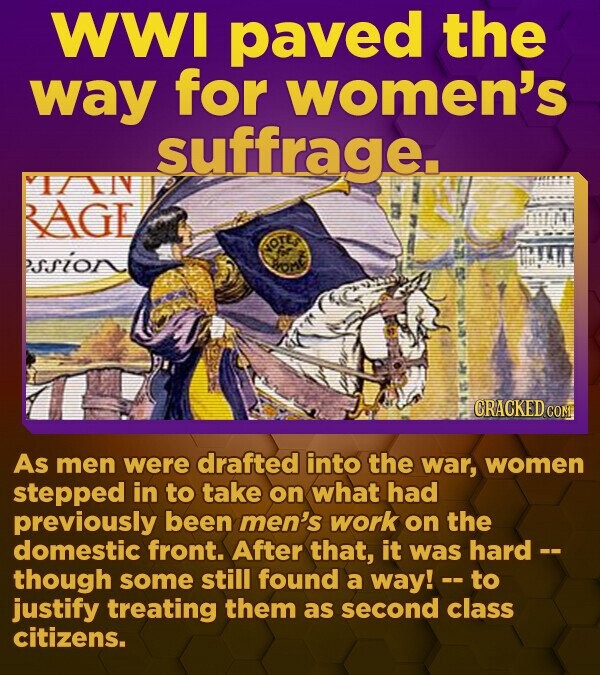 Discover the History You Missed...
and so much more! One Cracked Fact delivers one new story from the worlds of history, science and pop culture, directly to your inbox every day. Sign up now!