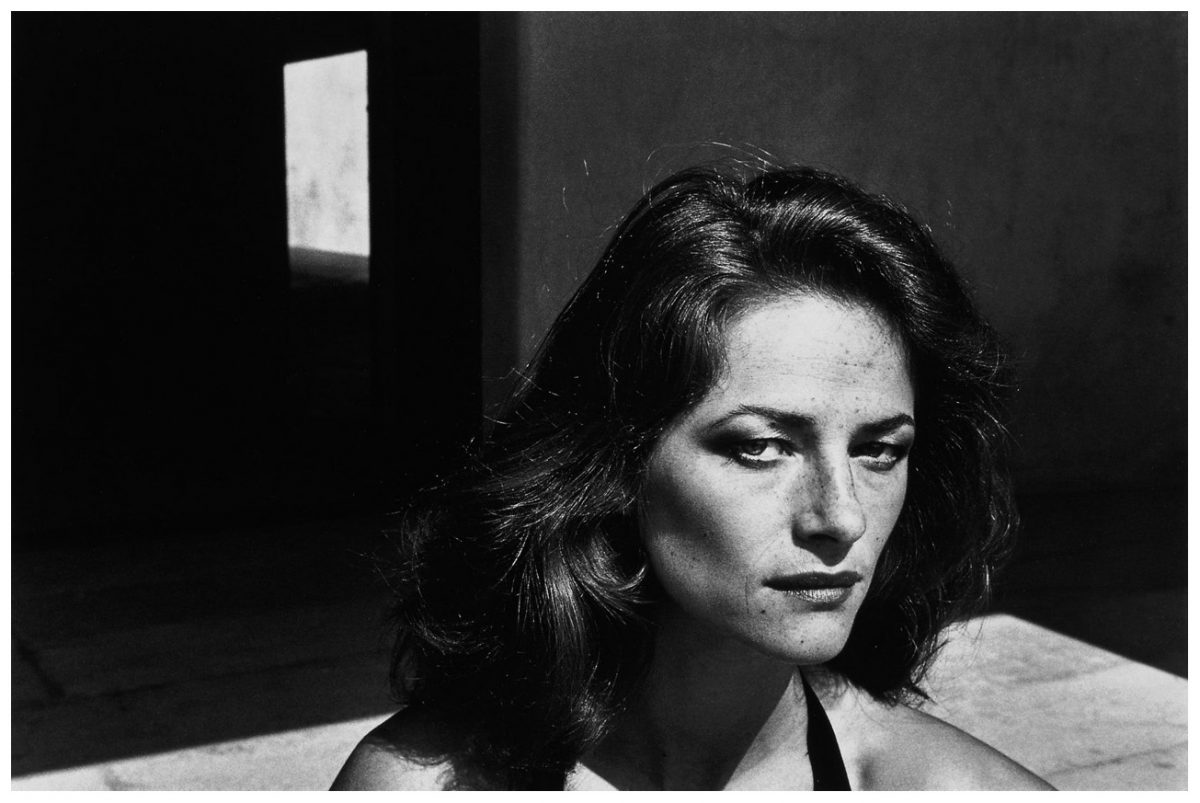 Charlotte Rampling in 1967, by Helmut Newton
Years ago the late Barry Norman – journalist and film critic – clearly somewhat enamoured with Charlotte, coined the verb "to rample" (although clearly not in many major dictionaries – autocorrect takes a very dim view of the word). He noticed that through time it had come to mean: 'reducing someone to helplessness though a chilly, mysterious sexuality.' Or as The New Yorker put it once – 'ensorcell with an enigmatic gaze'. Norman was rather put out as his original definition in his own words was slightly more naughty. As in: 'Do you like Rampling?' 'I don't know, you naughty thing, I've never rampled.'
Rampling has always known that she's beautiful – she spent two years as a leading fashion model before a film career began with Richard Lester's The Knack (1965). But she told the Guardian in 2014, despite having a million people take photographs of her that she felt it particularly important not to "have a relationship with your image, YOU SHOULD NOT!" Adding in the same article: 'Since the beginning, I've said, 'I'm not going to get involved with my image. Do Not Look. Just a glance to check the picture's OK, maybe, but that's all. "You just glimpse," she says. "You don't go into it." That way narcissism lies. "It's selfie selfie selfie, Facebook Facebook Facebook, Facetime Facetime Facetime."
The daughter of an artist and an Olympic gold medalist called Geoffrey Rampling (he won a gold medal in the 4x400m relay at the 1936 Berlin Olympics), she was born in 1946 in Sturmer, England and educated at close by private school called St. Hilda's and later at Jeanne d'Arc Academie pour Jeunes Filles in Versailles.
Her most infamous role, in Liliana Cavani's The Night Porter, about the sadomasochistic relationship between an SS officer, played by Dirk Bogarde, and a concentration camp survivor, was criticised by many contemporary critics, and banned in some countries.
Years later Rampling countered this criticism:
I generally don't make films to entertain people, I choose the parts that challenge me to break through my own barriers. A need to devour, punish, humiliate, or surrender seems to be a primal part of human nature, and it's certainly a big part of sex. To discover what normal means, you have to surf a tide of weirdness.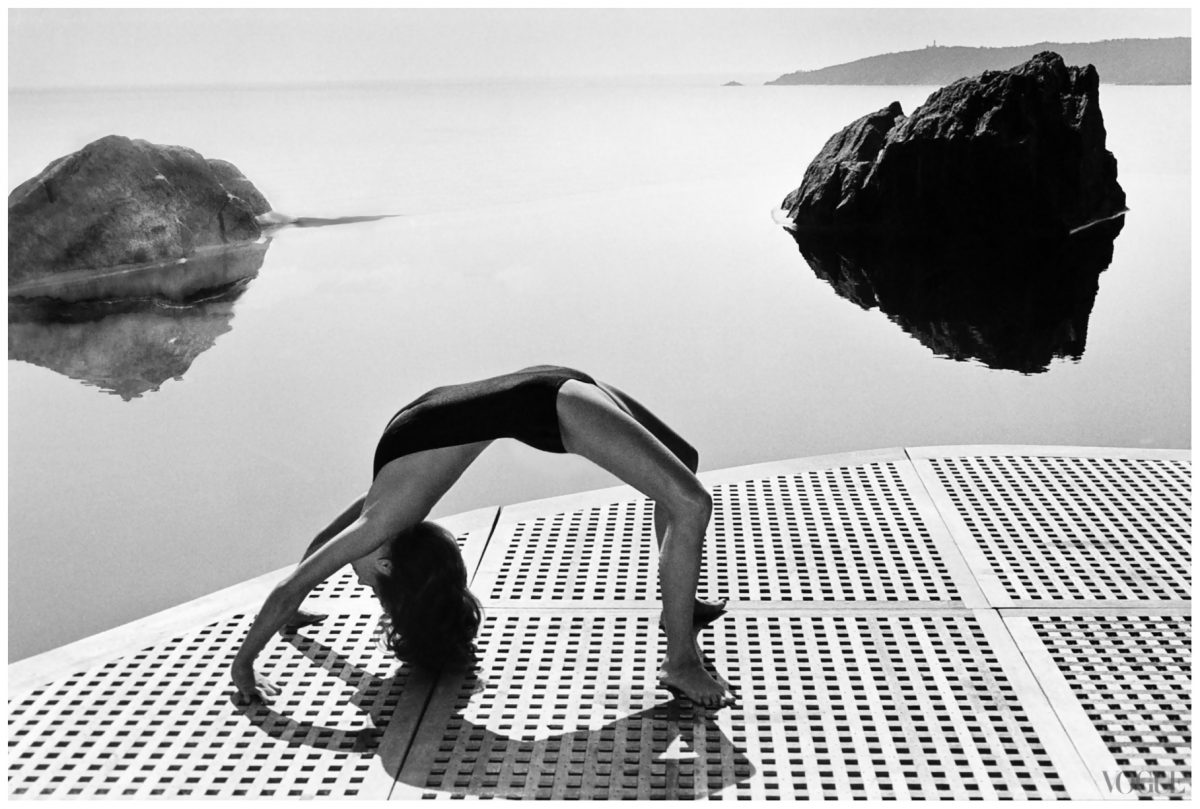 Charlotte Rampling, July 1976 – Helmut Newton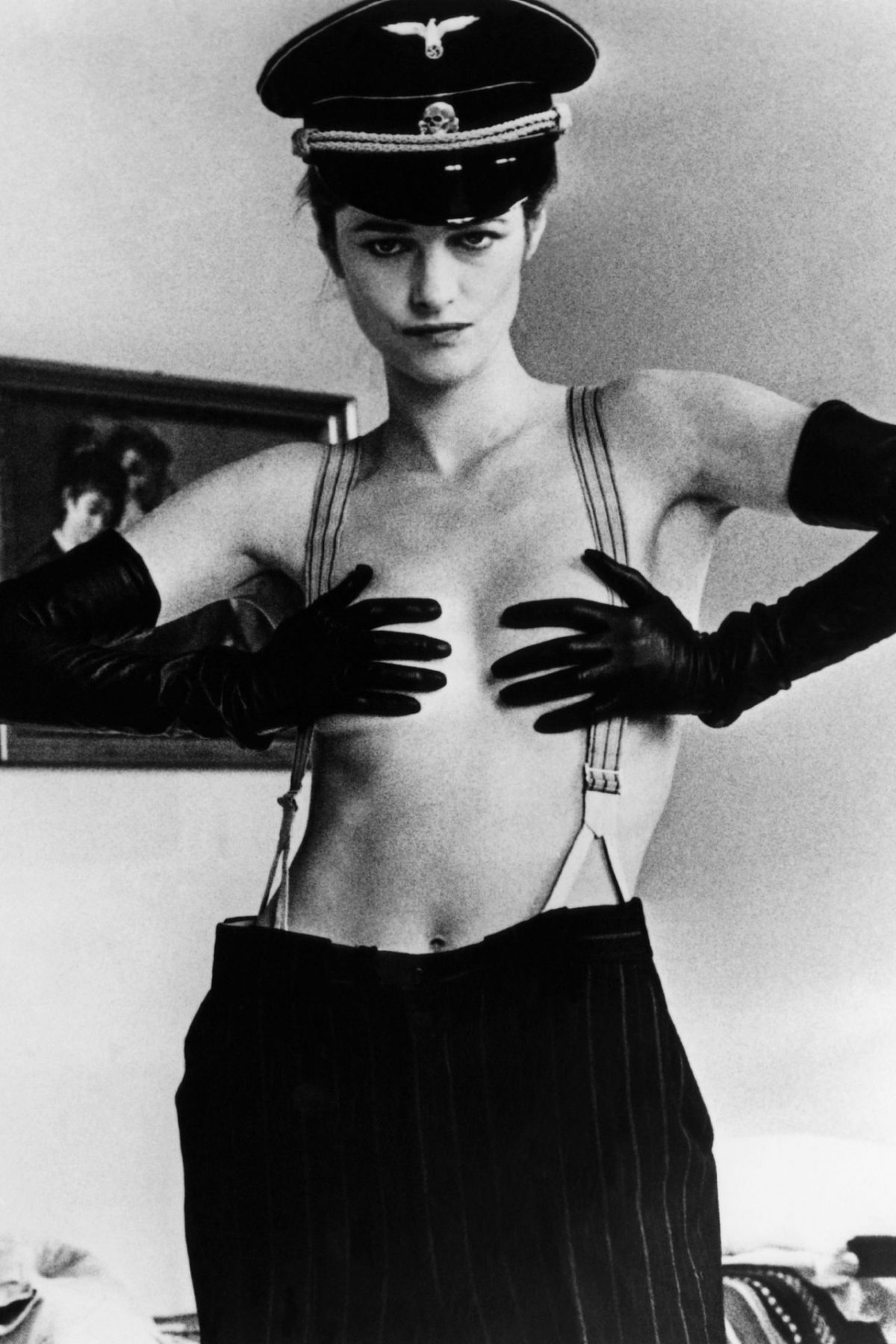 Night Porter 1974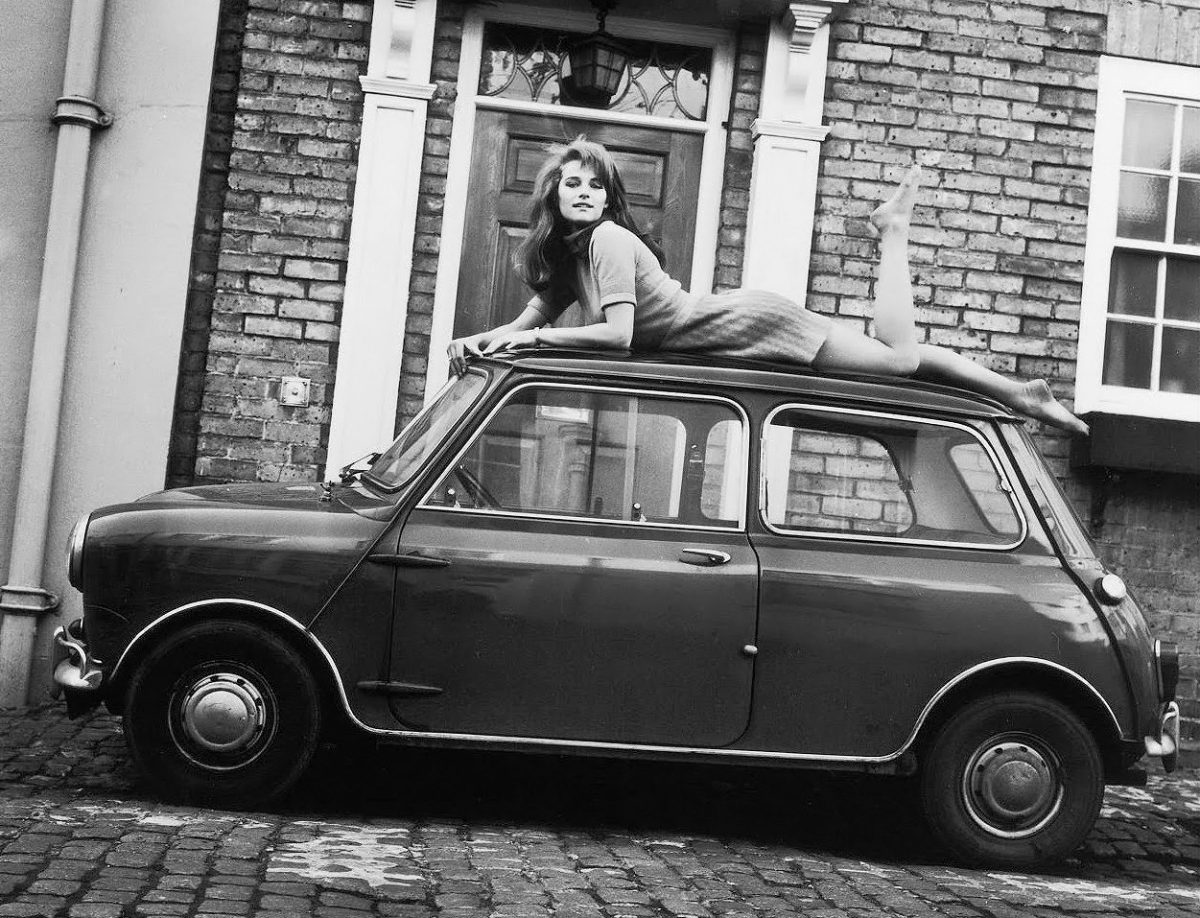 Charlotte Rampling, Jan 1967 – photo John Pratt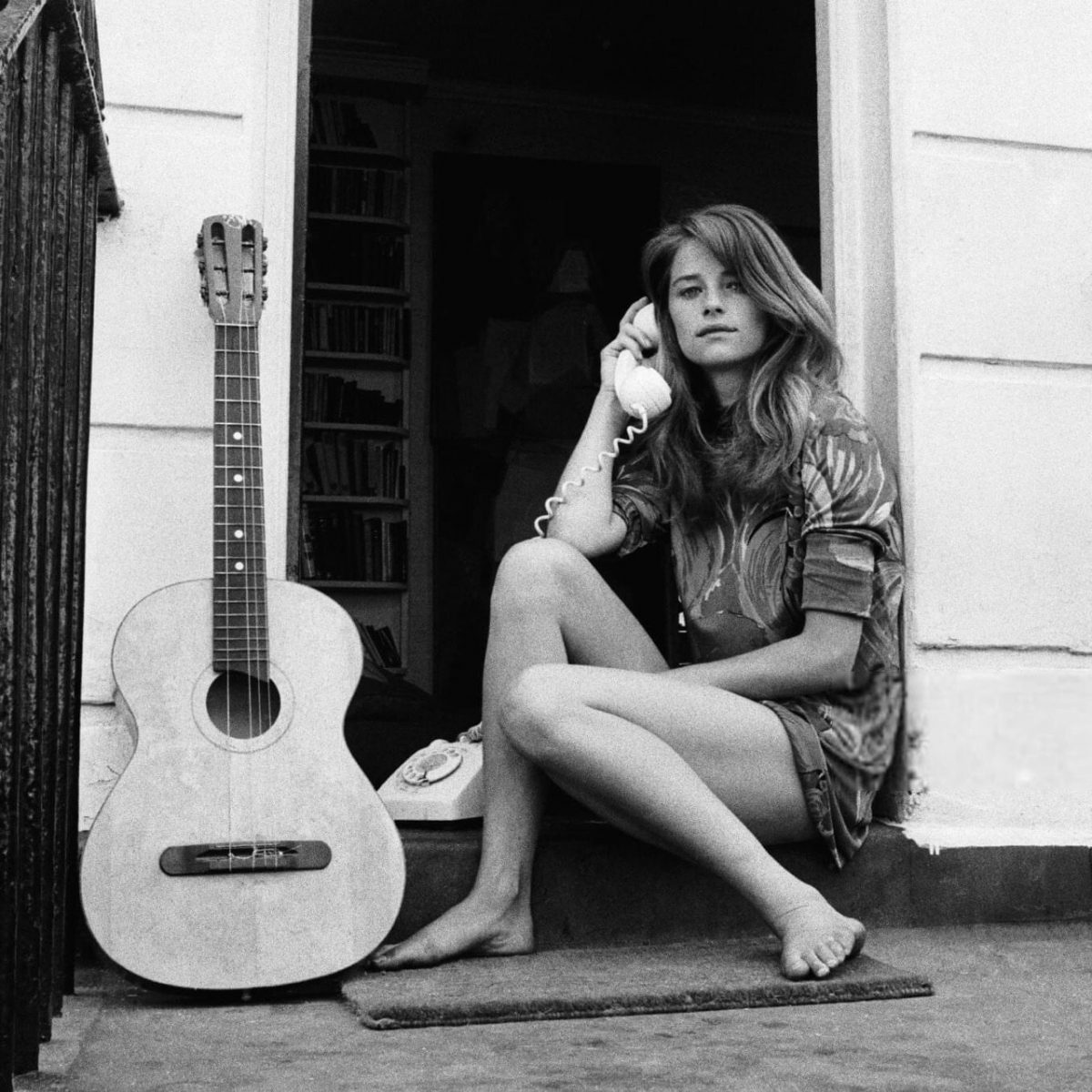 Charlotte Rampling London July 1968.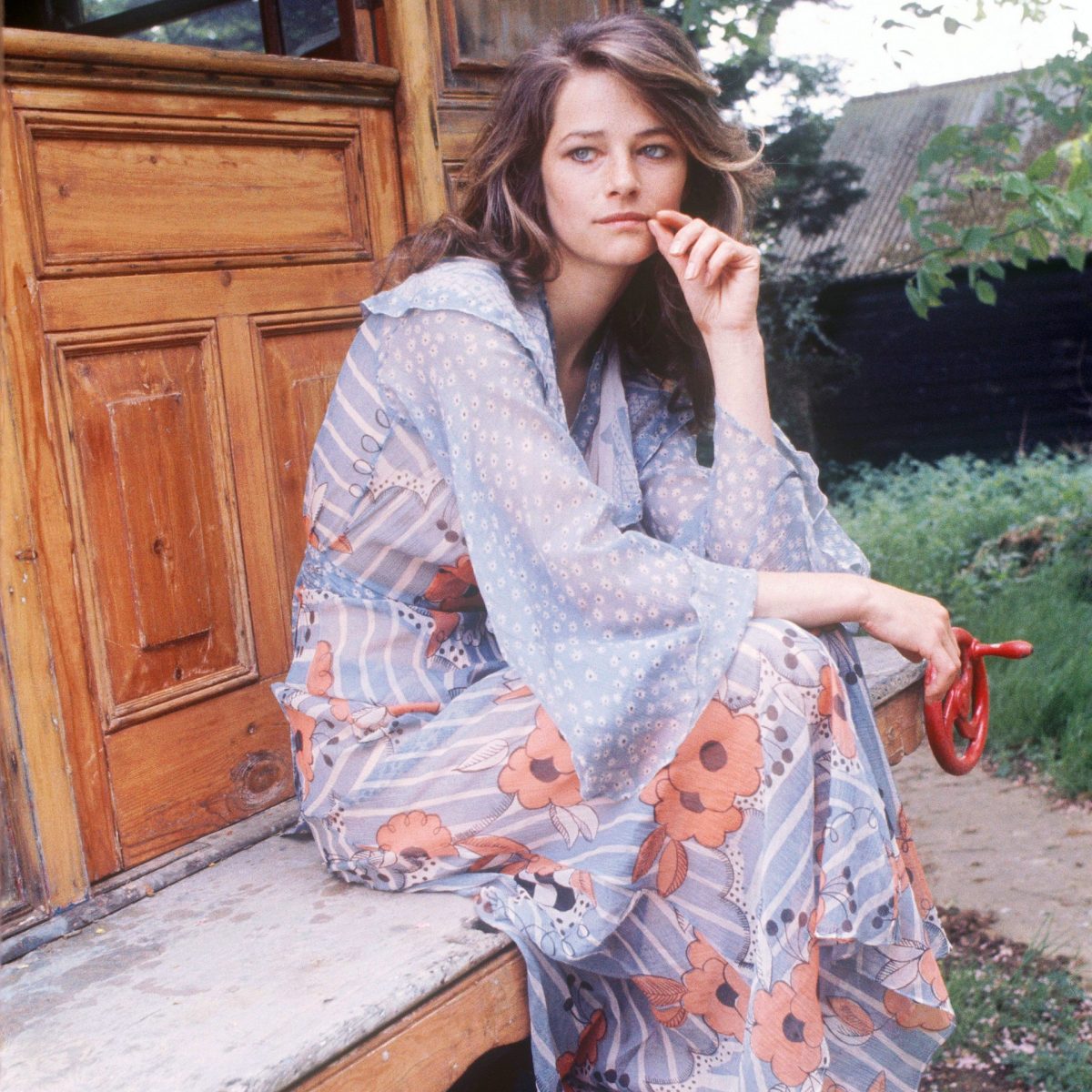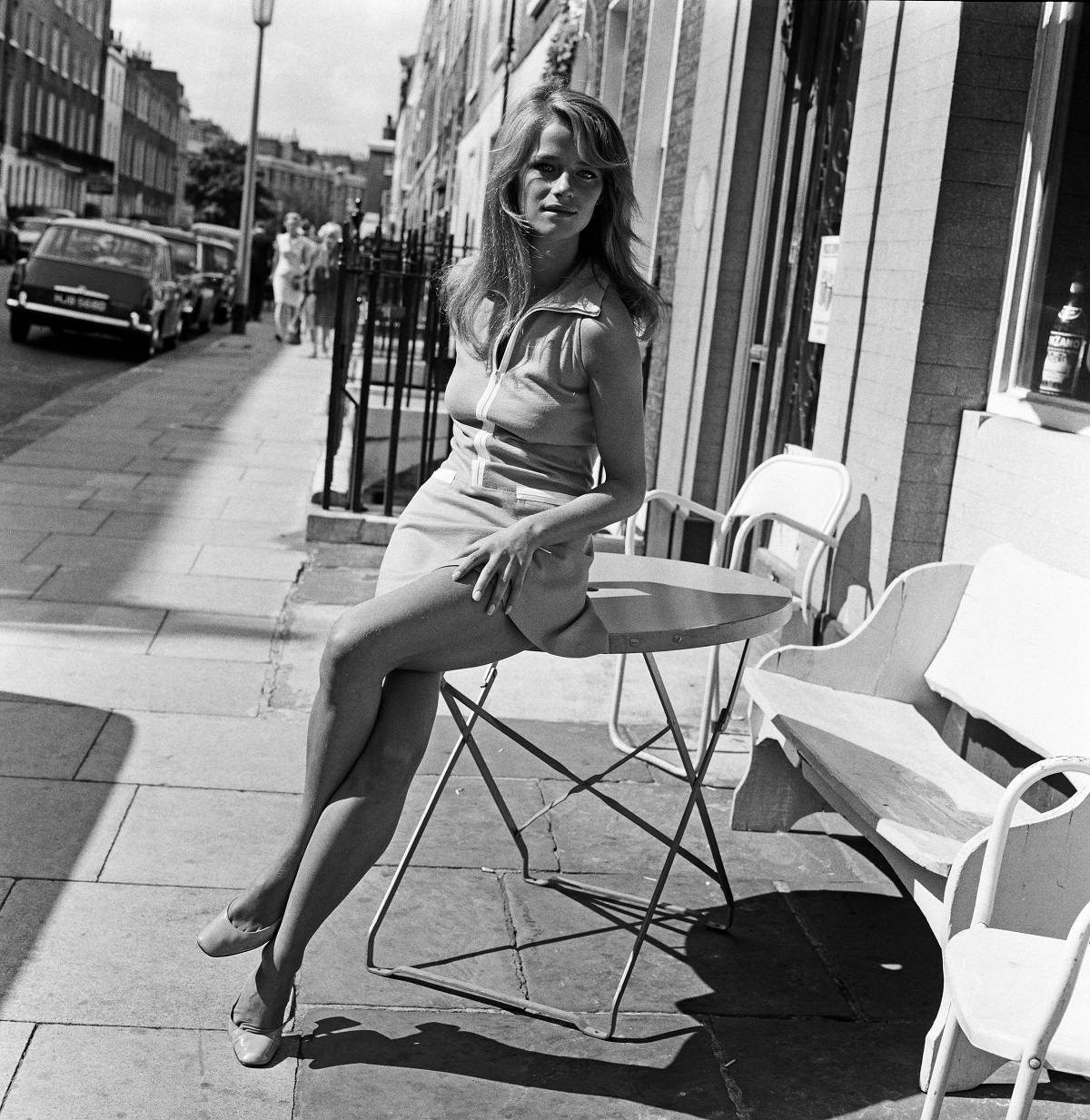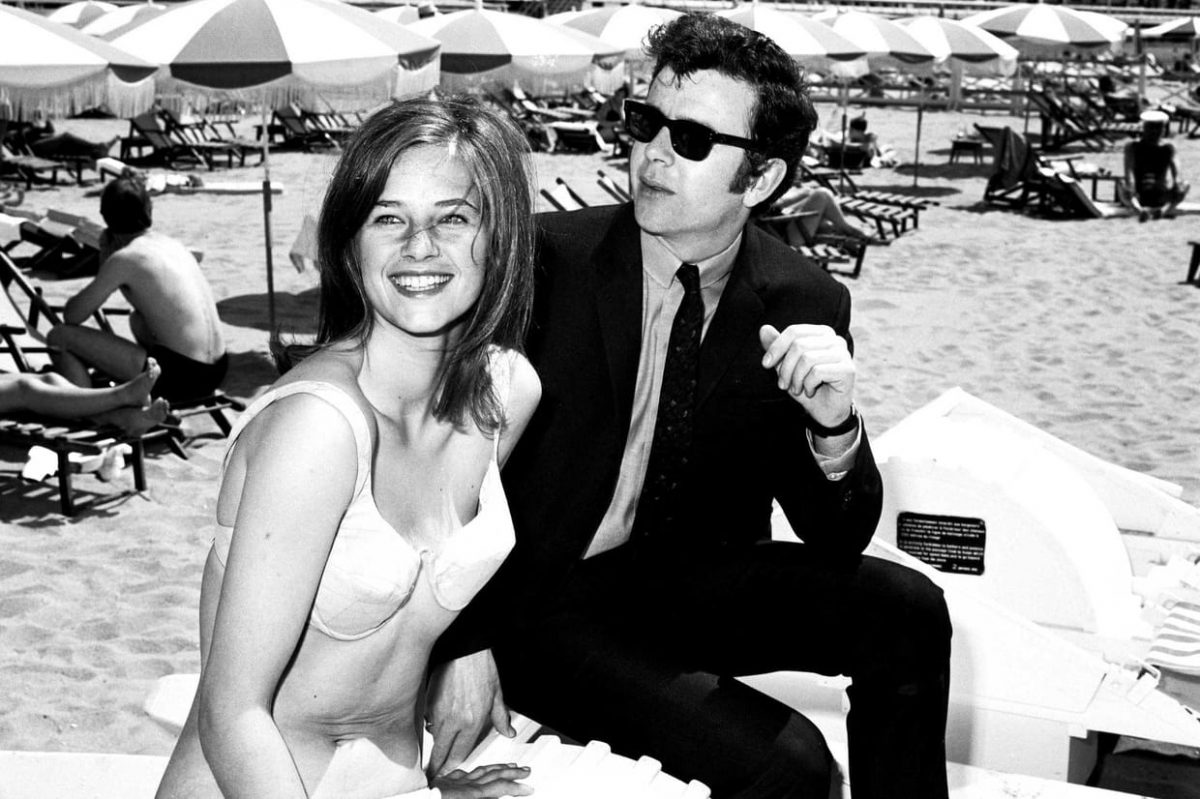 Ray Brooks et l'actrice, Charlotte Rampling, sur la plage de Cannes, en 1965.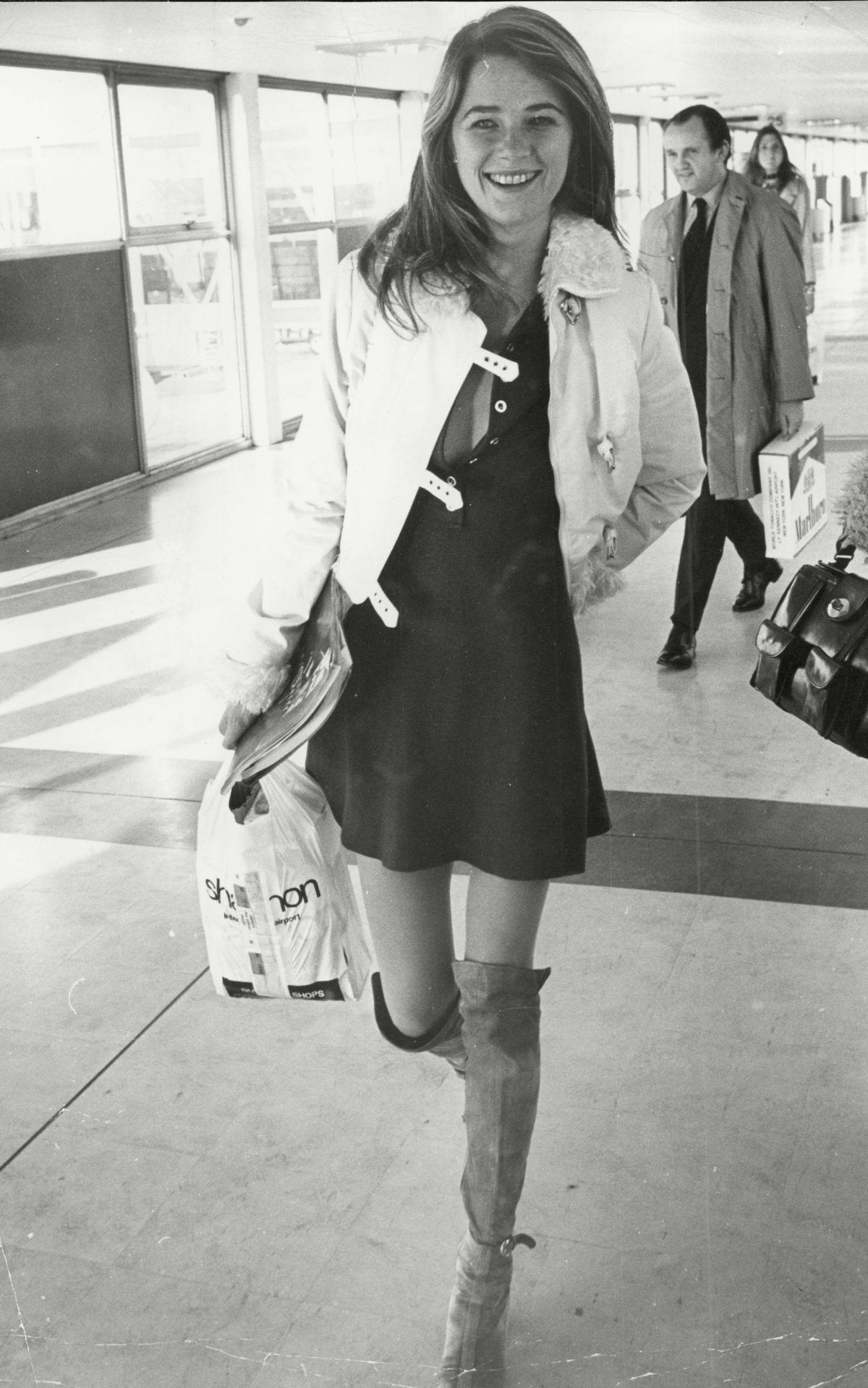 1970 at London Airport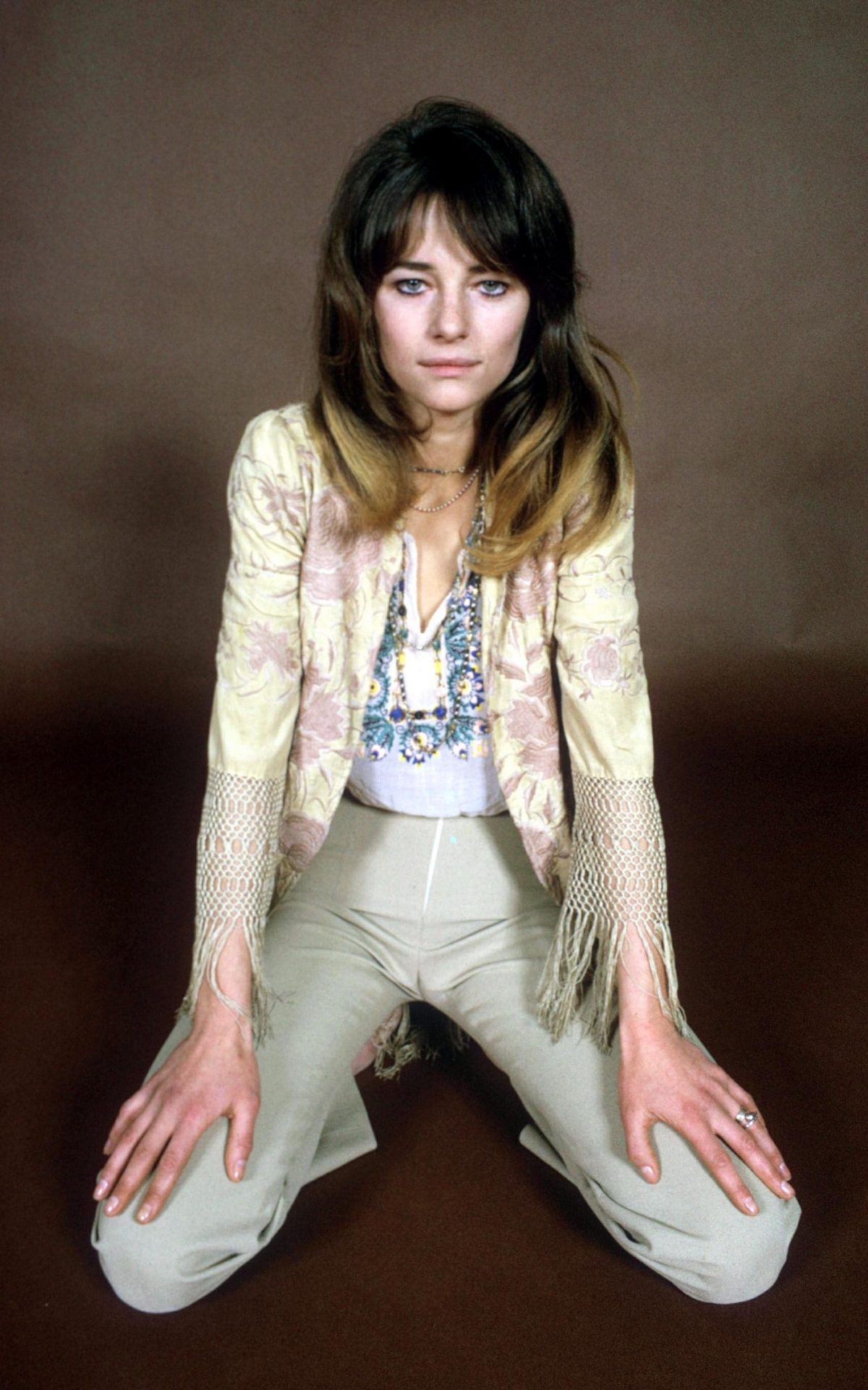 1971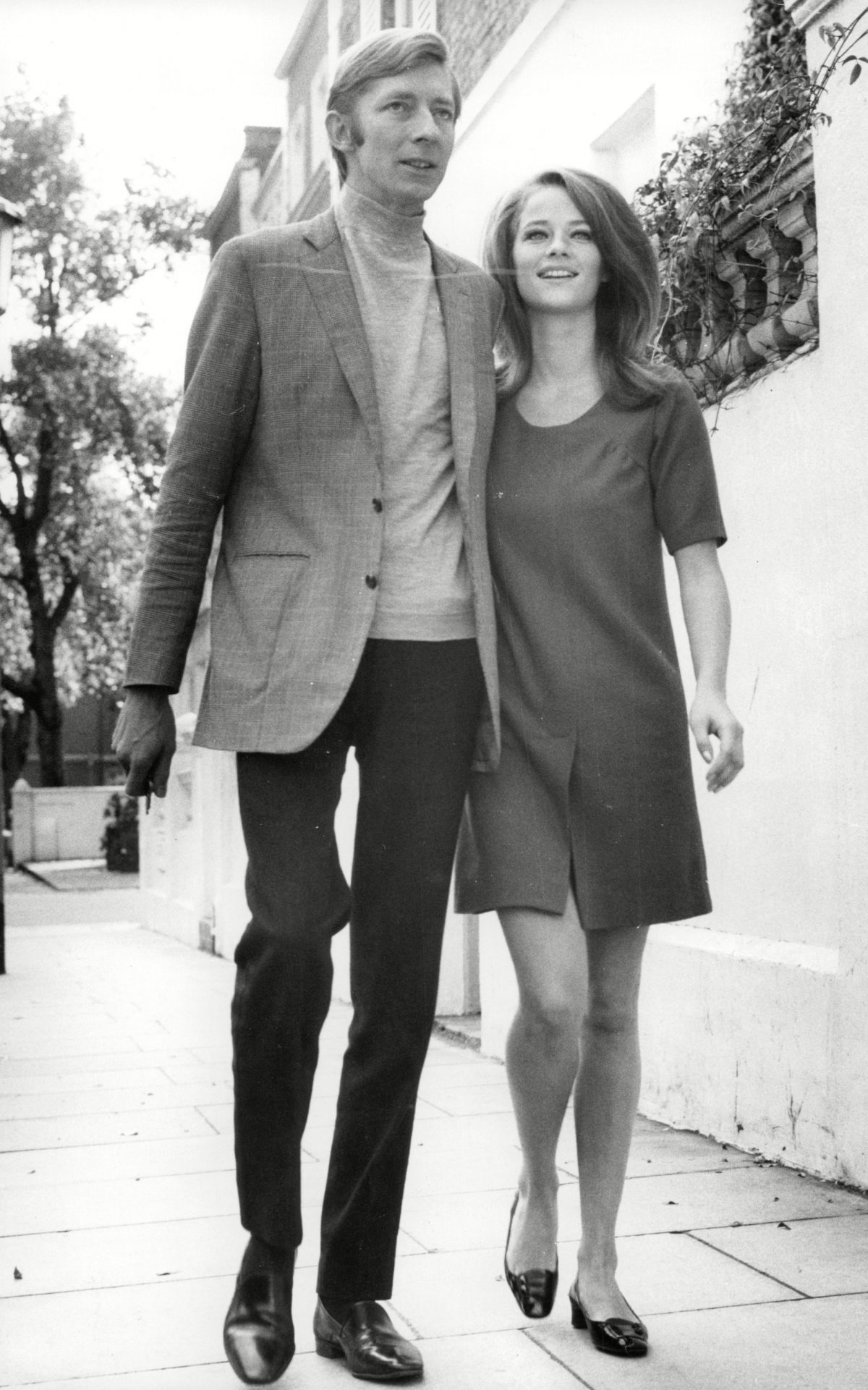 Charlotte Rampling aged 20 with Jeremy Lloyd in London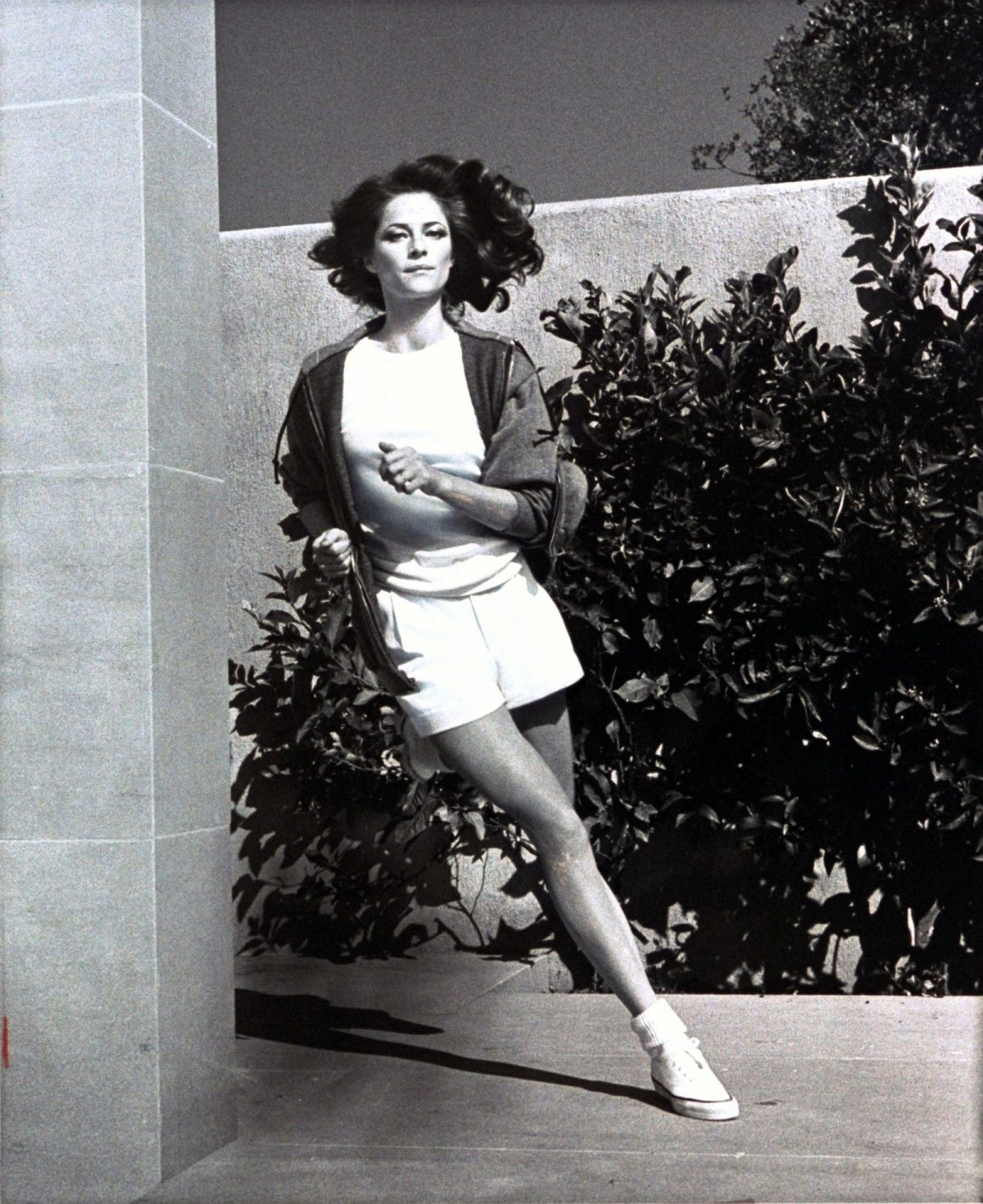 Photographed by Helmut Newton, Vogue, July 1976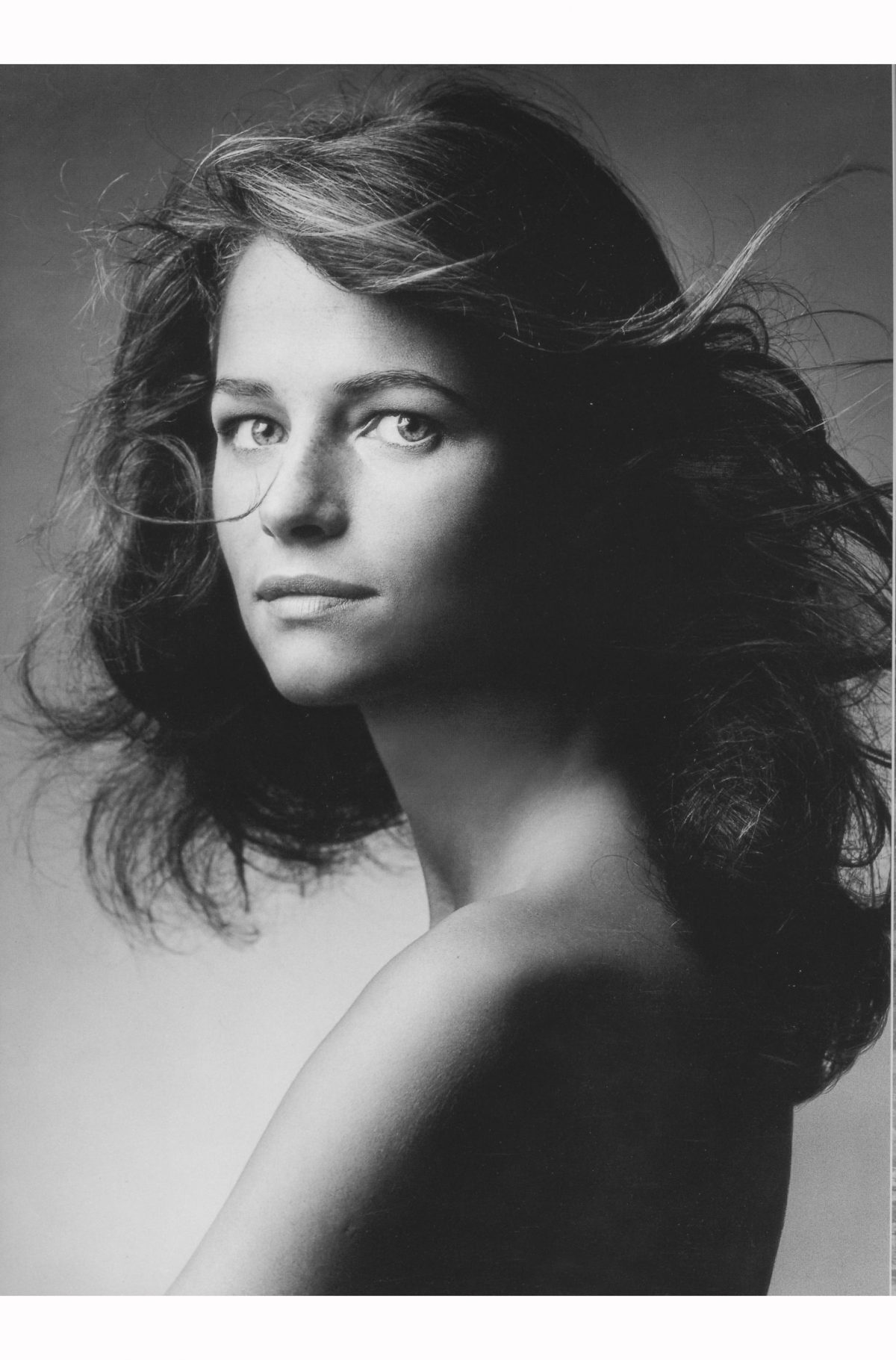 Charlotte Rampling, VOGUE, London, 1971 photo Clive Arrowsmith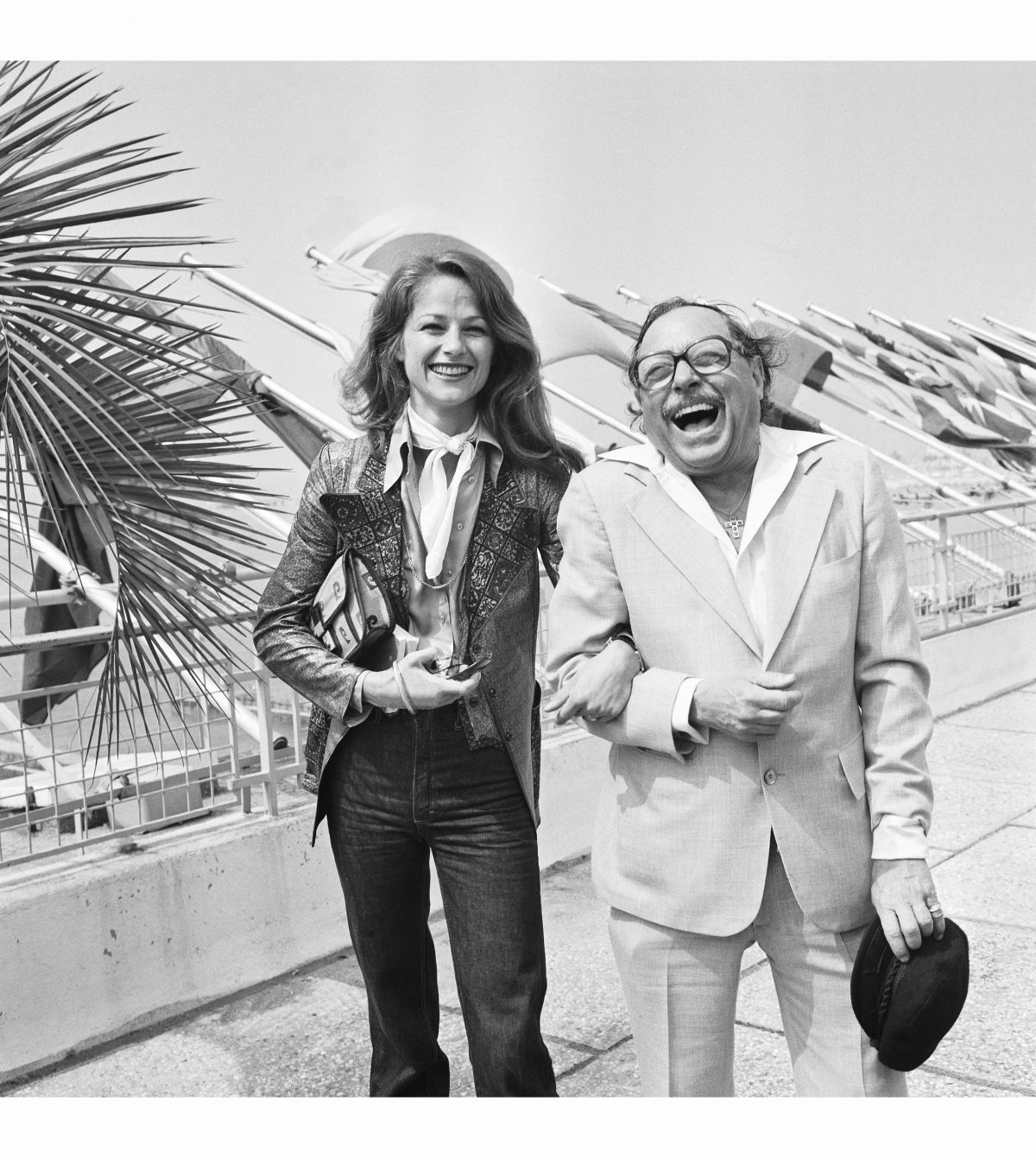 Charlotte Rampling & Tennessee Williams Charlotte Rampling and Tennessee Williams, 1976 photo Gilbert Toutre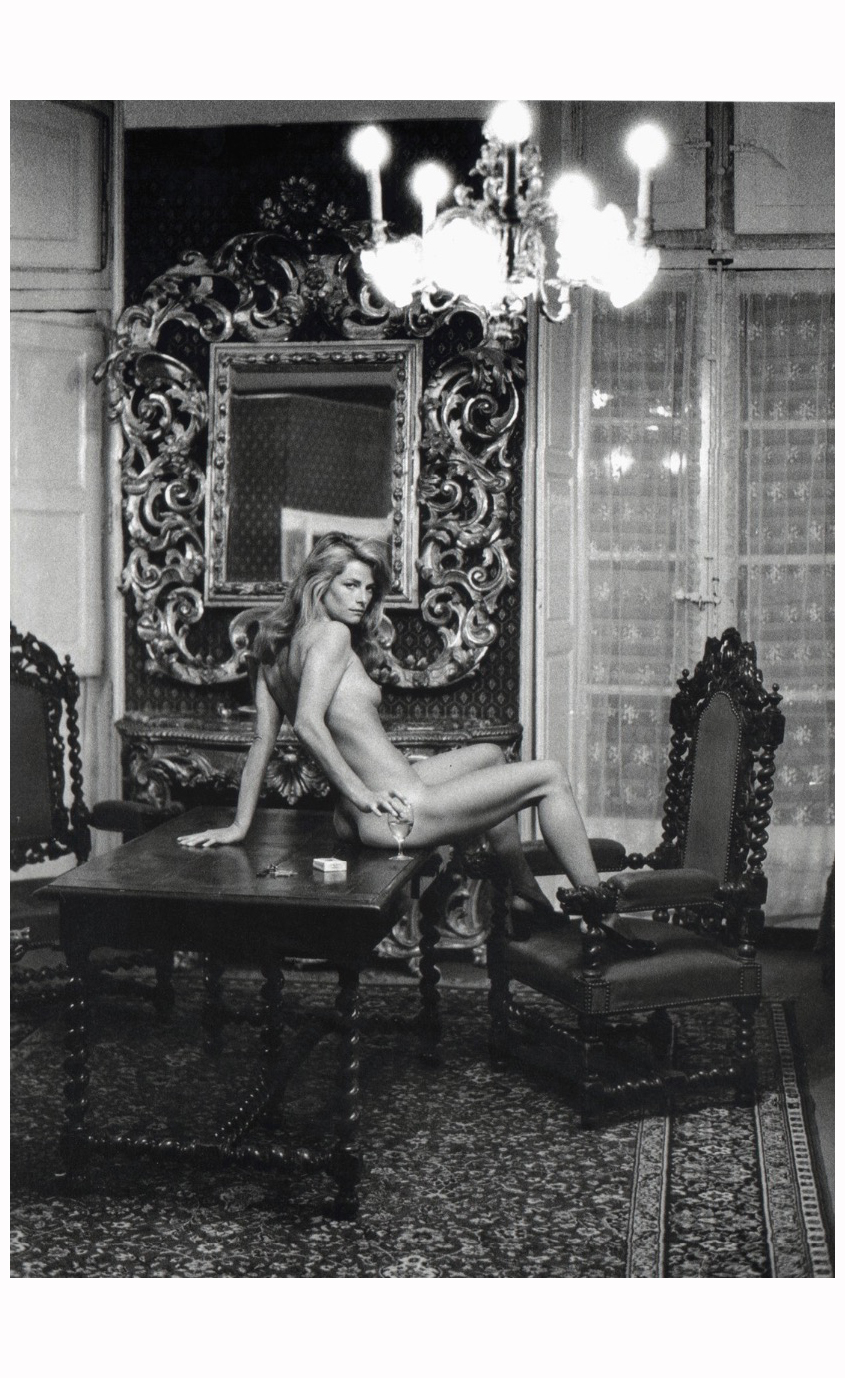 at the Hotel Nord Pinus, Arles, 1973 Helmut Newton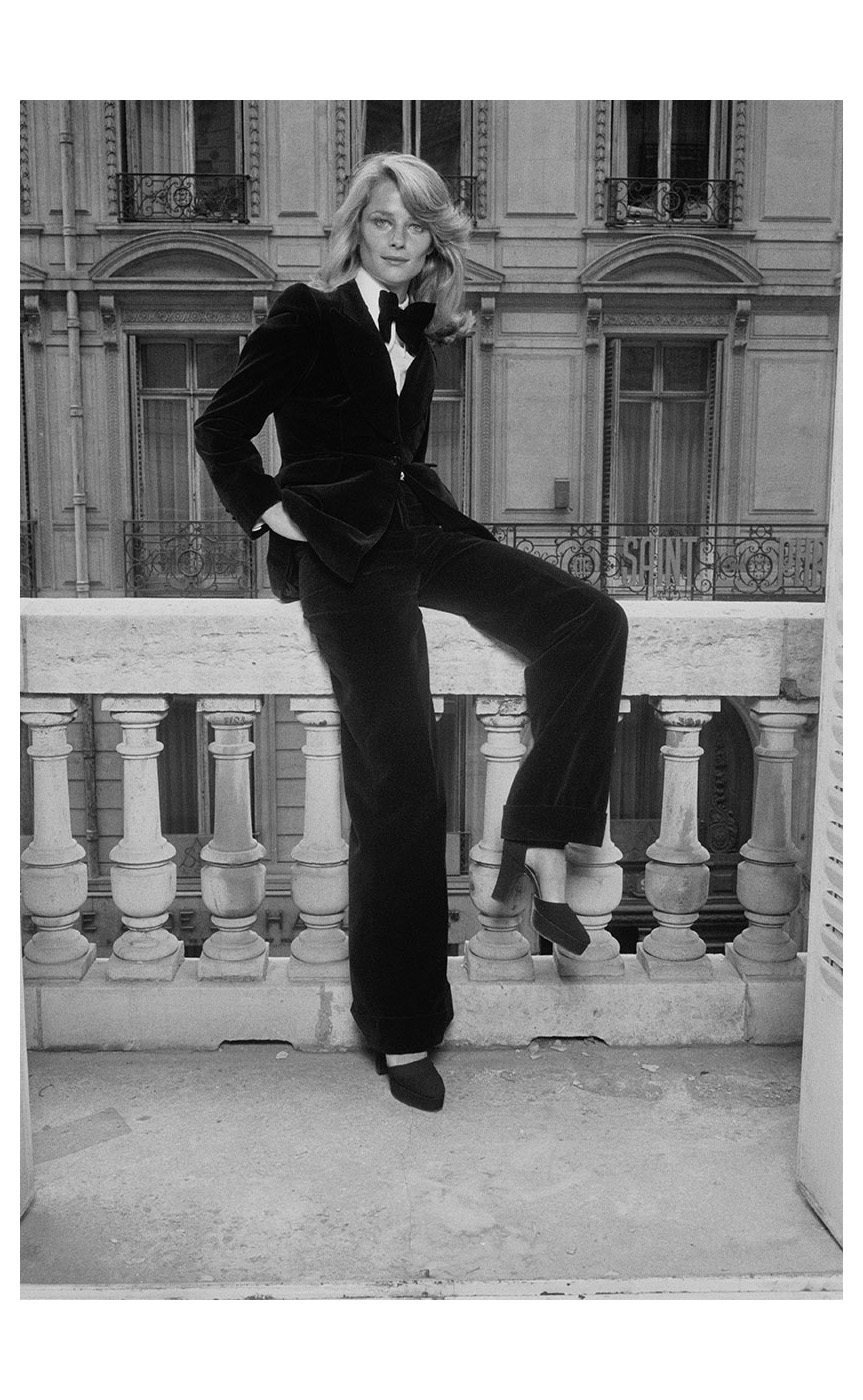 1974 YsL "Le Smoking" photo Alain Dejean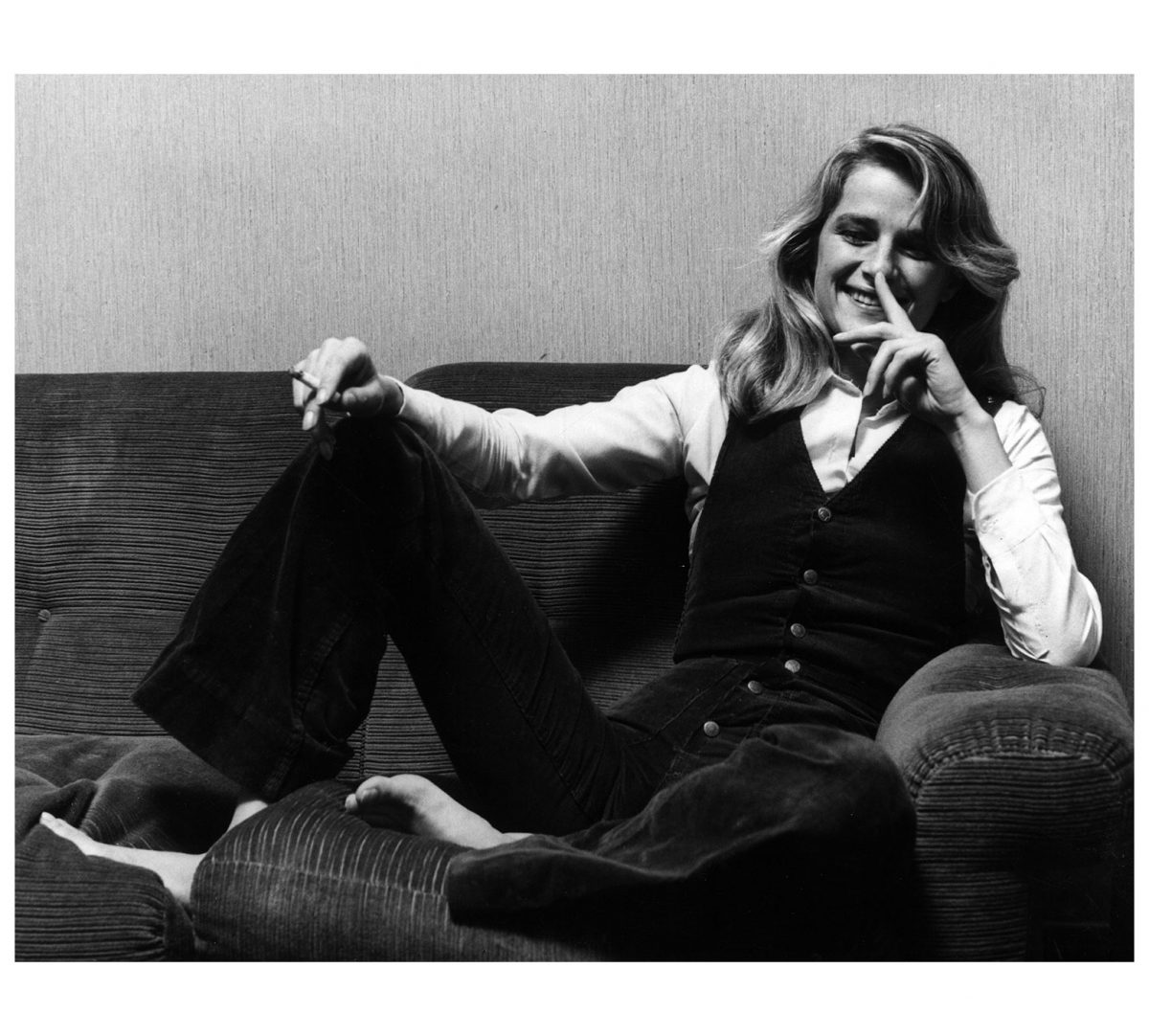 Milan, 1974 photo Pino Grossetti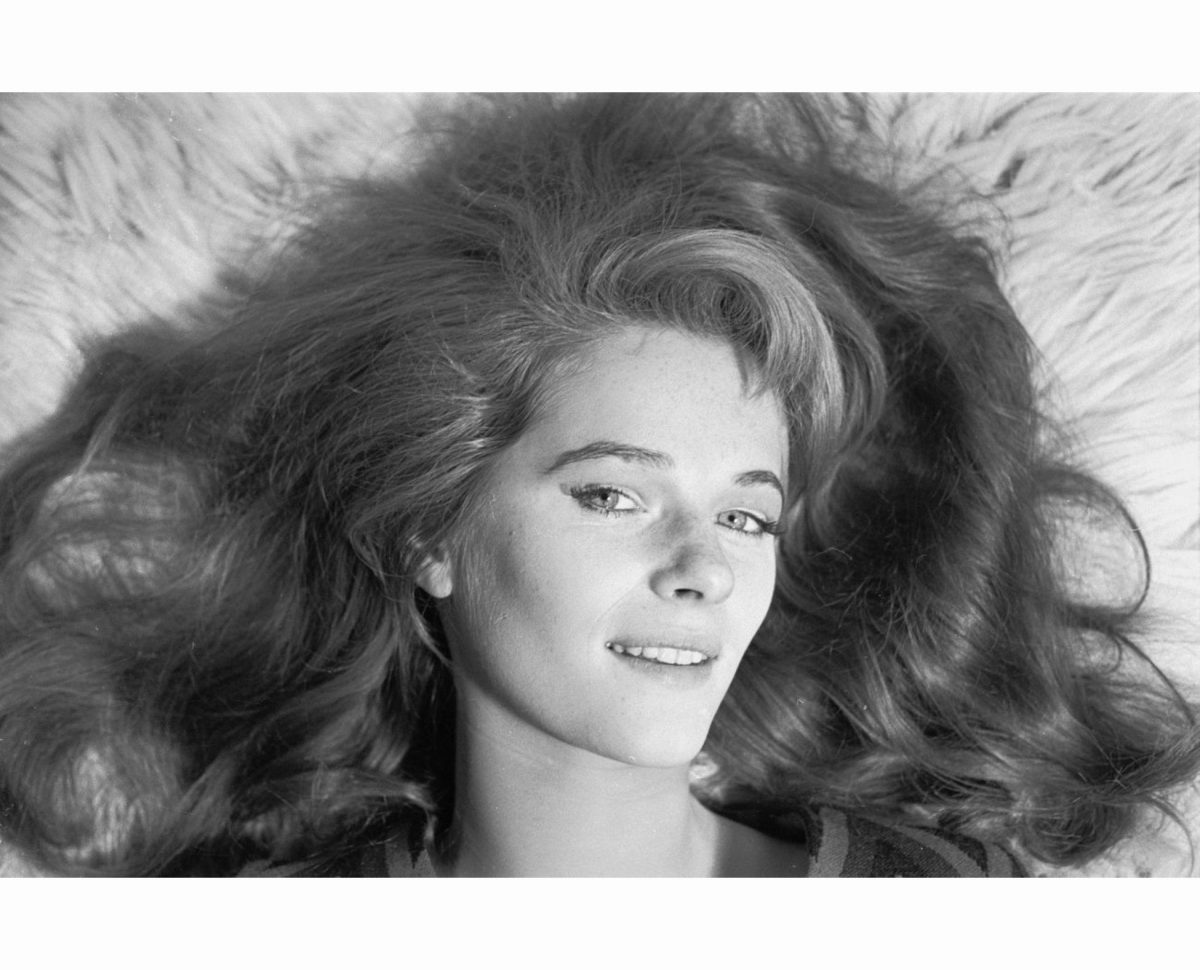 1967 – photo John Pratt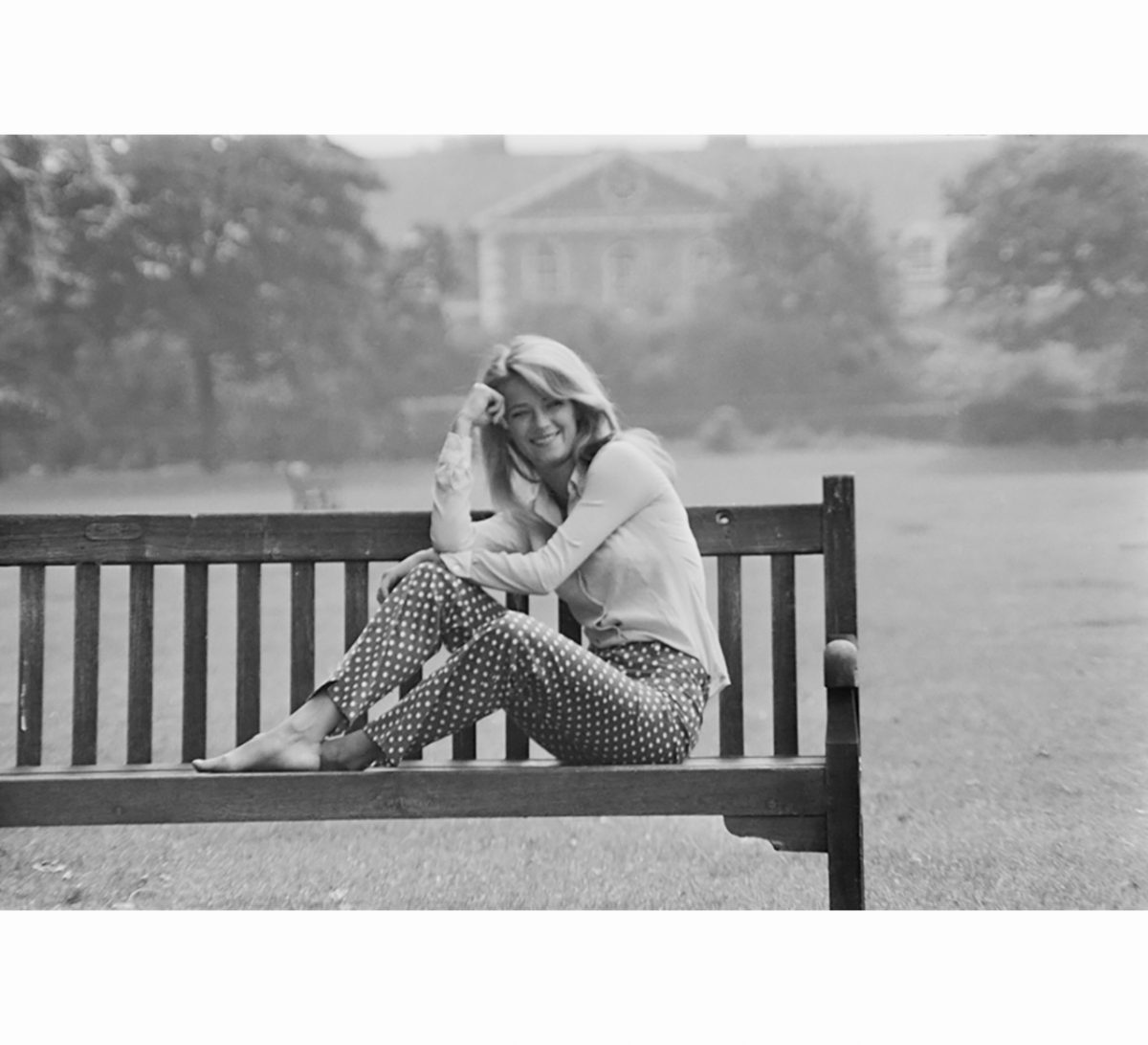 Charlotte Rampling nel1967. (Terry Fincher/Express/Hulton Archive/Getty Images)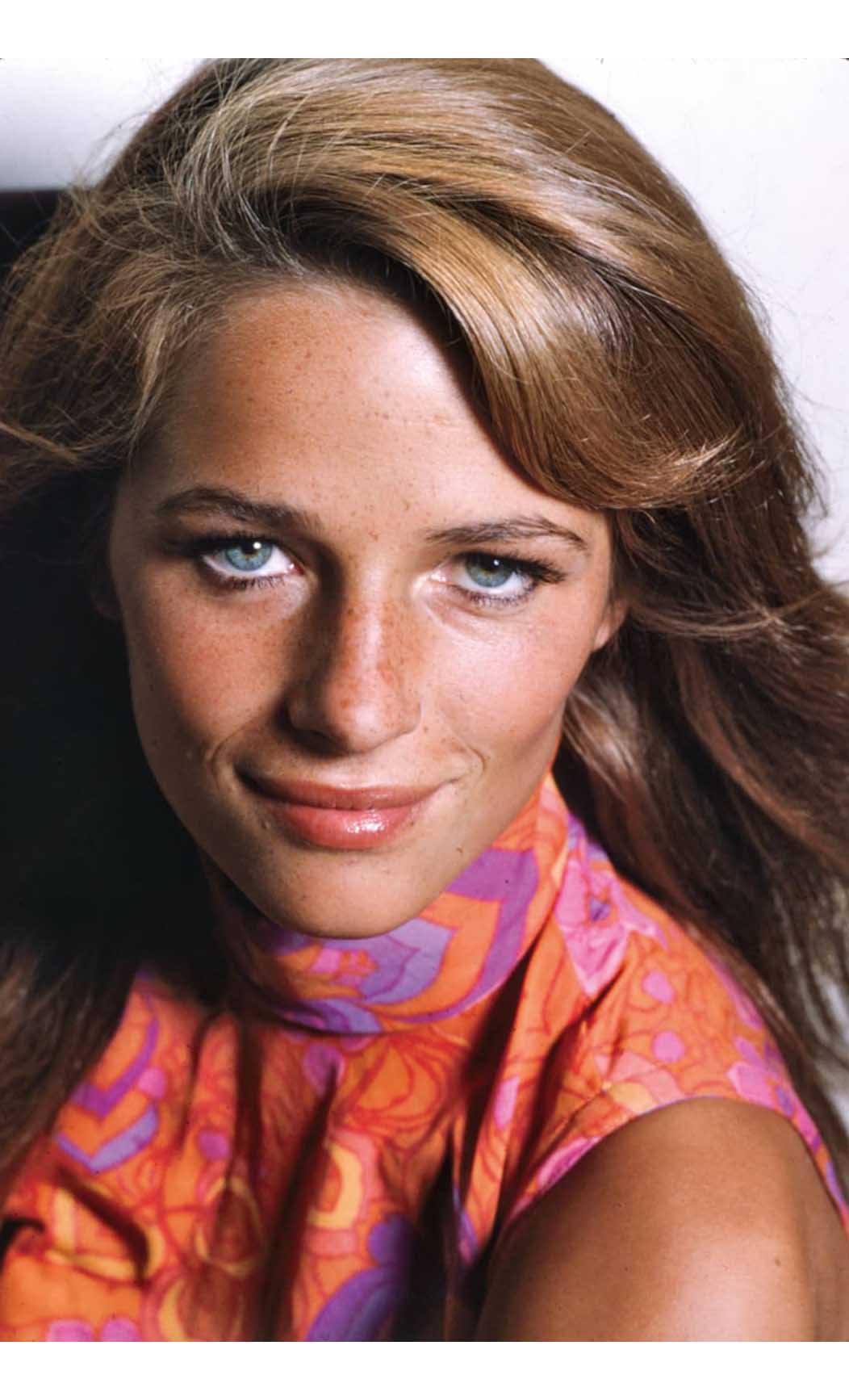 Charlotte Rampling, 1968 photo Terence Donovan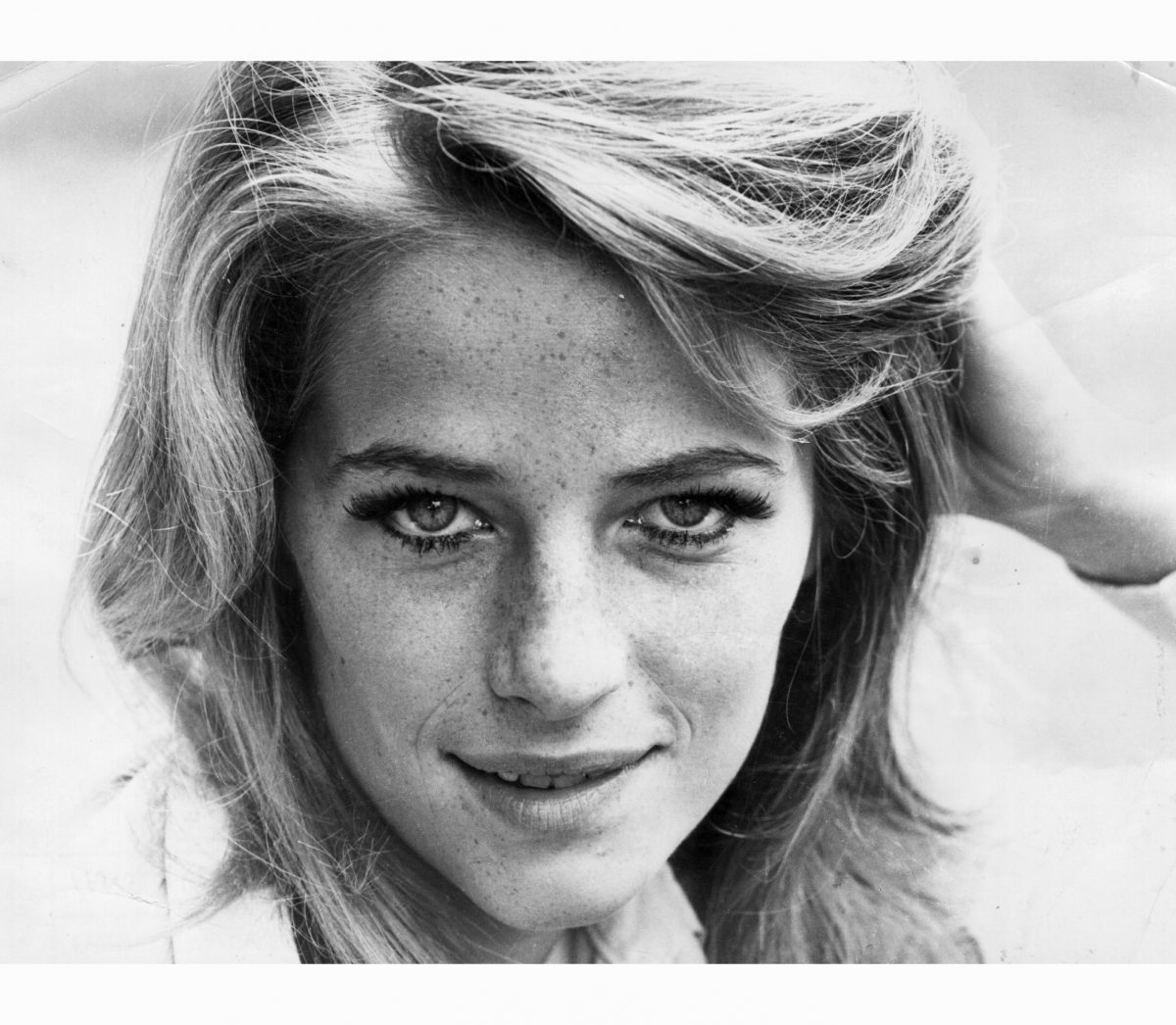 circa 1968: British actress Charlotte Rampling. – photo by Terry Fincher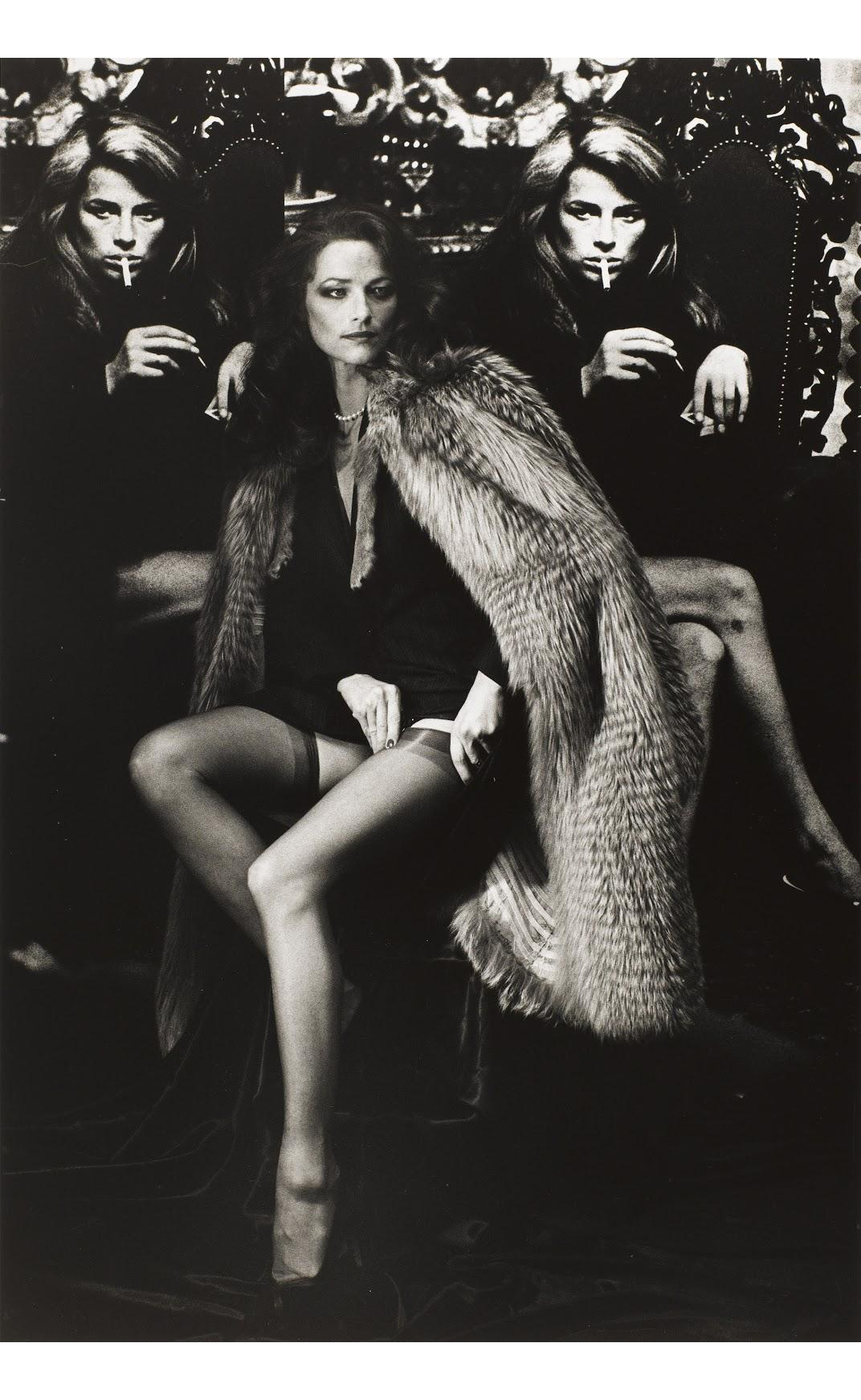 Charlotte Rampling Paris 1982 – photo Helmut Newton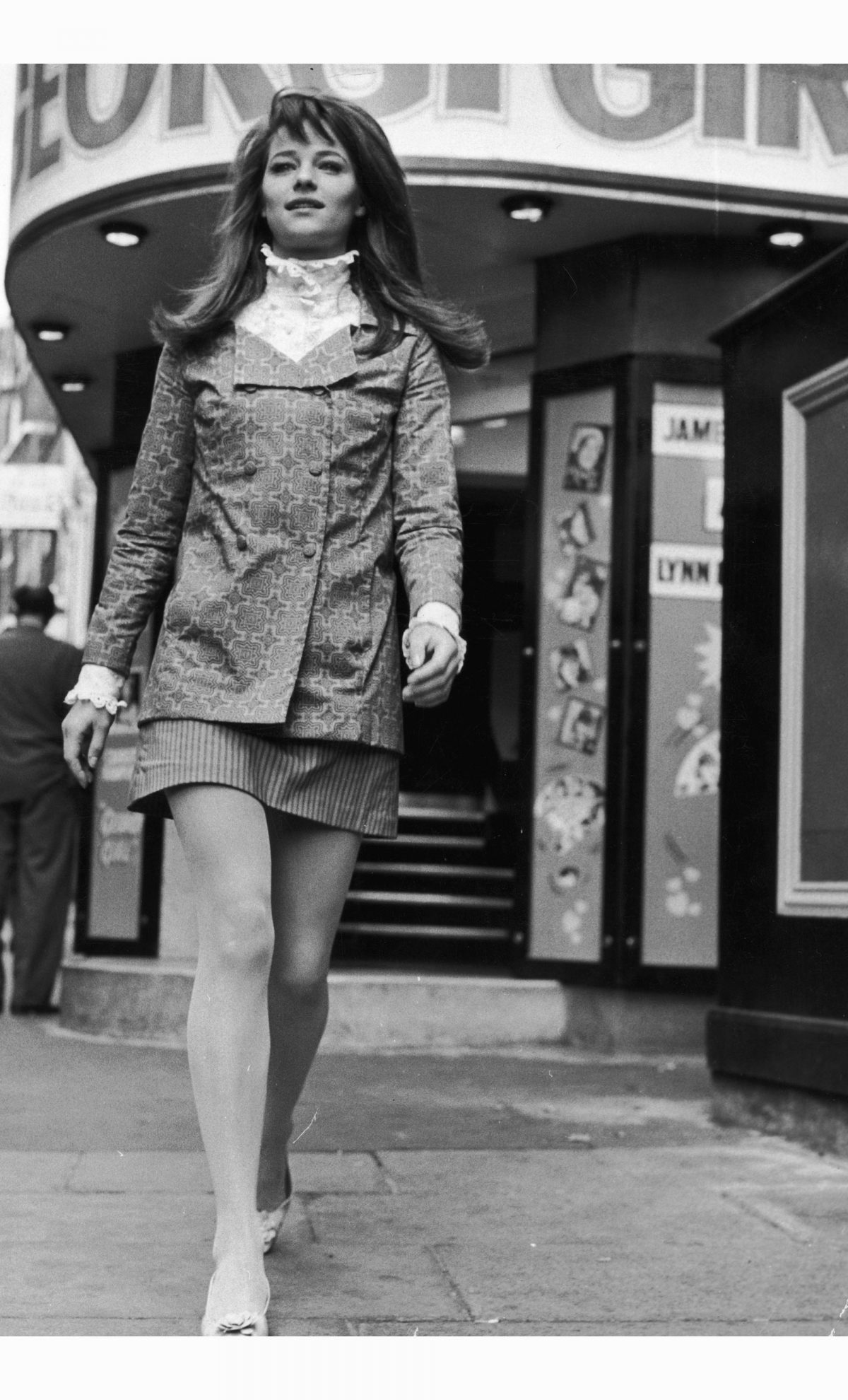 Charlotte Rampling wears a high-collared Edwardian-style shirt under a double breasted jacket. Her mini-skirt is in contrasting stripes.1969 – Richard Chowen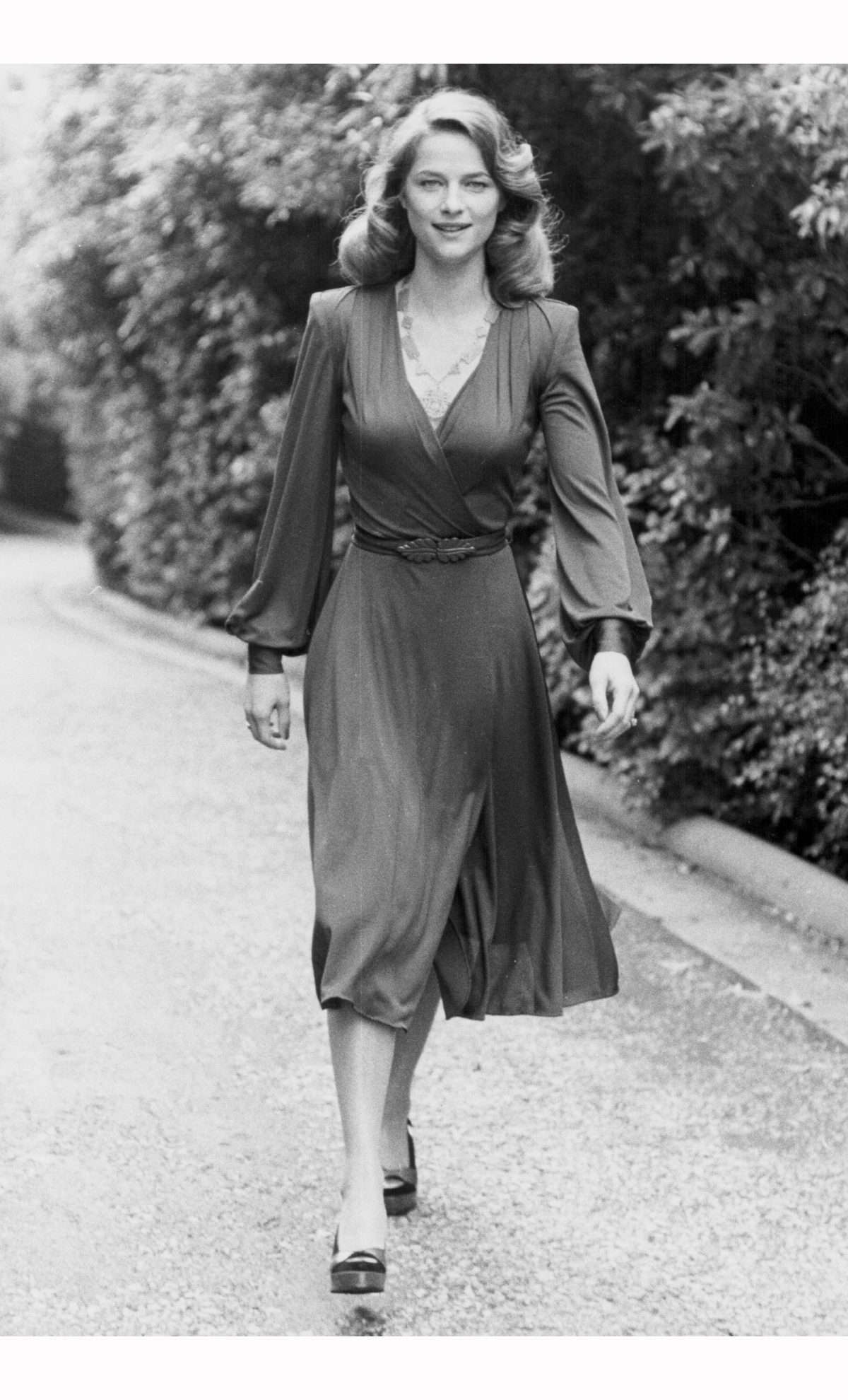 on the set of the movie 'Farewell My Lovely' 1975 – Stanley Bielecki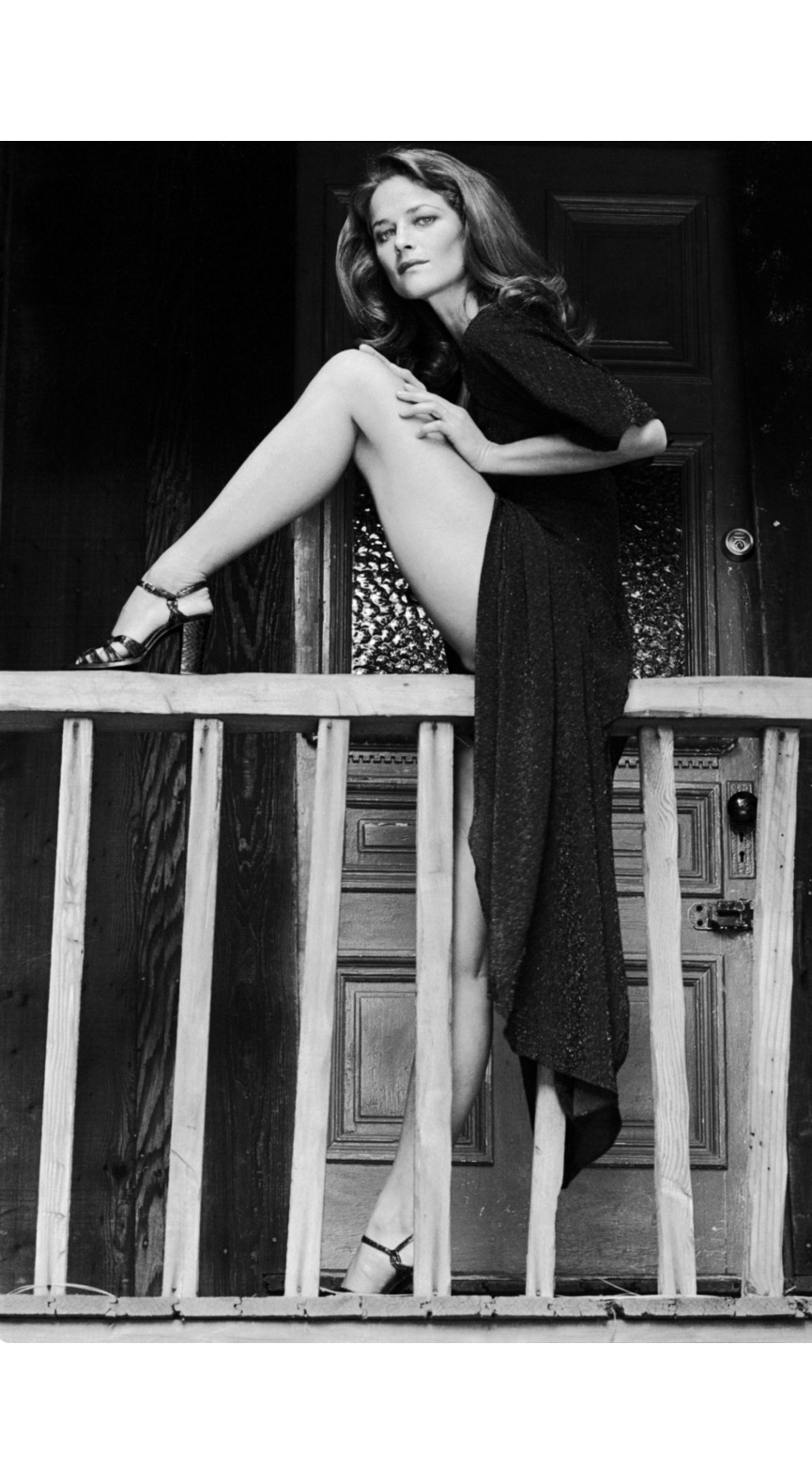 feb 1976 – Terry O'Neill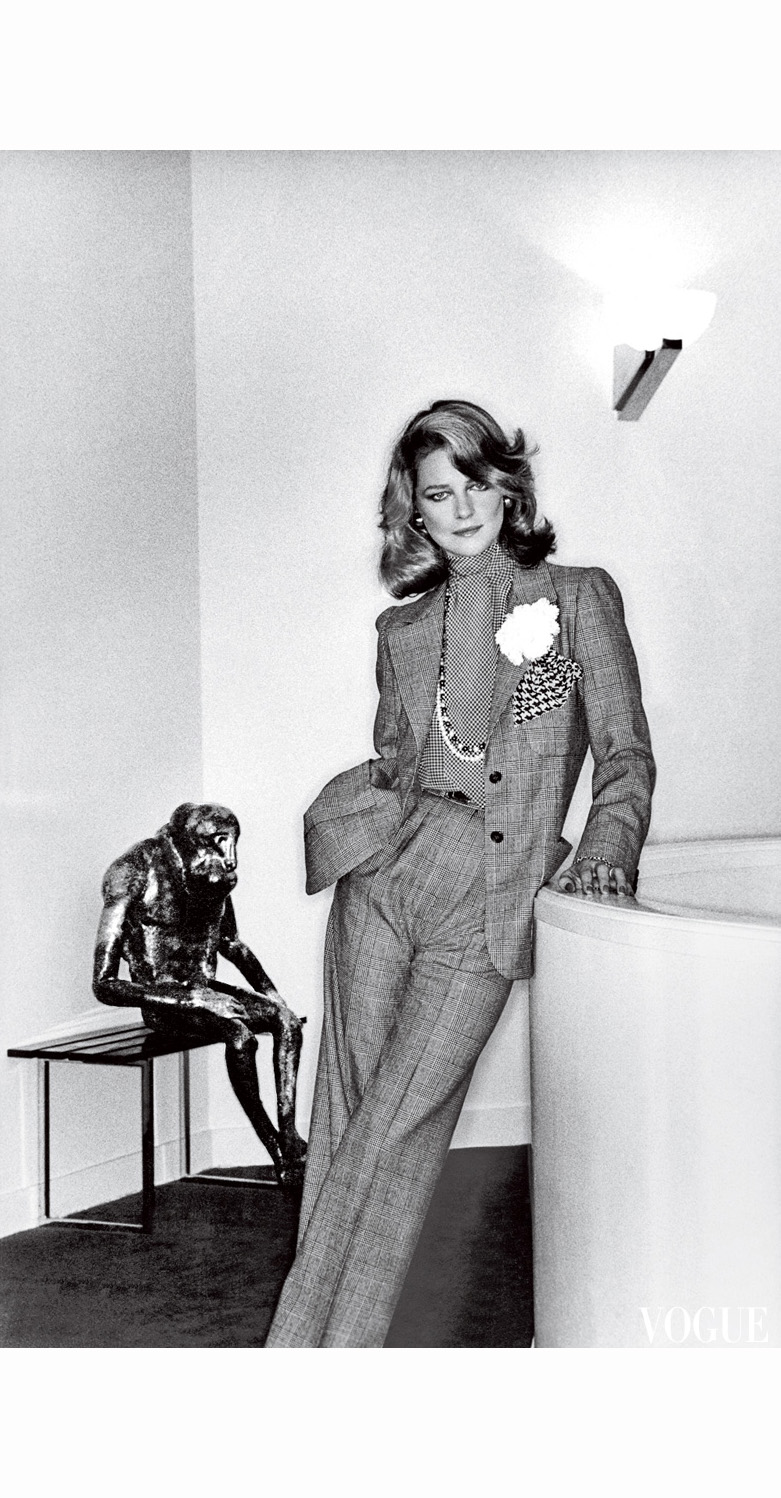 Charlotte Rampling Vogue, January 1974 – Helmut Newton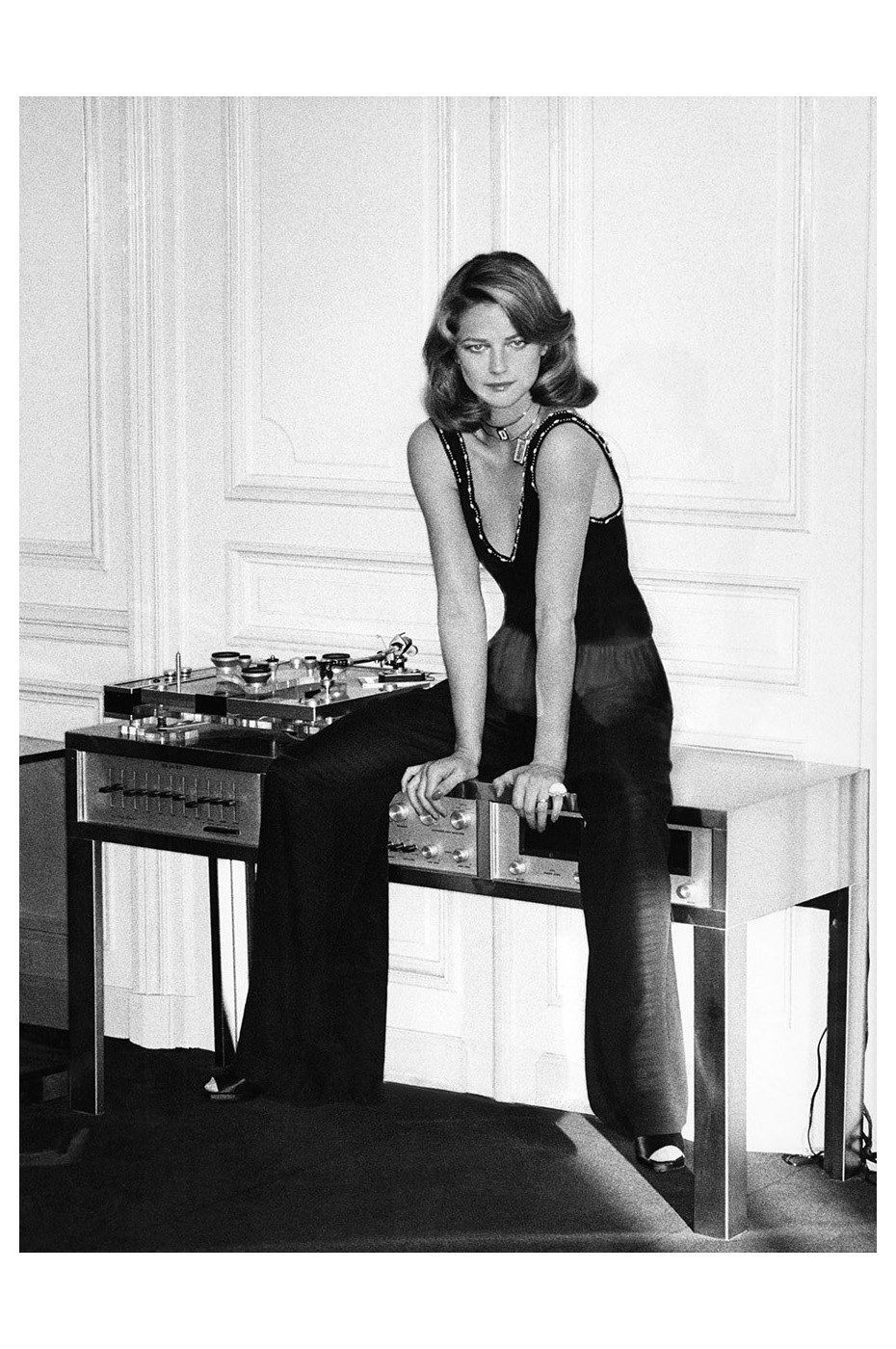 Vogue, January 1974 – Helmut Newton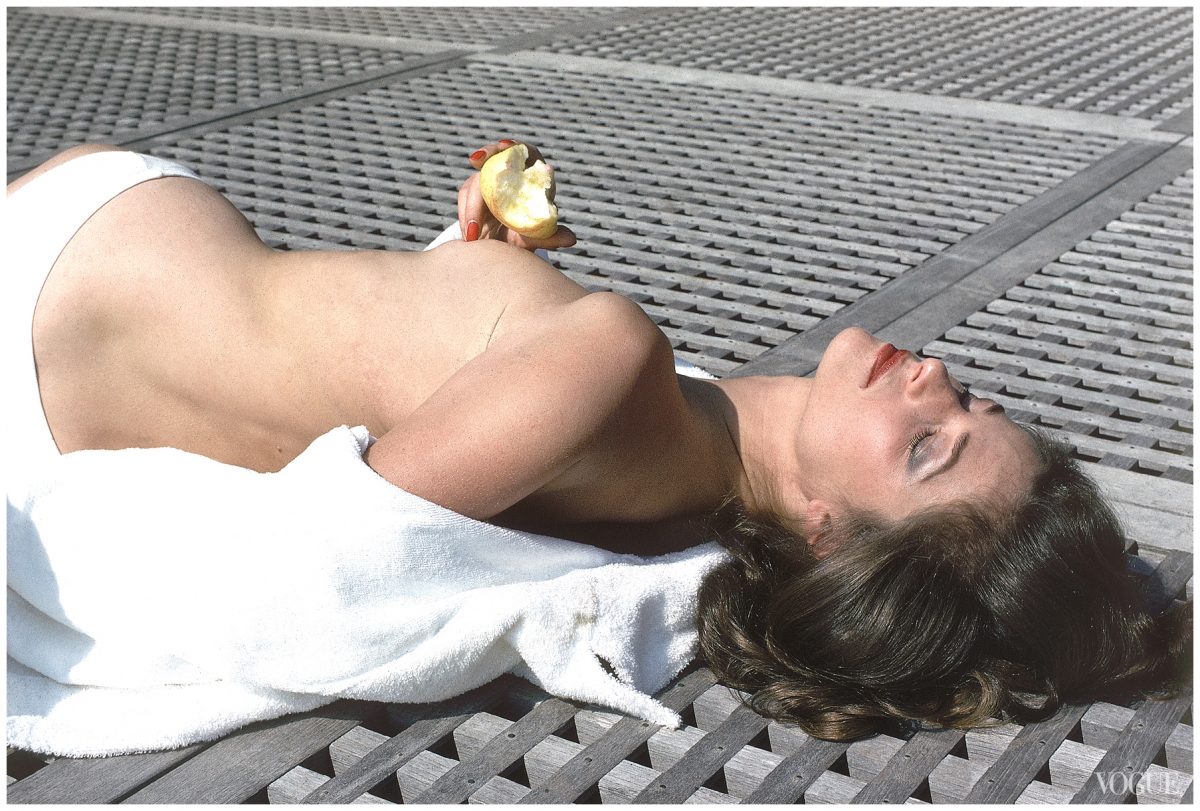 Vogue, July 1976 – Helmut Newton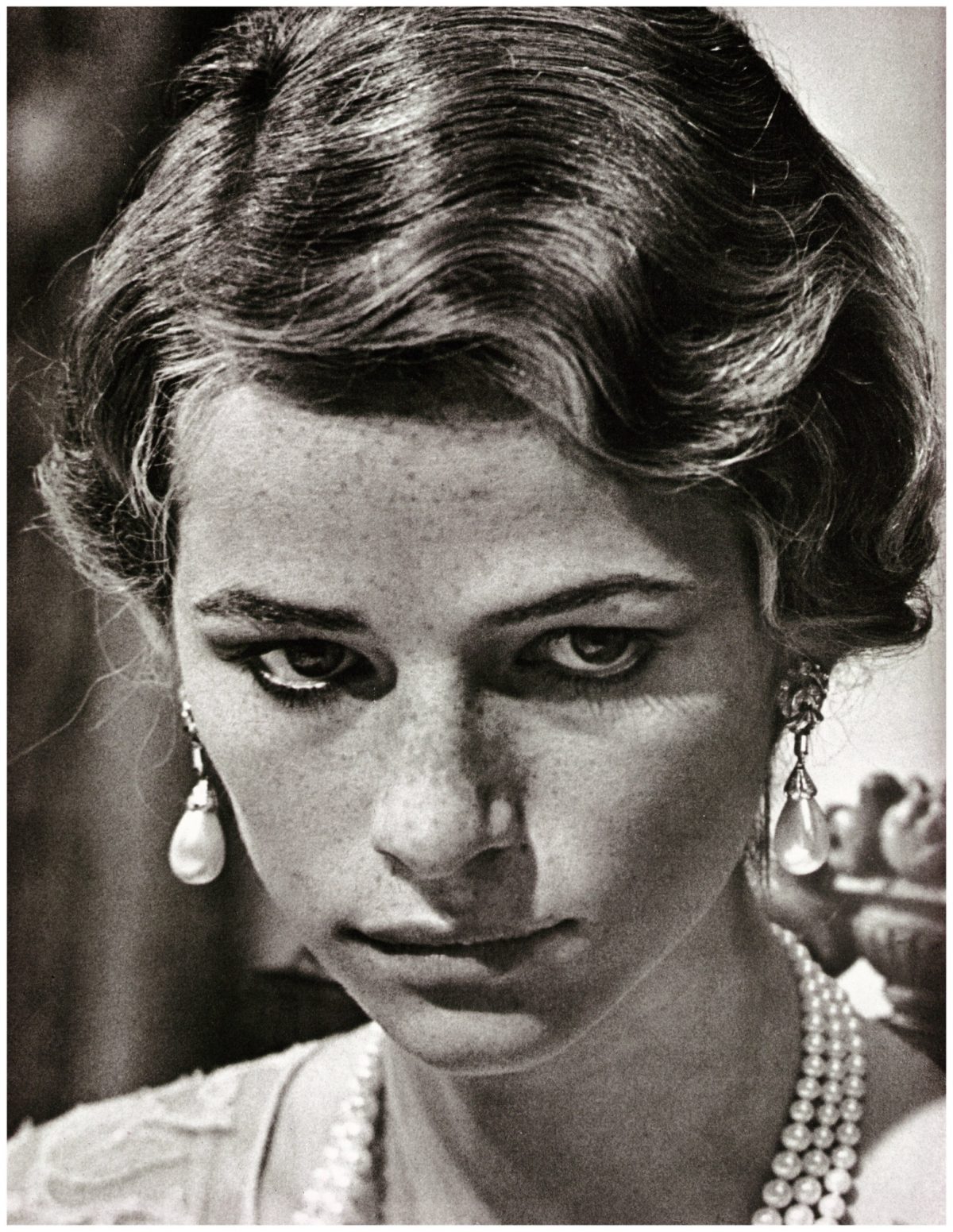 The Damned 1969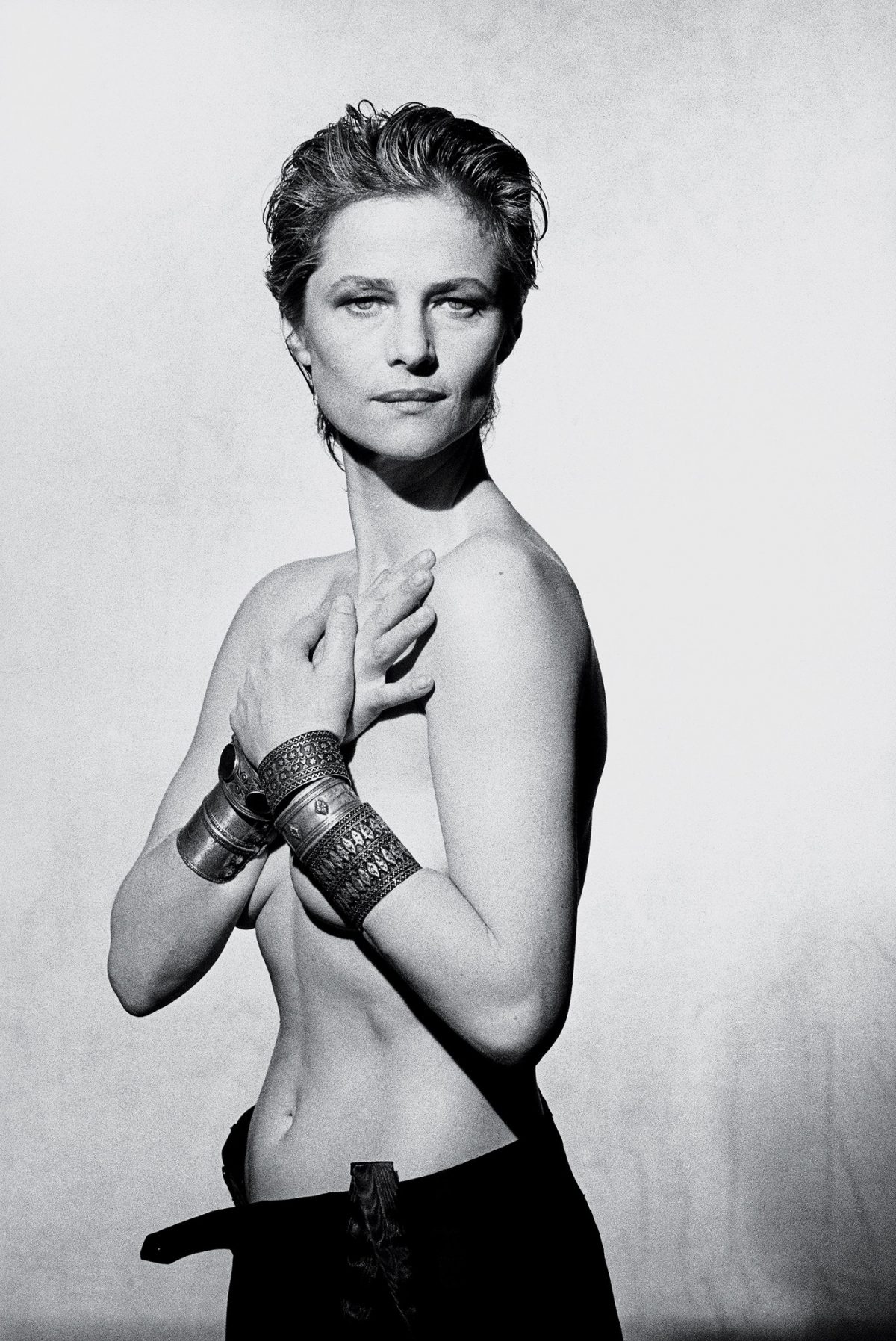 Rampling photographed by Peter Lindbergh in 1987 – .Peter Lindbergh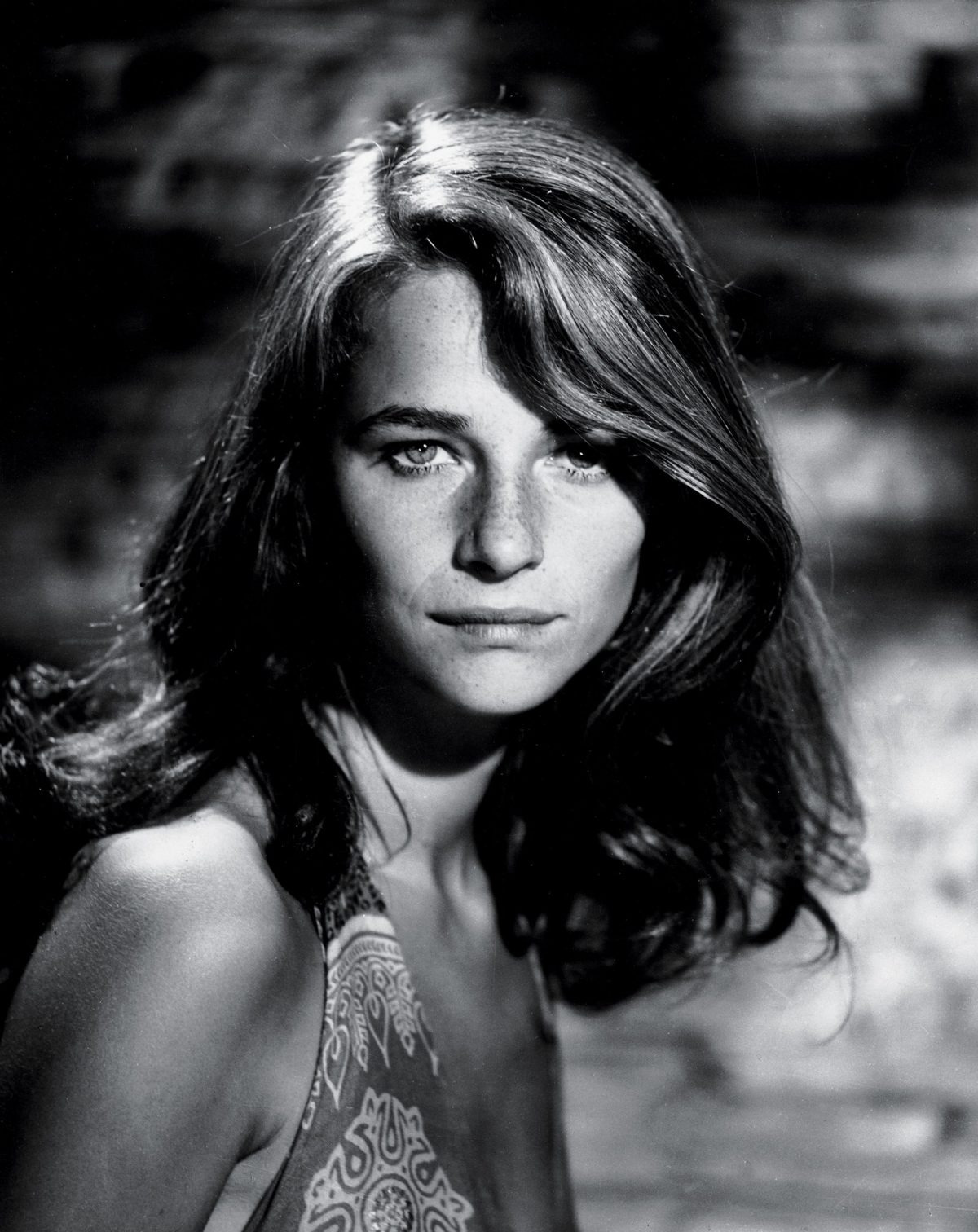 1972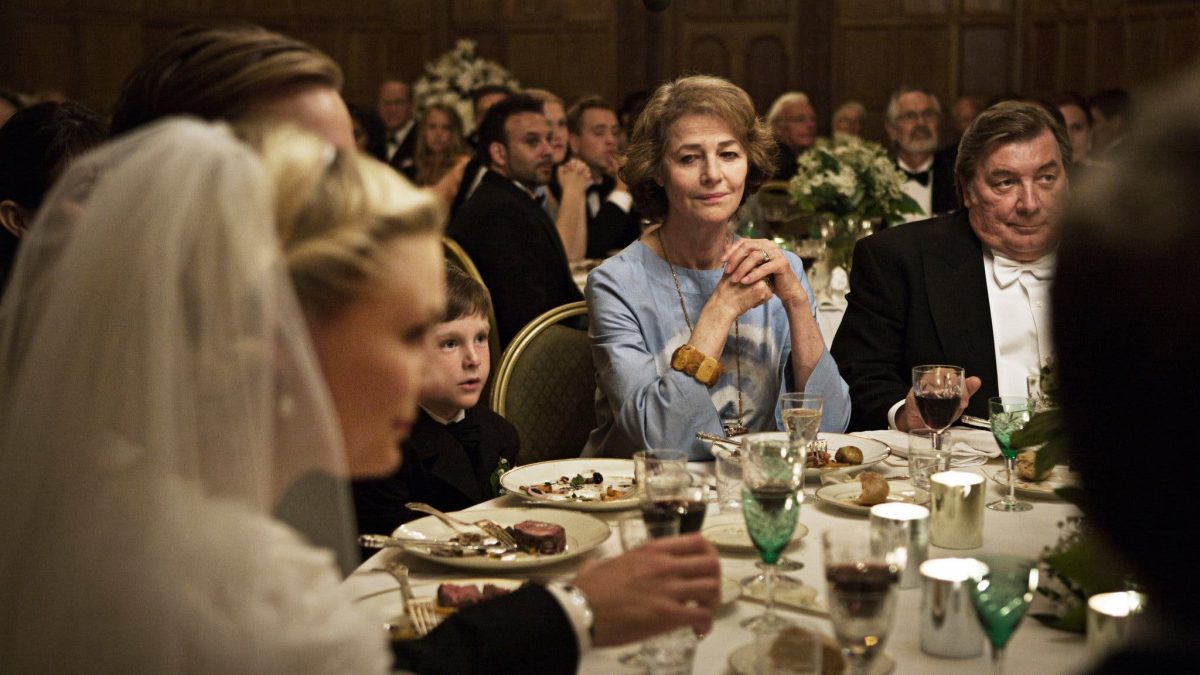 In Lars Von Trier's "Melancholia," 2011, opposite Kirsten Dunst.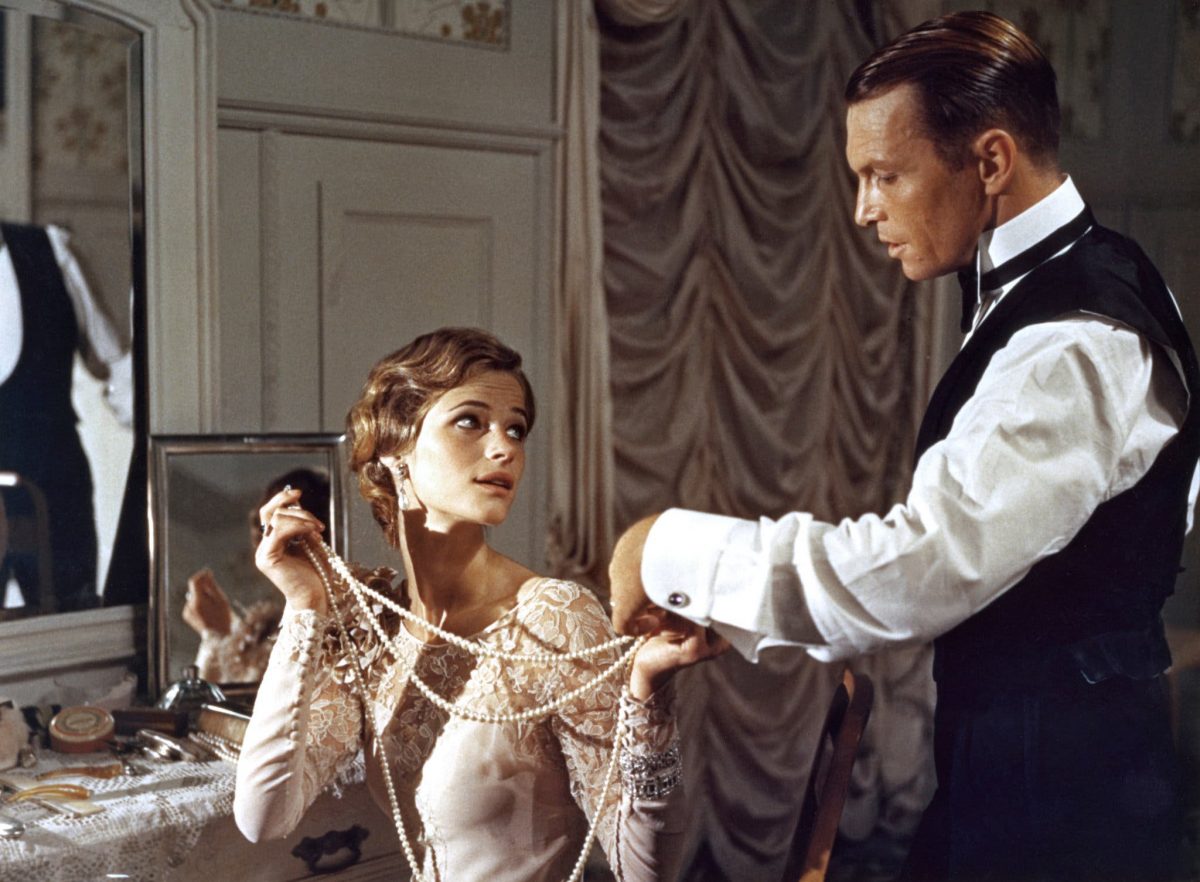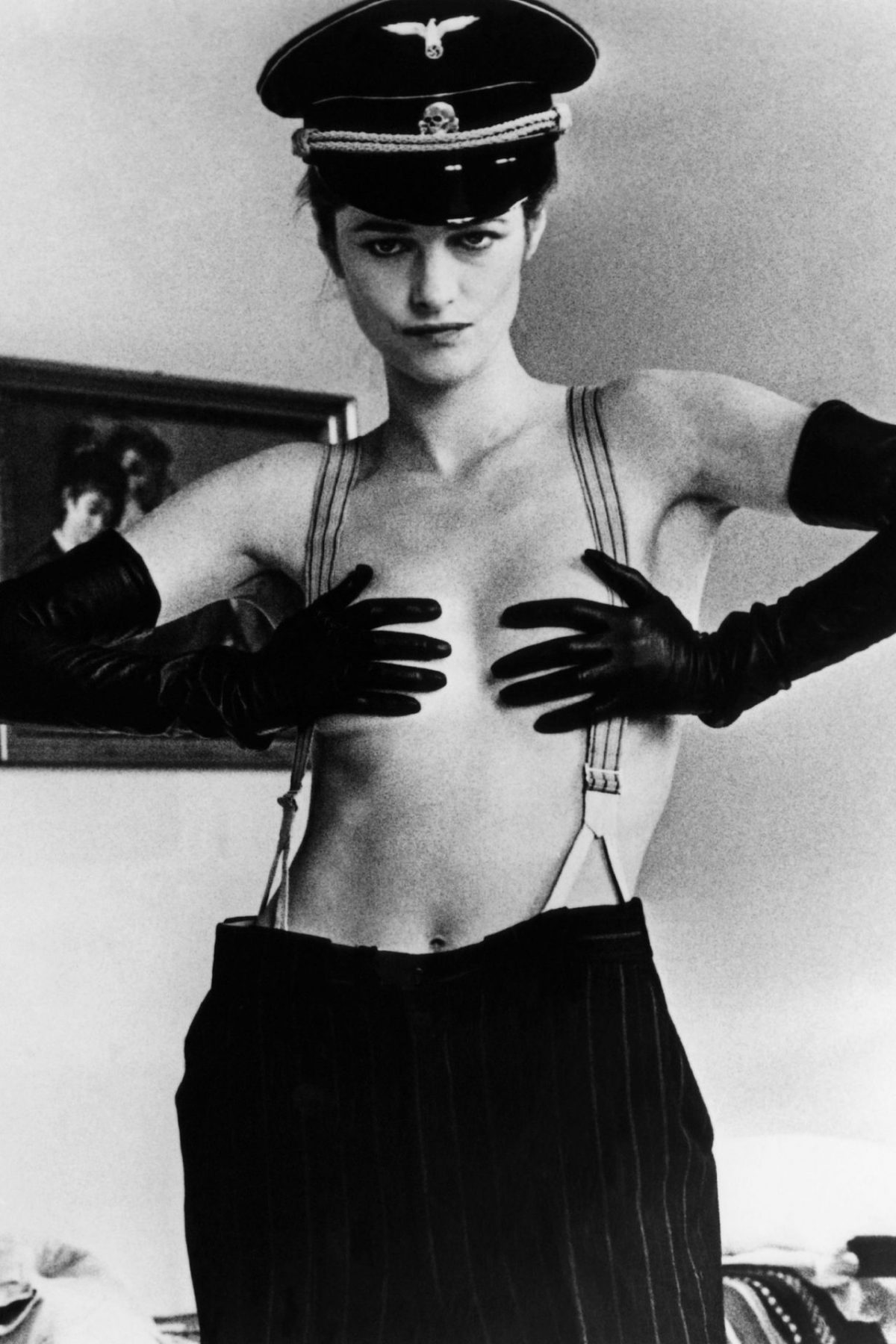 Night Porter, 1974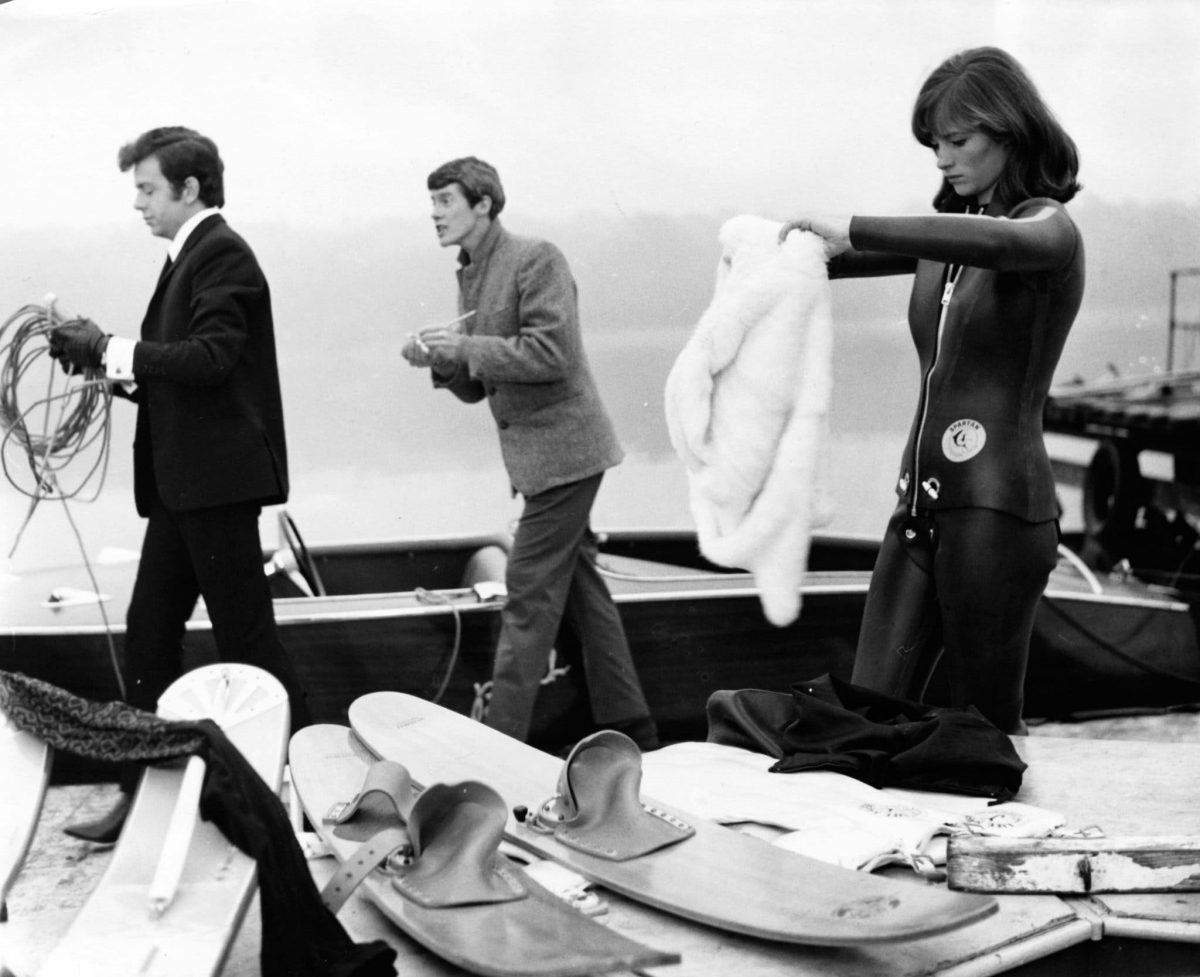 Charlotte Rampling landed her first film role in 1965 as a water skier in Richard Lester's "The Knack … and How to Get It," starring Ray Brooks (far left).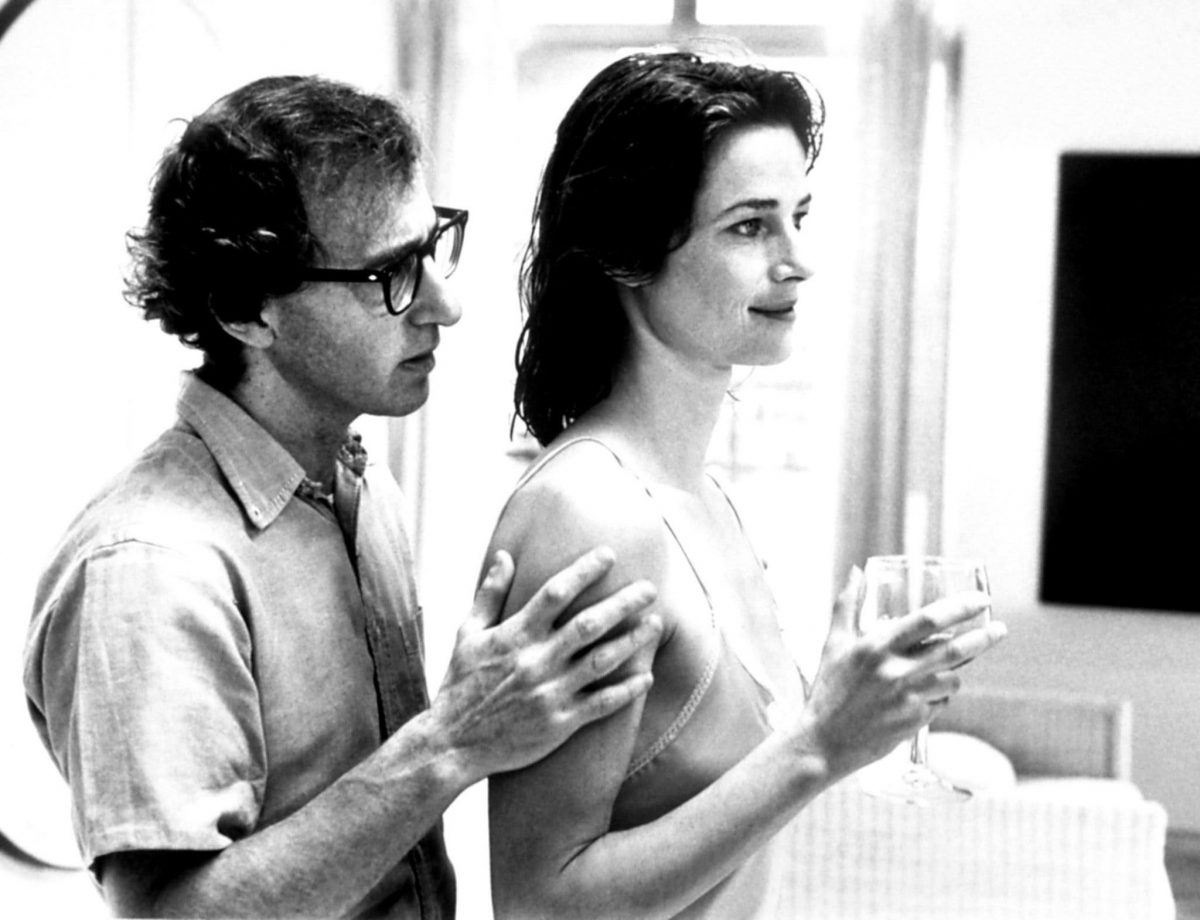 With Woody Allen in his 1980 romantic comedy "Stardust Memories."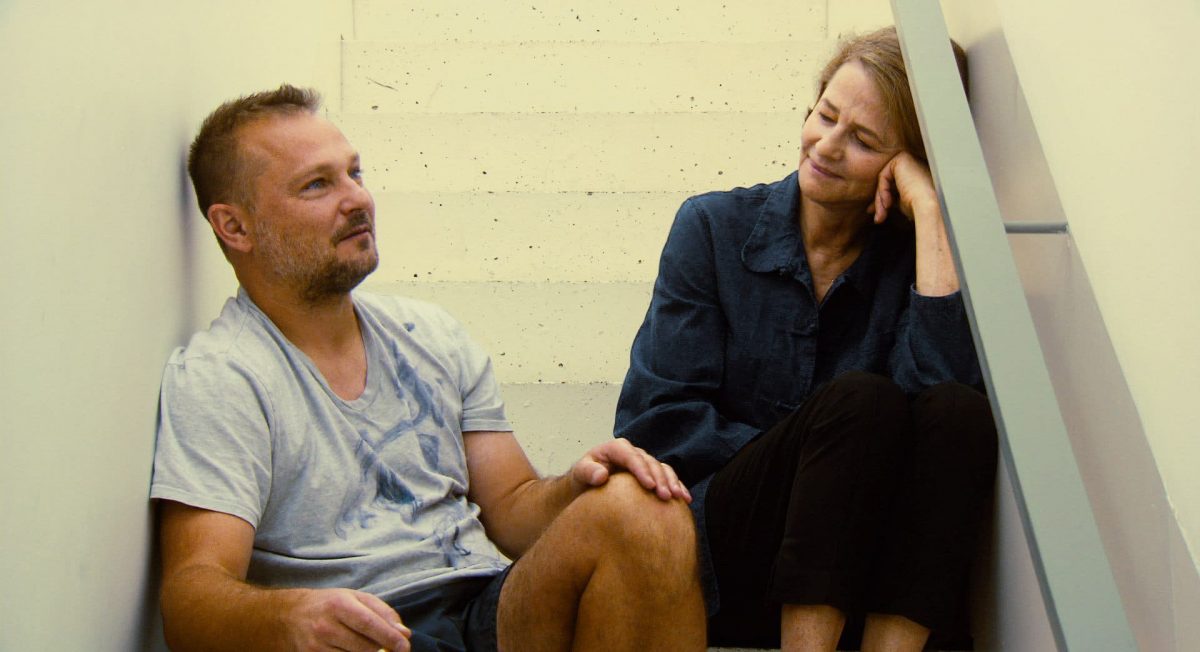 With the photographer Juergen Teller in Angelina Maccarone's 2011 documentary "Charlotte Rampling- The Look."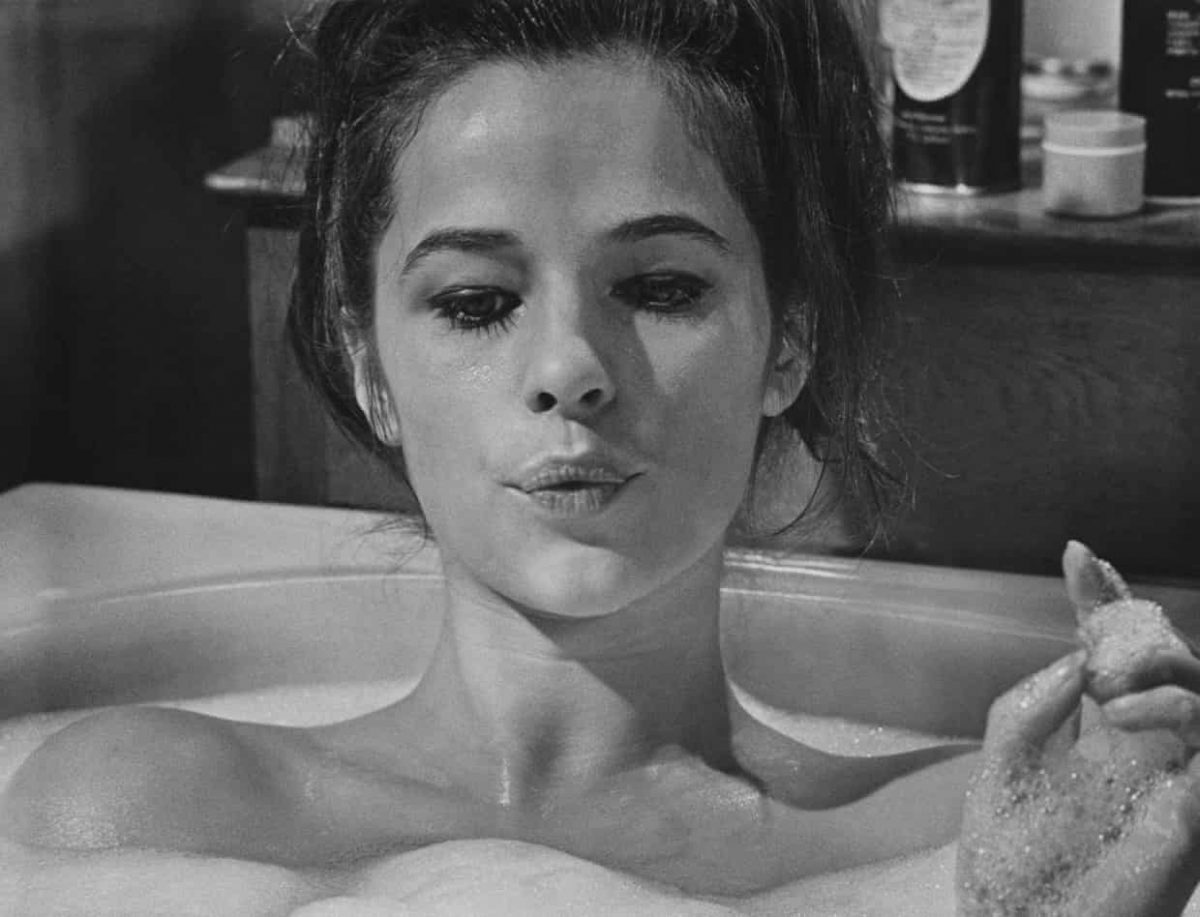 Rampling in Georgy Girl