acidcow.com
/pics/138858-beautiful-abandoned-places-20-pics.html
Abandoned house in the Republic of Karelia, Russia
1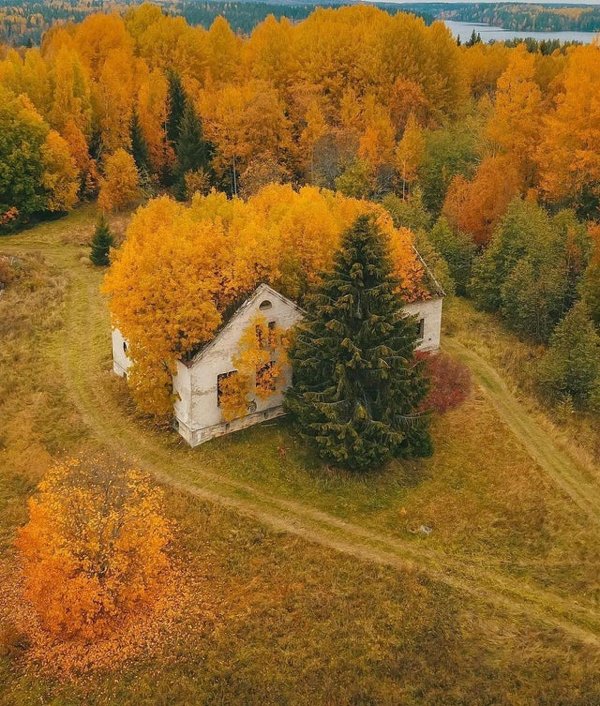 I went to Bodie, a gold rush-era ghost town on the California/Nevada border. Such a wild place. At its height there were 10,000 people living there. And now - empty.
2
Escalators to darkness
3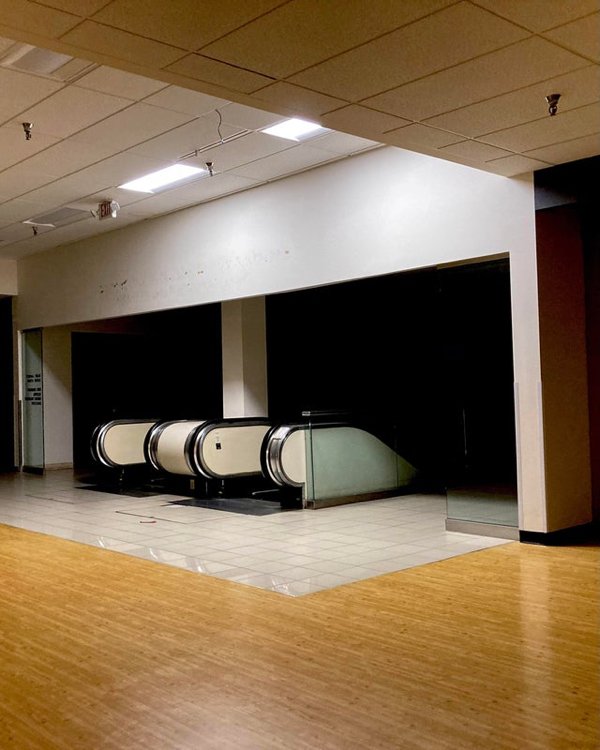 Abandoned Farmhouse
4
Due to a water shortage at this reservoir the old farm house that was submerged for many years has been exposed
5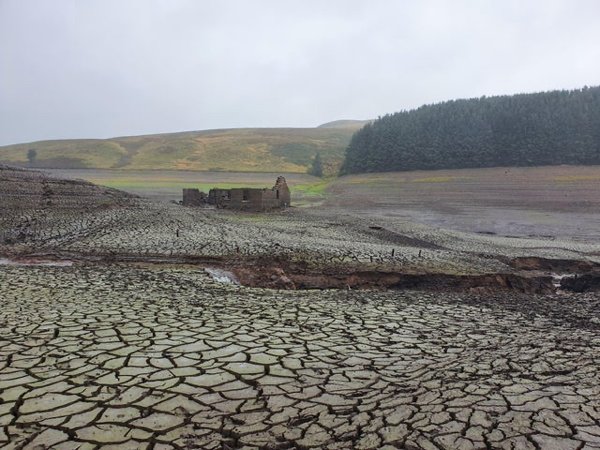 Stone staircase from the 1850's
6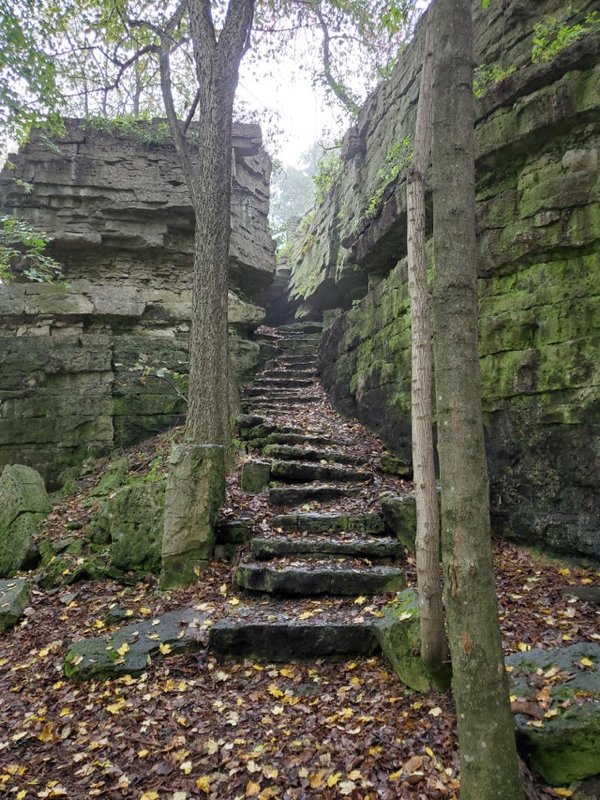 Abandoned train at salt flat in Bolivia ????
7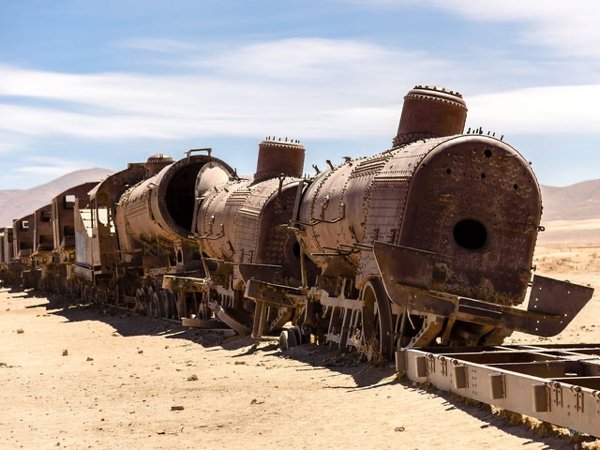 2019 vs 2021 bowling alley
8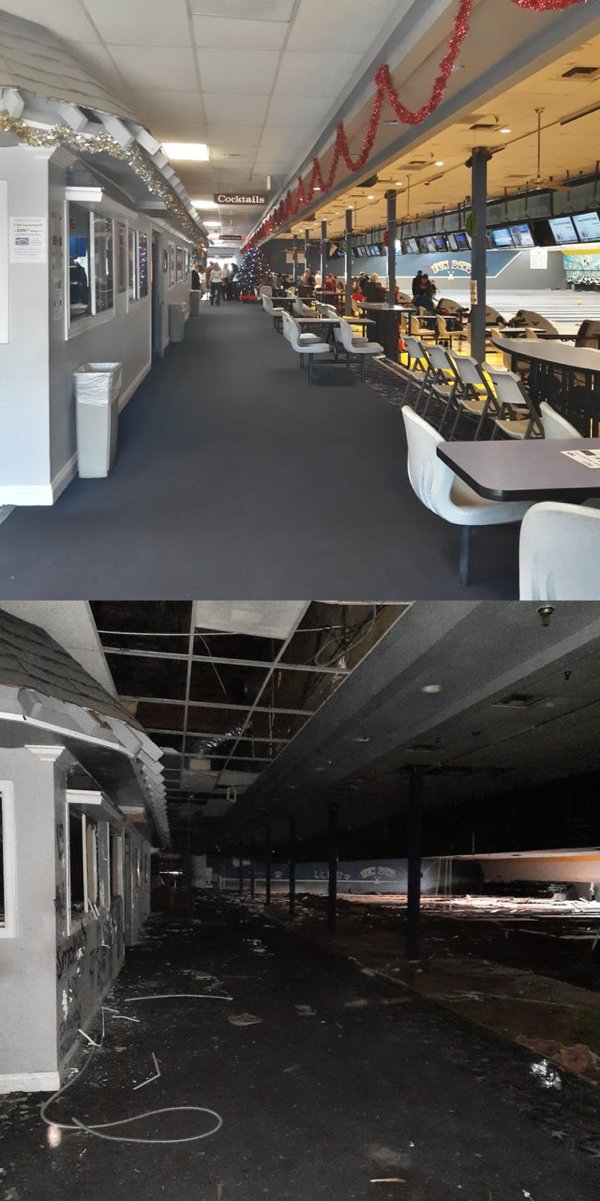 Abandoned hashima island in Japan
9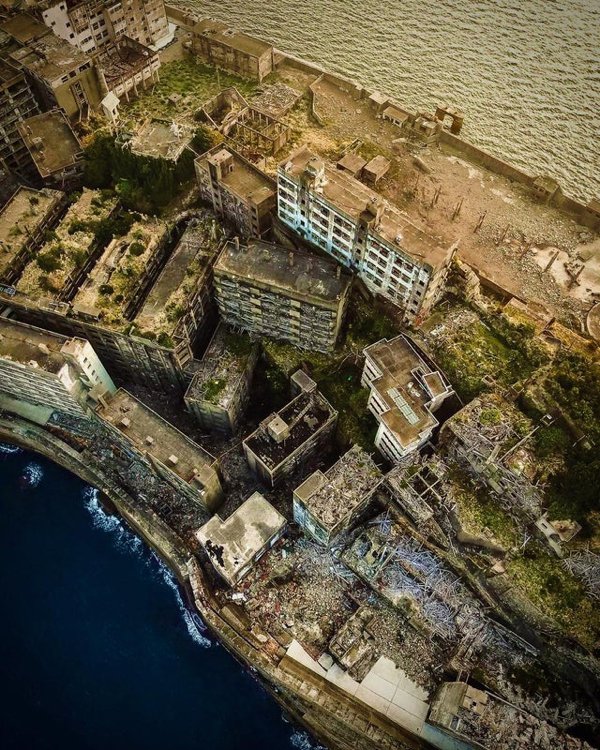 Swimming beach in Brazil, then and now.
10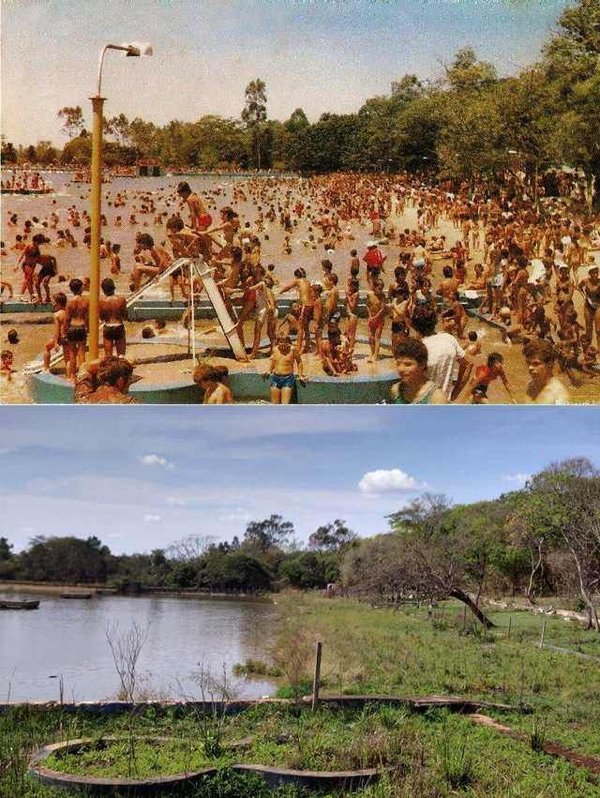 Abandoned church turned skatepark
11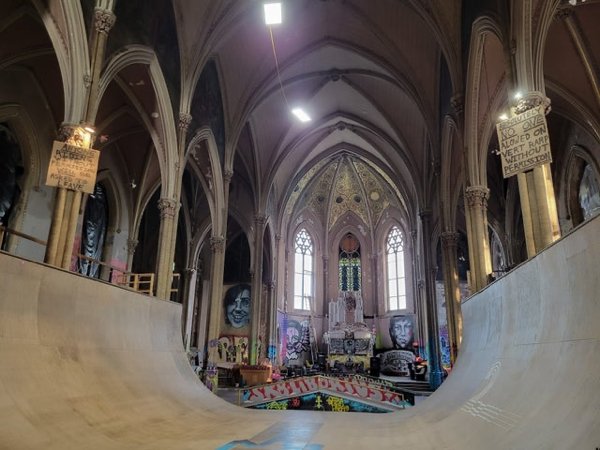 Moulbaix Castle - Belgium. The castle was last inhabited by Count d'Ursel and wife Countess de Spoelberch. After the countess died in 2007, it stood fully furnished but abandoned as their five children couldn't agree over who would inherit. In the following years the abandoned castle dilapidated.
12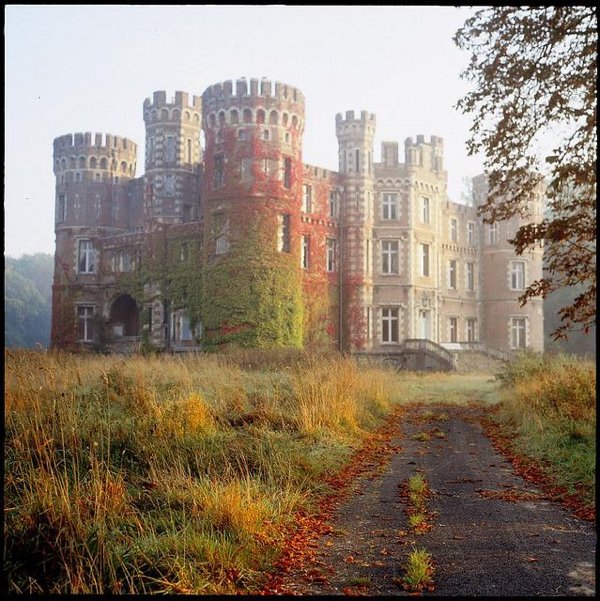 Abandoned house built in 1908
13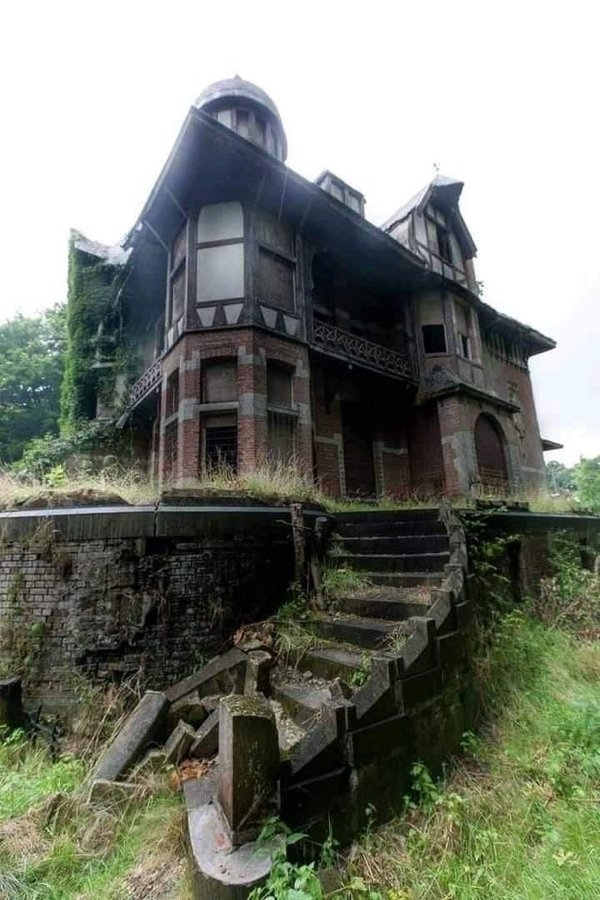 Forgotten Manor that was once over 1000 acres.
14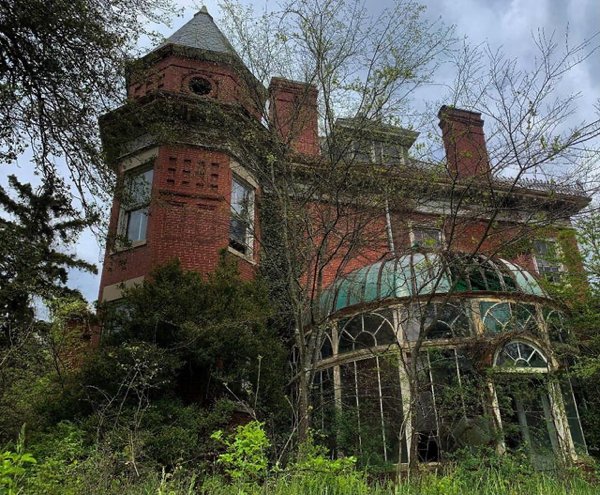 Abandoned Airplane
15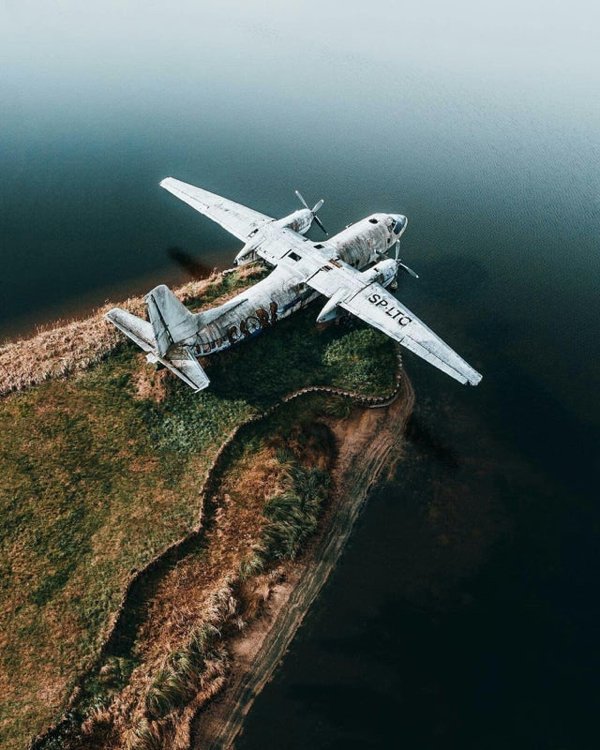 Half rotten farmhouse
16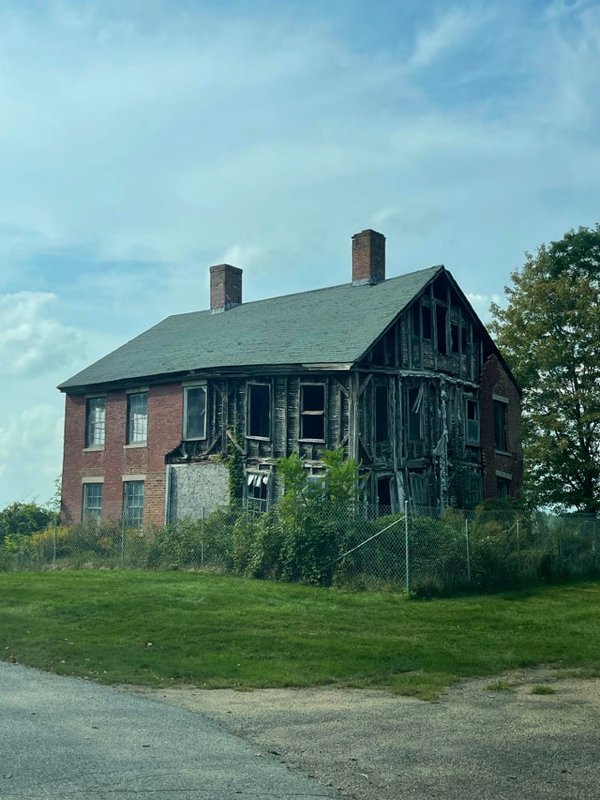 Creepy house in Detroit with signs that says "this house is not abandoned"
17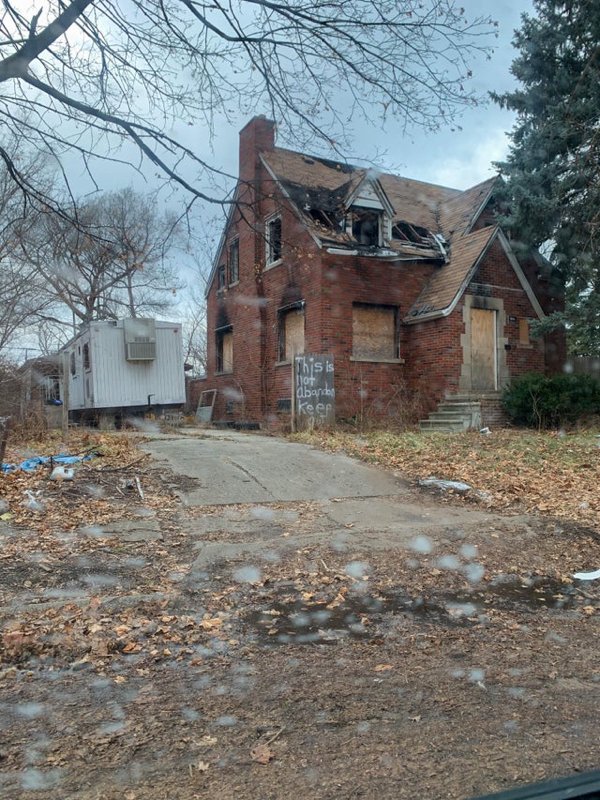 Southern Gothic
18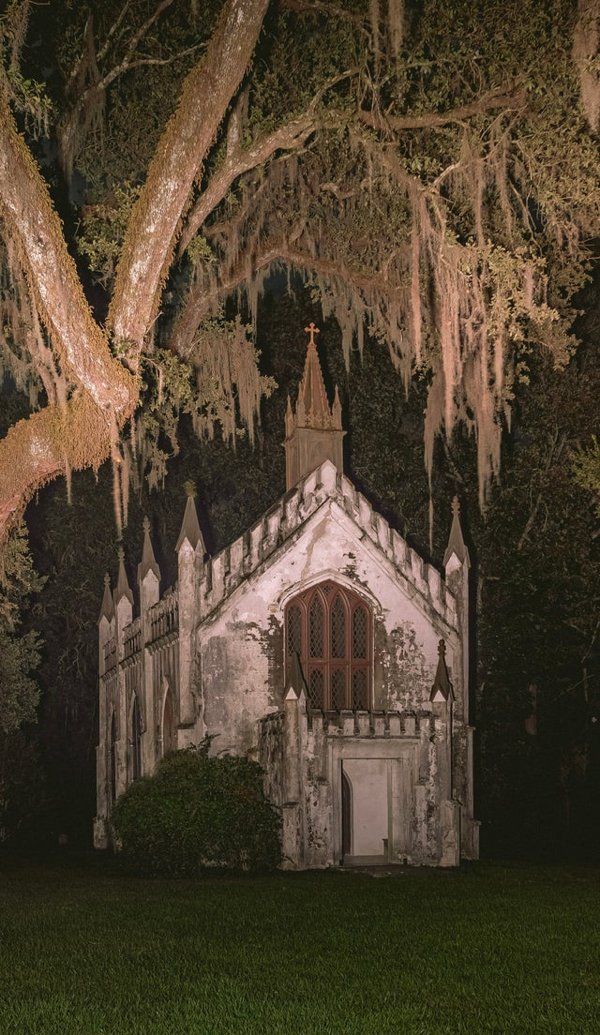 Abandoned High School in Uranium City, Saskatchewan (Northern Canada). The government ditched the town when Uranium prices collapsed in the early 80s, and the area is currently home to only 73 people.
19