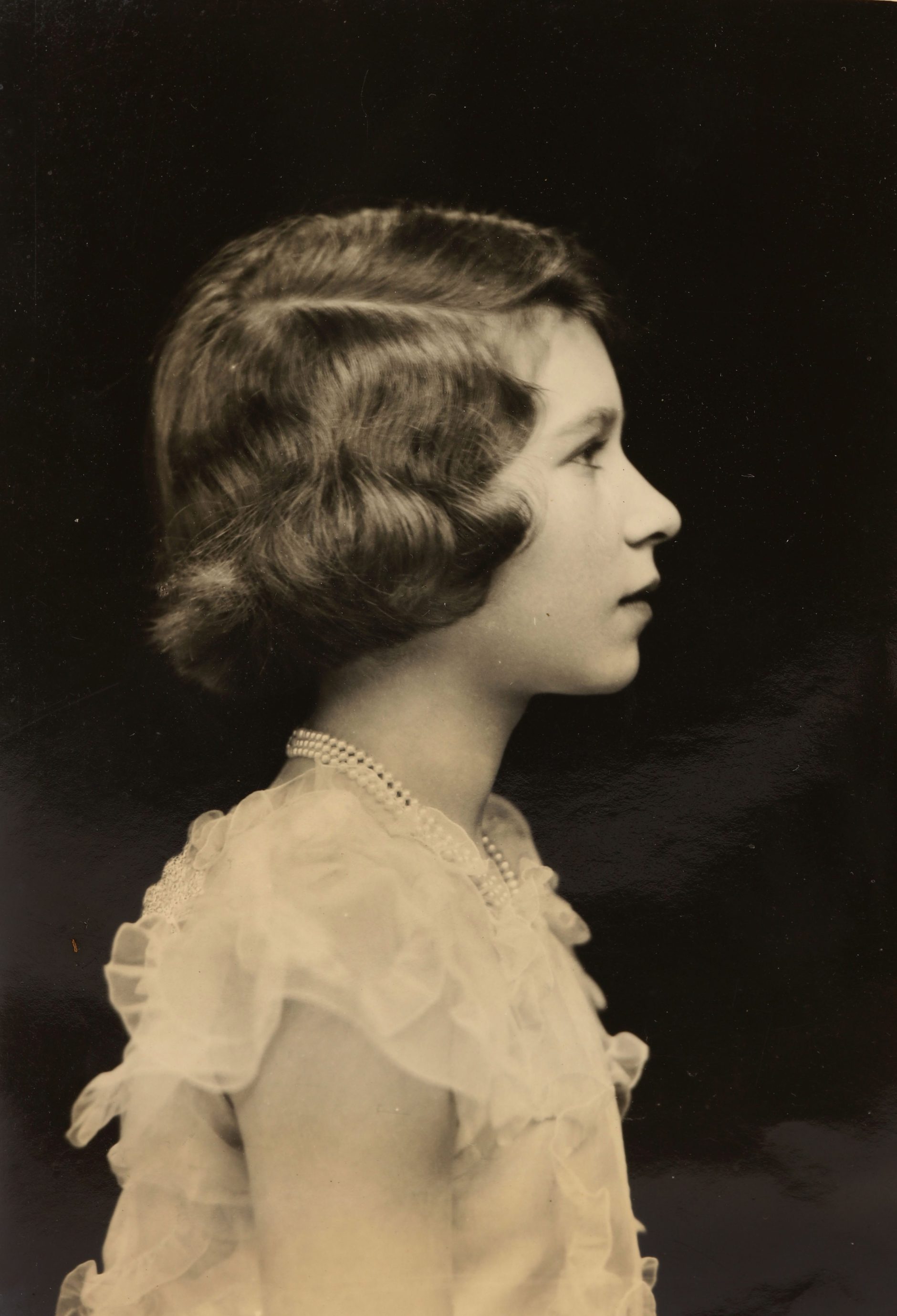 A young Elizabeth prepares for stamp duty in this profile portrait
Tell me not, in mournful numbers,
Life is but an empty dream!
For the soul is dead that slumbers,
And things are not what they seem.
– A Psalm of Life by Henry Wadsworth Longfellow
Queen Elizabeth II : 1926 – 2022. She was a huge presence in so many people's lives. She was just there. Always there.
She was Queen for almost 30% of the time that the United States has been a country.
One fact that illustrated the Queen's longevity was that her 18th birthday was mentioned in the diary of Anne Frank, who had a photo of the then-Princess Elizabeth on her bedroom wall.
Rest In Peace, Your Majesty.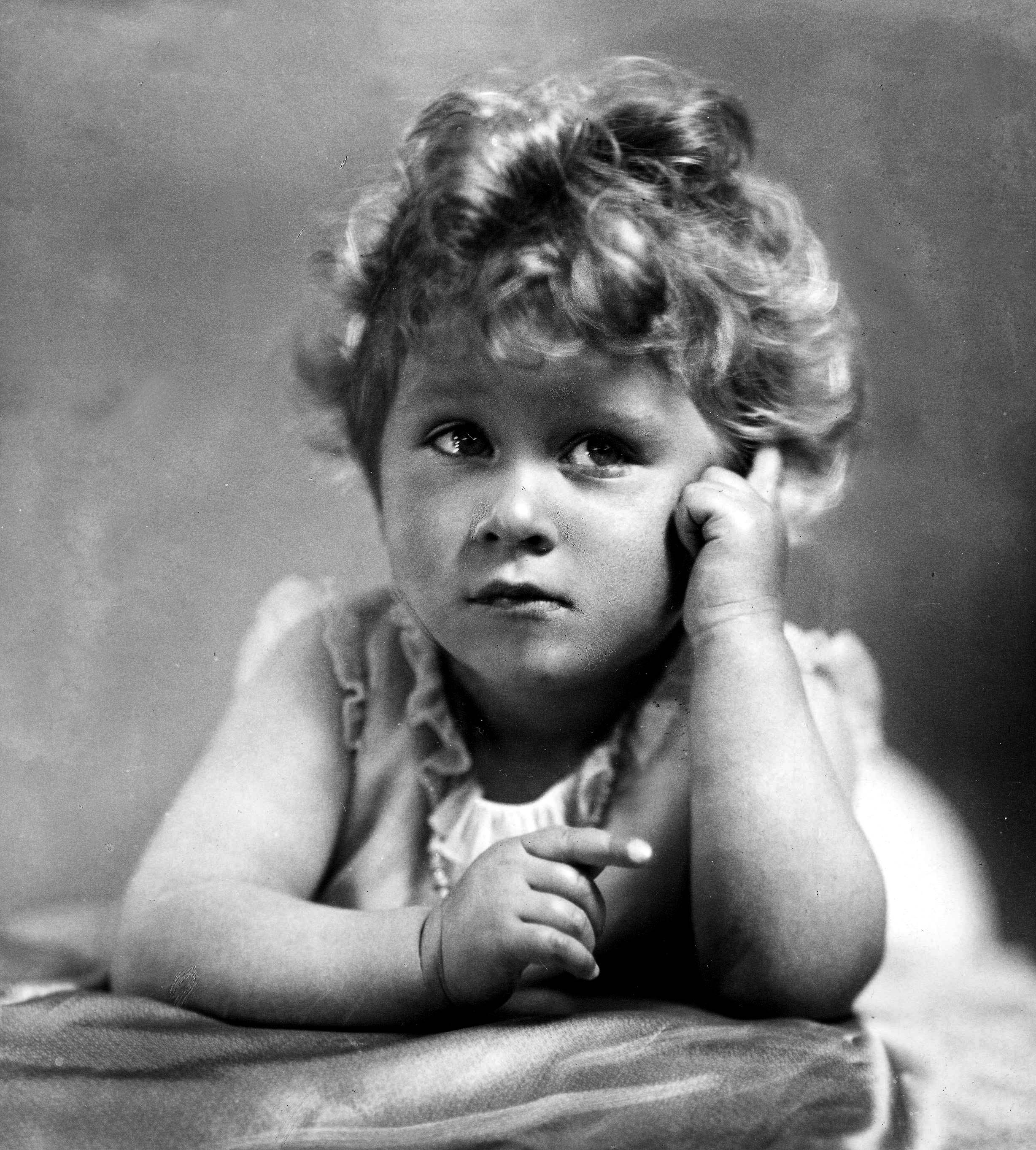 Queen Elizabeth as a baby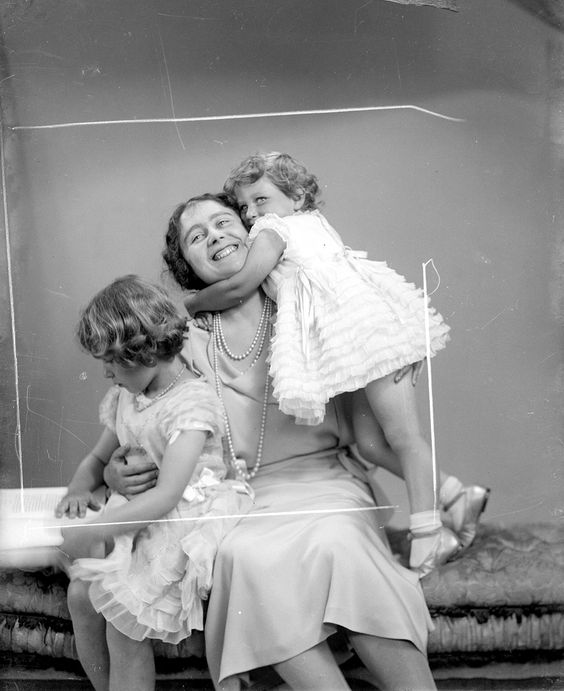 Queen Mother with Elizabeth and Margaret
Little Princess Elizabeth waves at the crowds on Picadilly as she makes her way home from a carriage ride around Hyde Park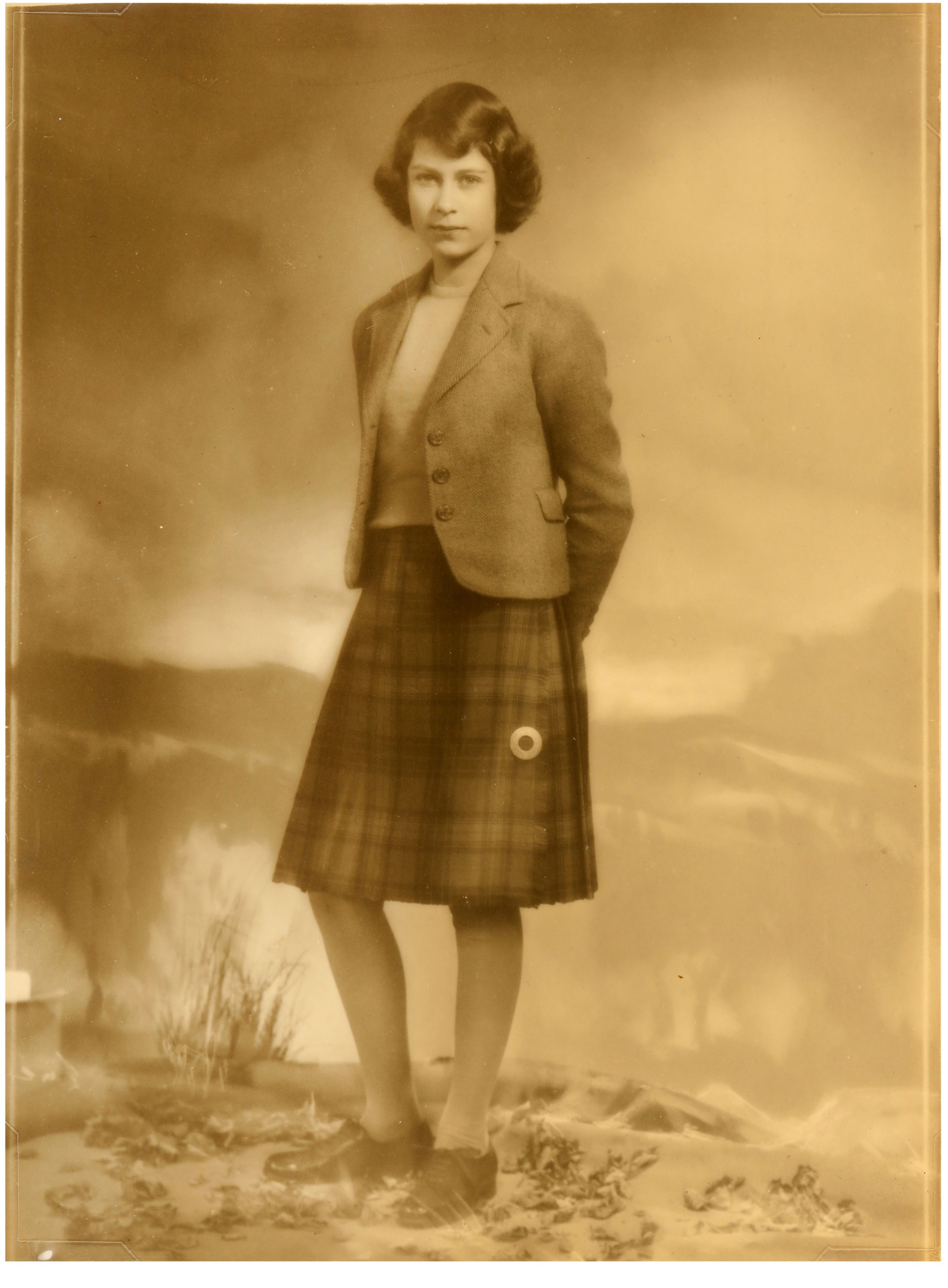 A teenage Princess Elizabeth does he best Queen of Scots pose in a kilt in 1941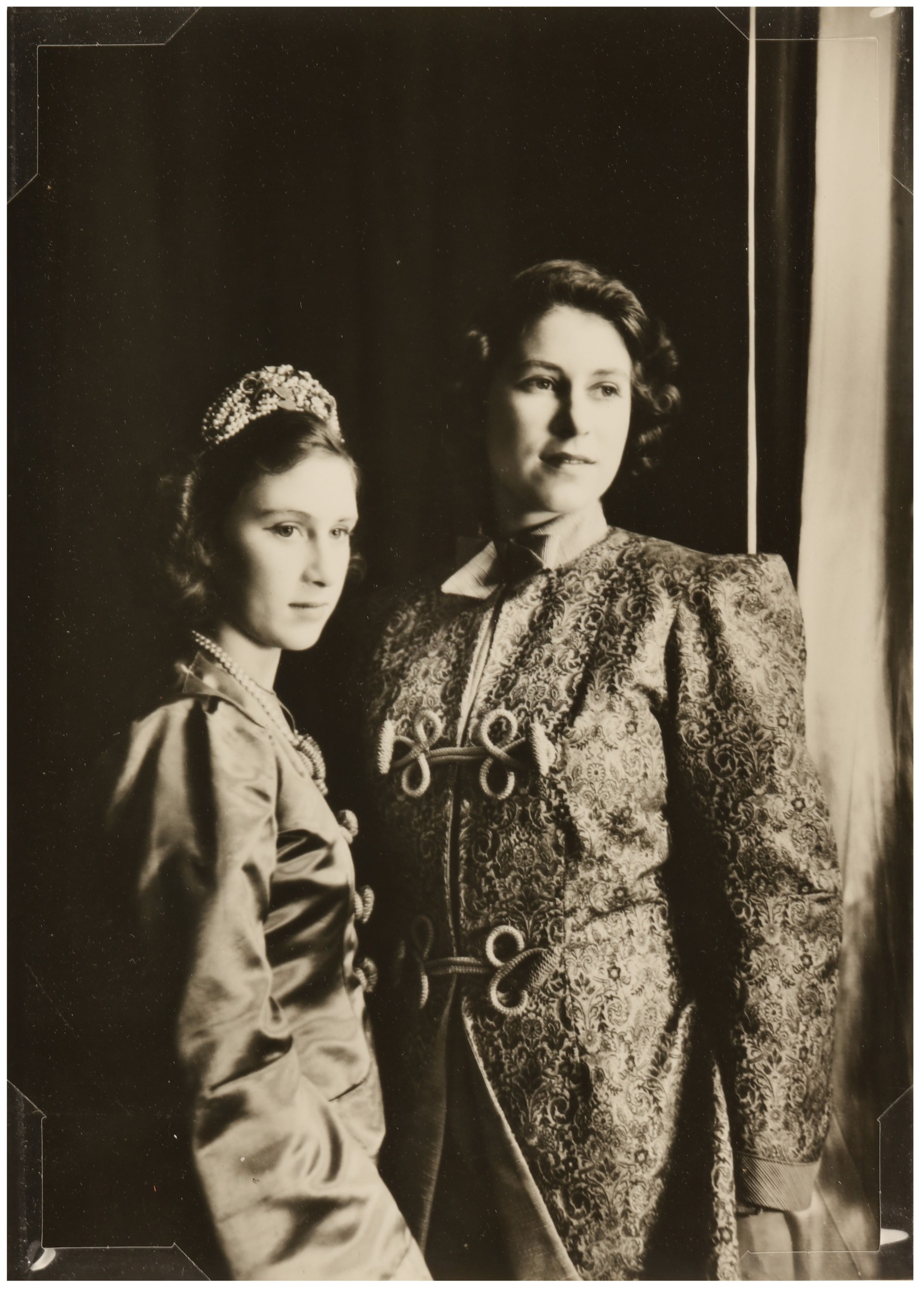 Princess Elizabeth and Princess Margaret dressed up as Aladdin in 1943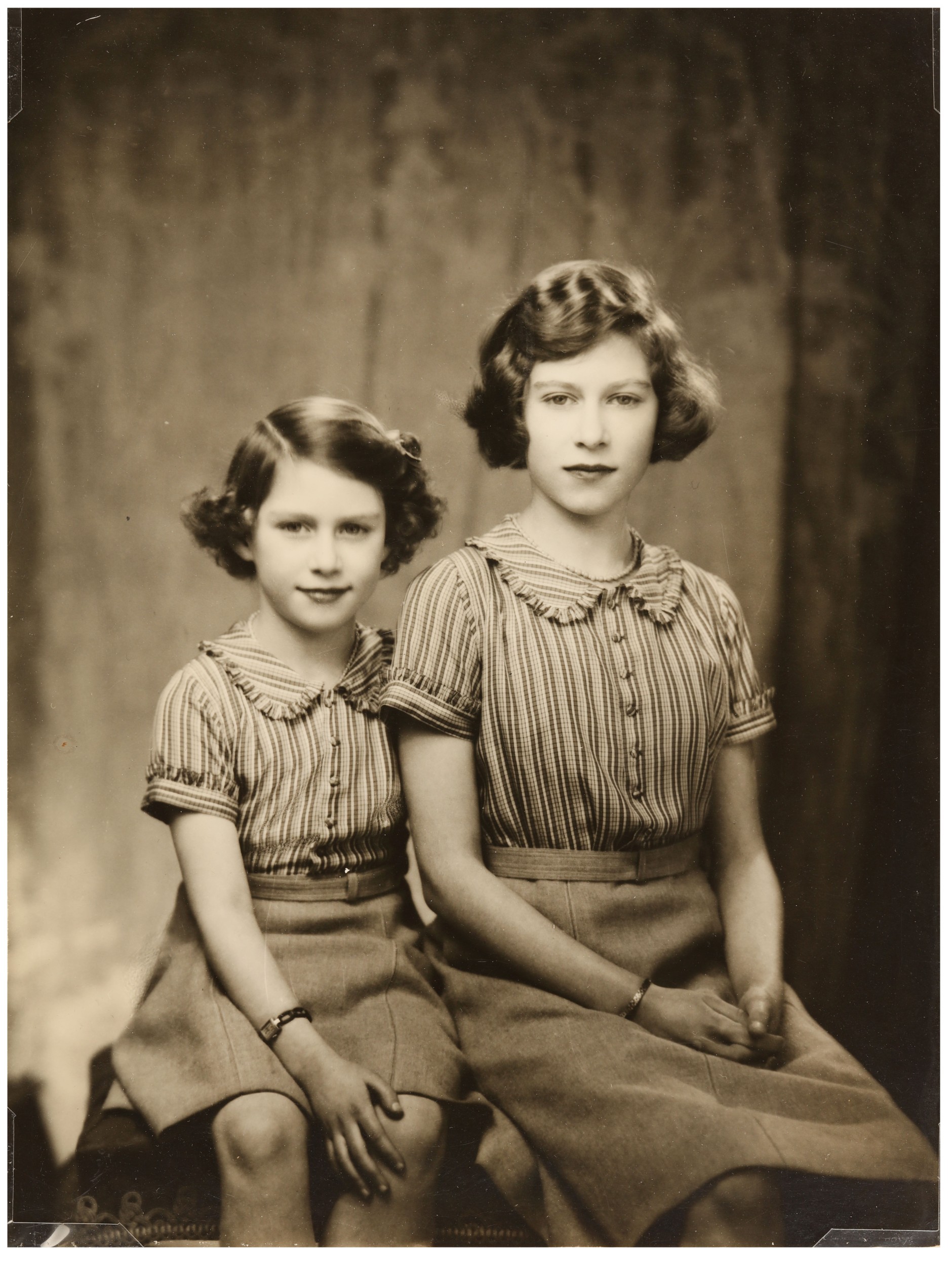 Princess Margaret and Princess Elizabeth during WW2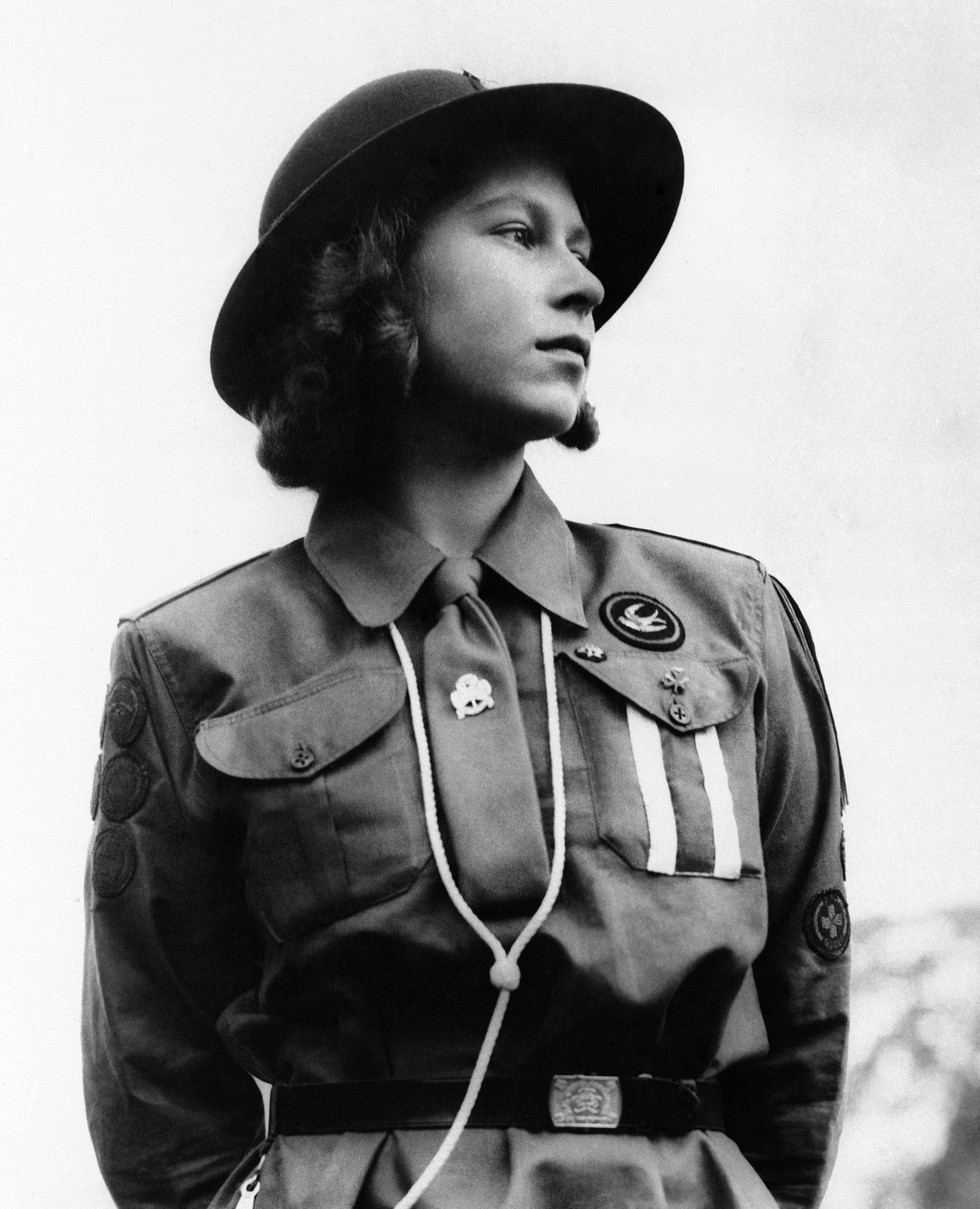 Elizabeth on Aug 17, 1943.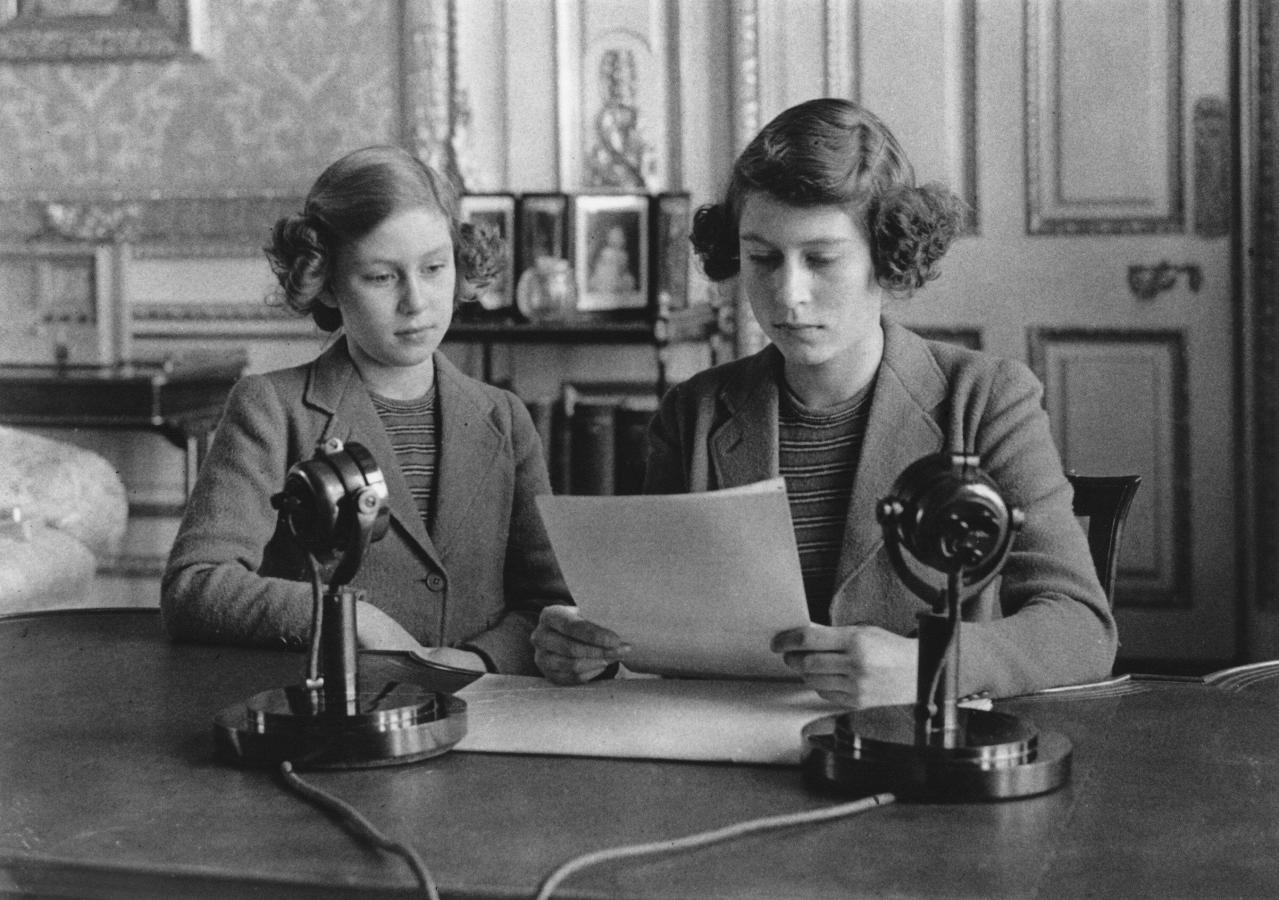 Princess Elizabeth speech to the nation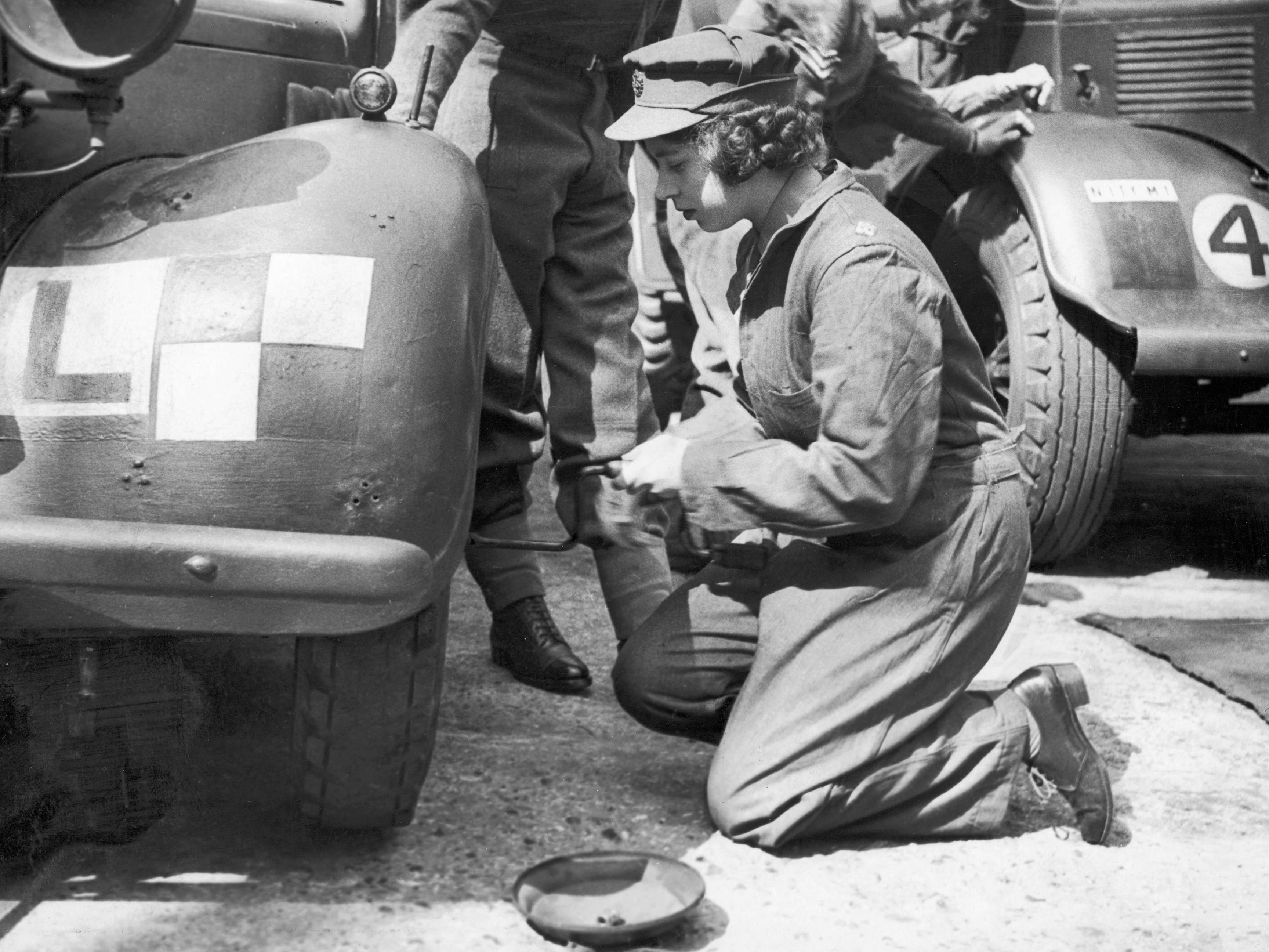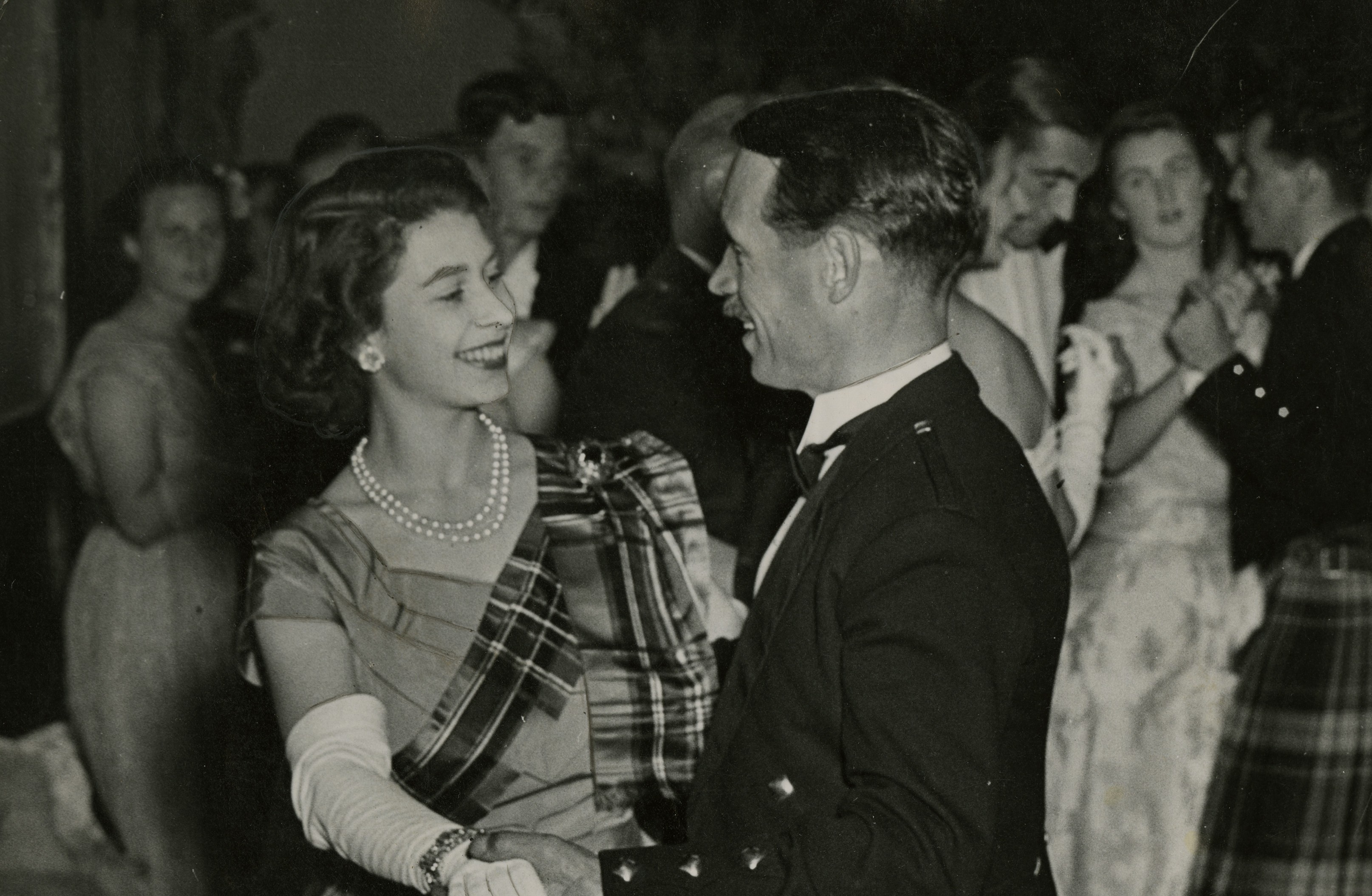 Here she is dancing with a Mr David Bogle at the 1949 Aboyne Ball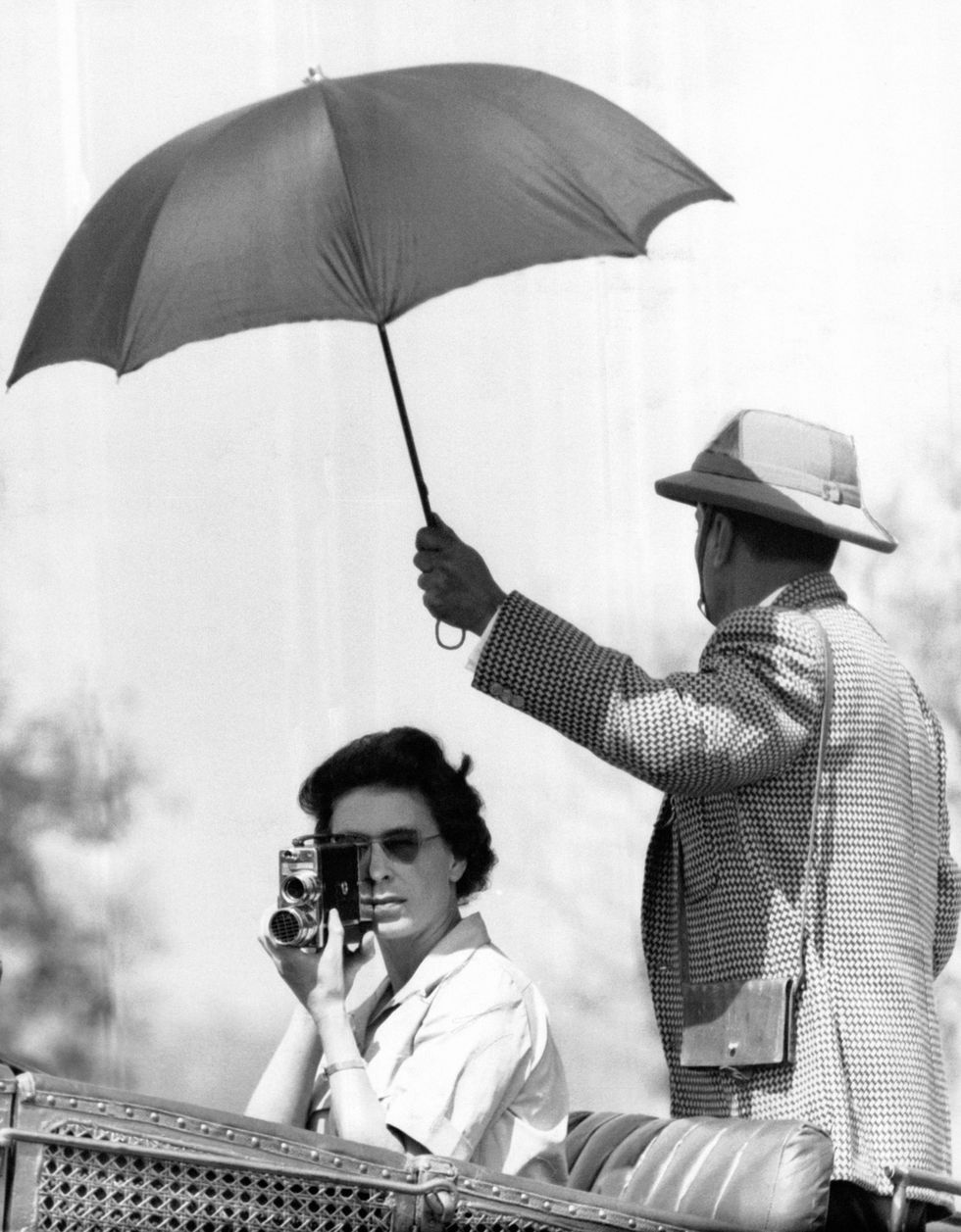 1952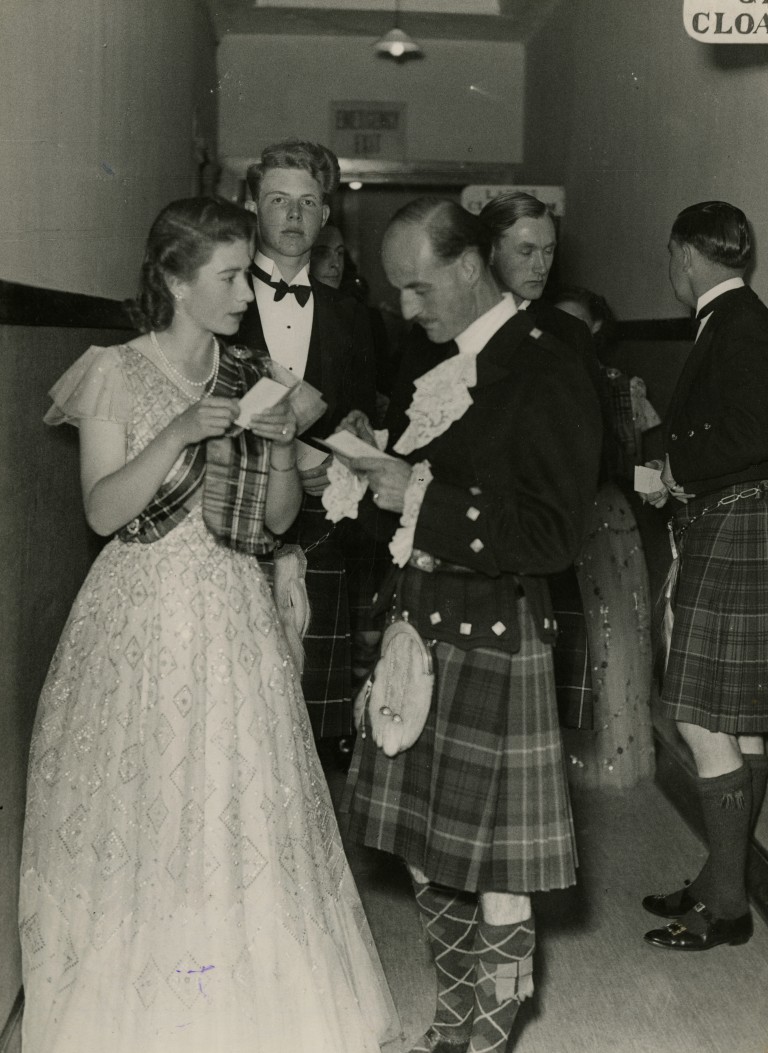 A 20-year-old Princess Elizabeth looks pretty in her dancing gown and tartan sash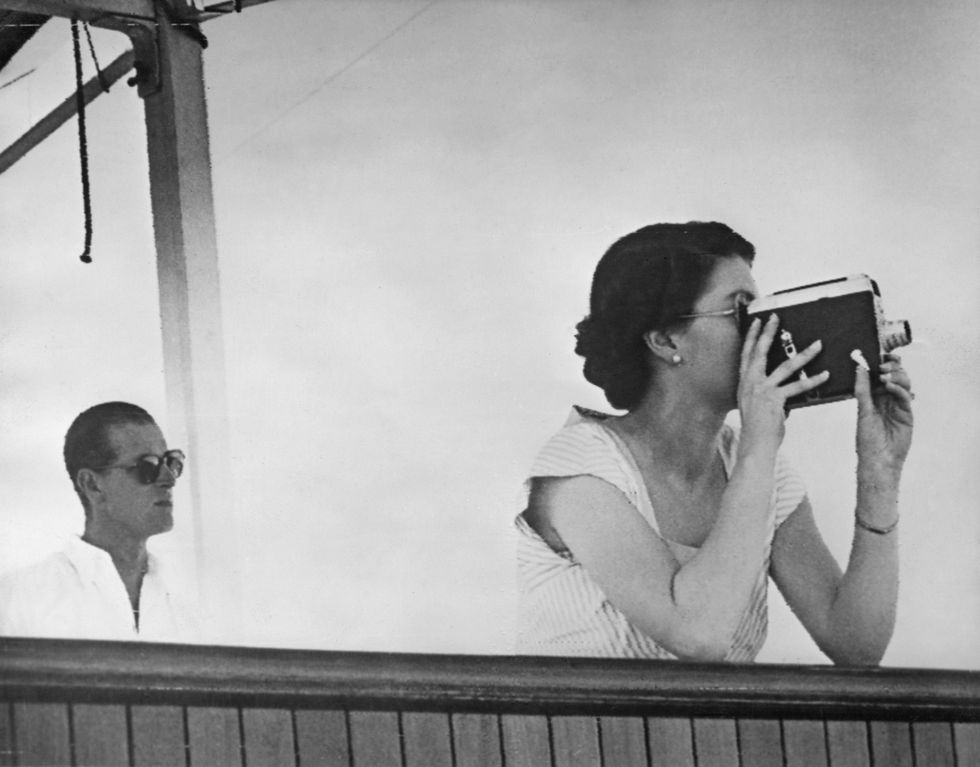 1953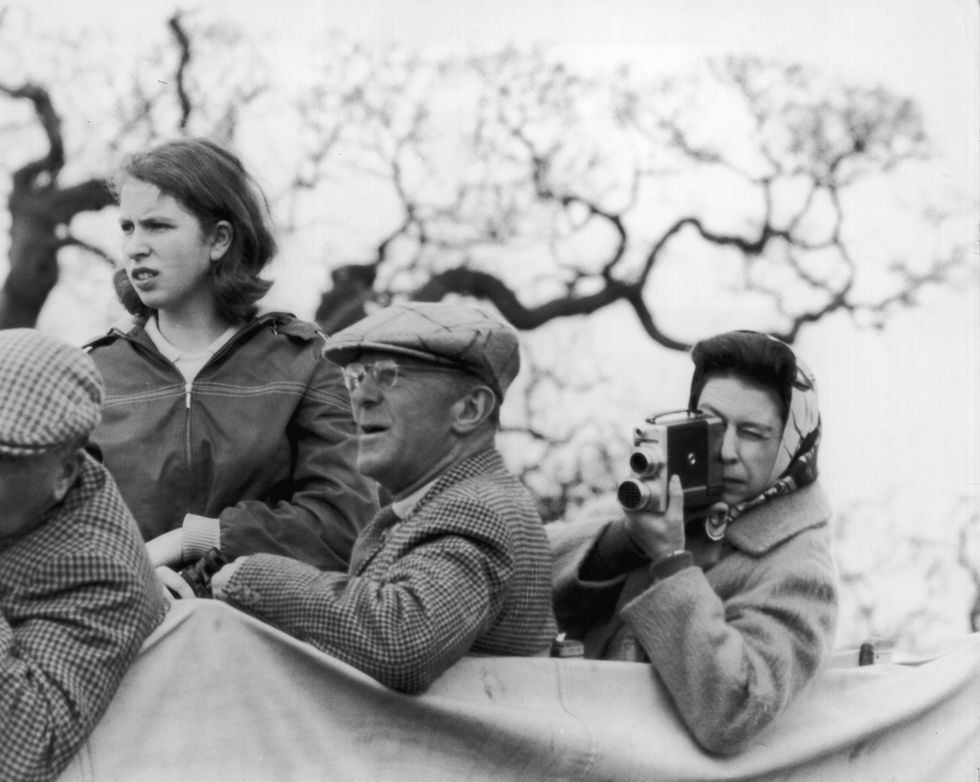 1965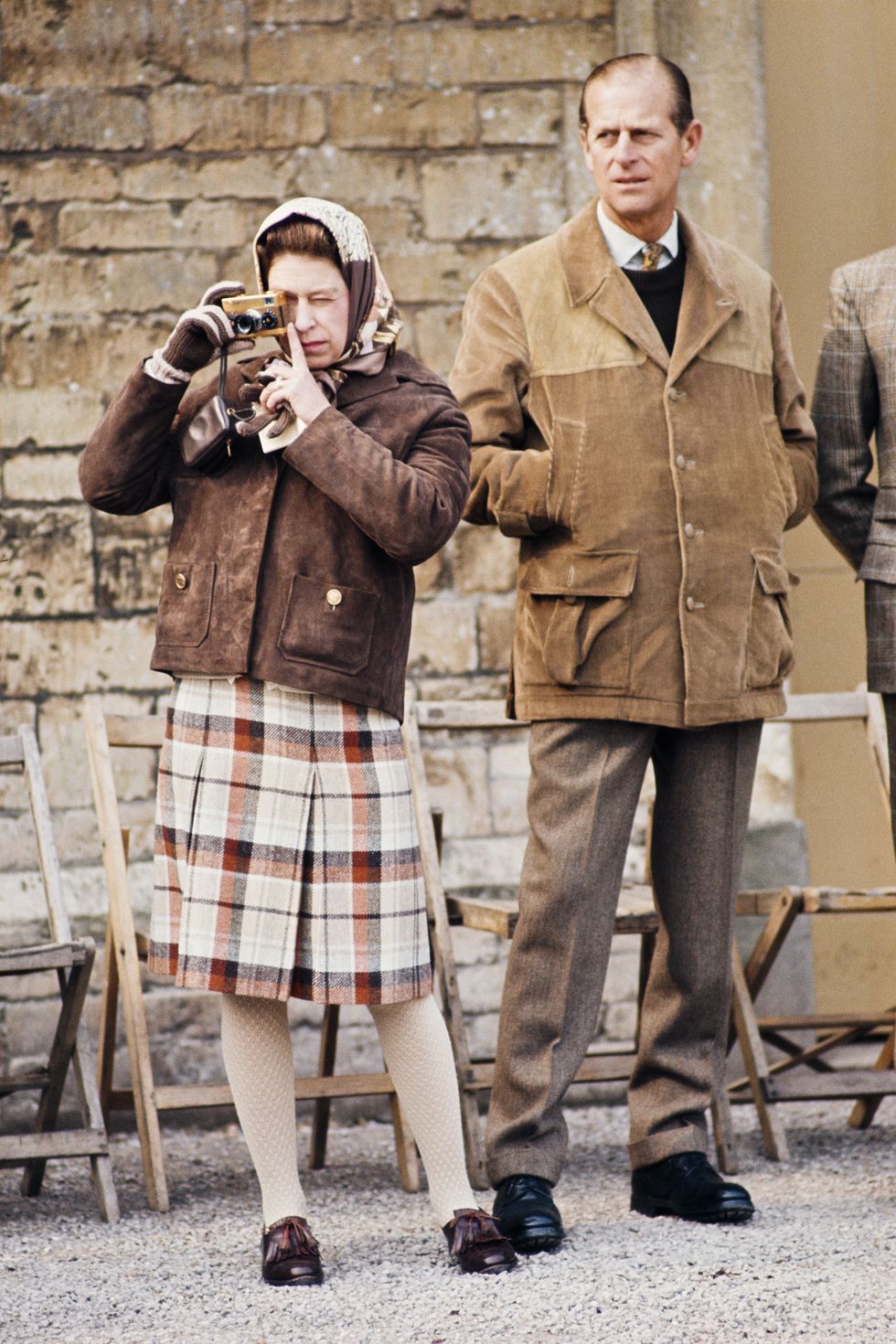 1973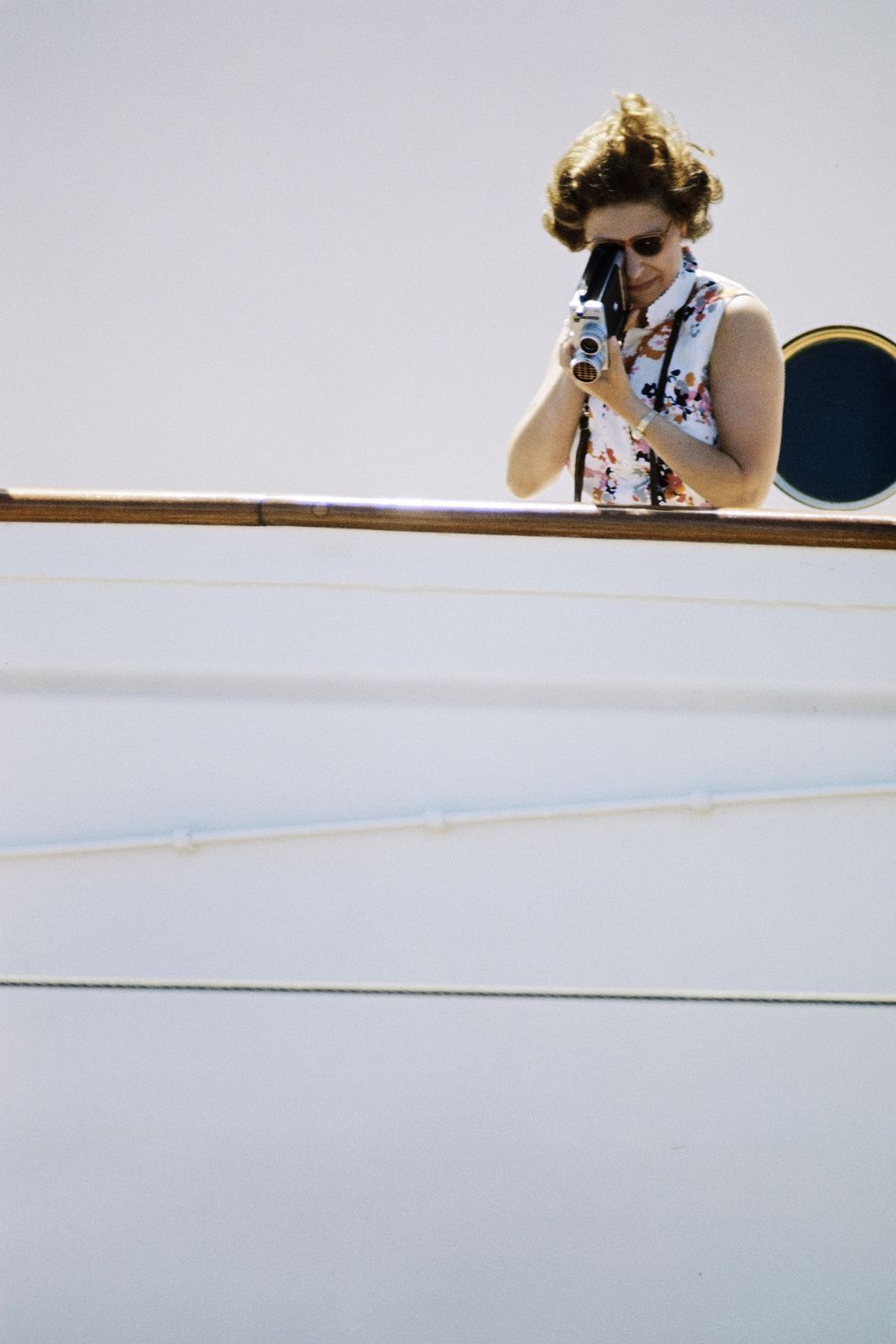 1972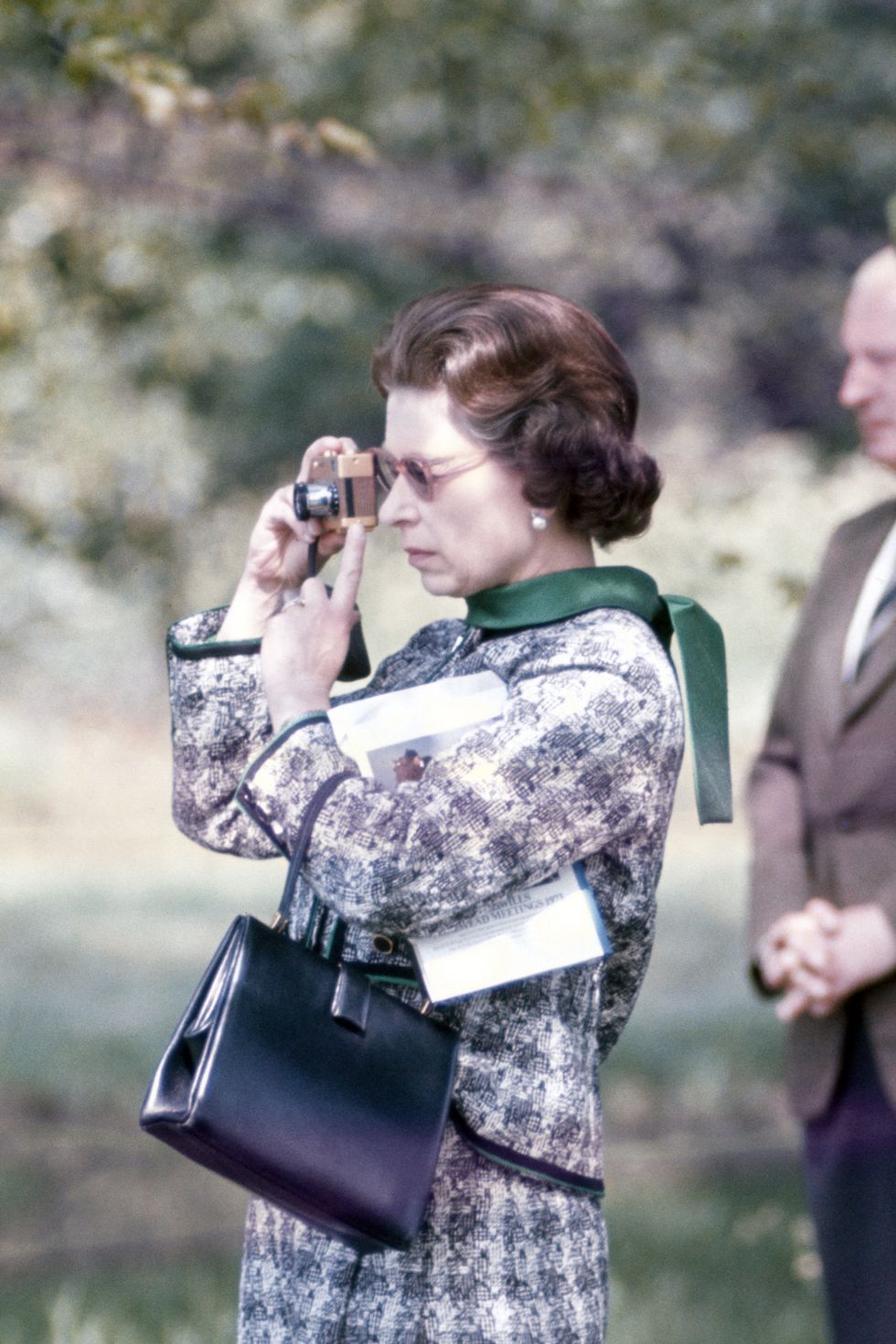 1973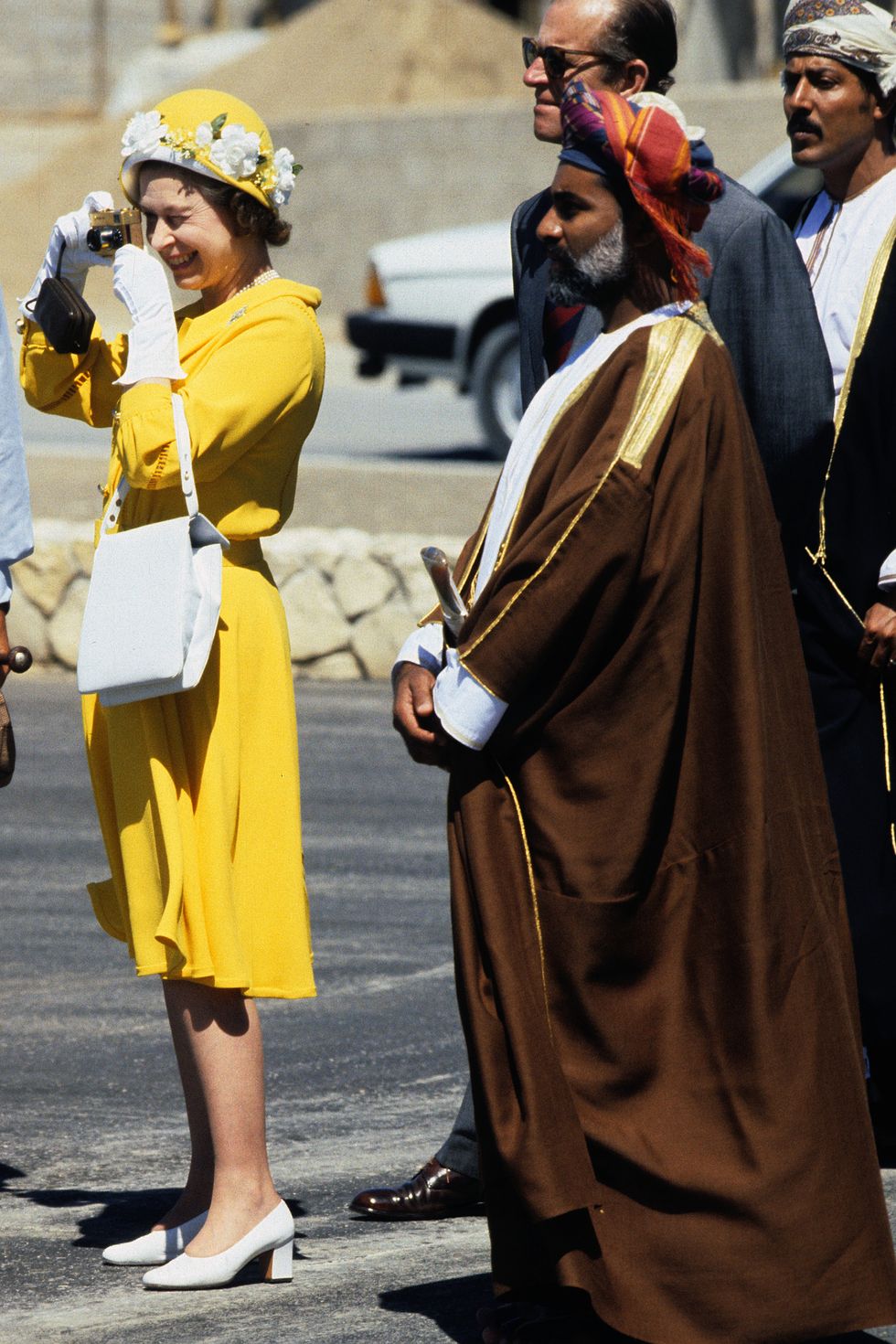 1979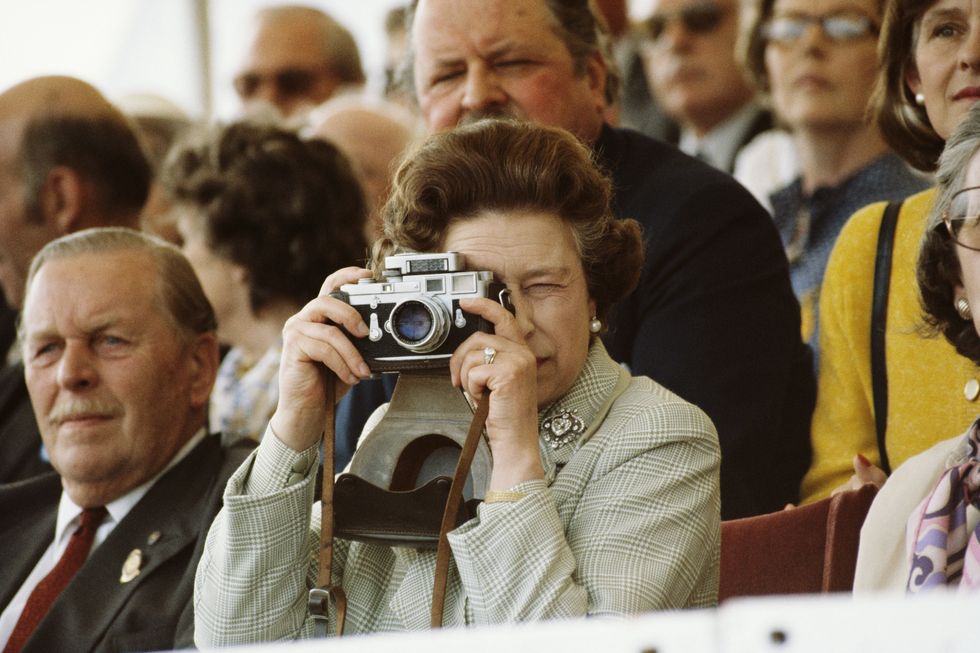 1983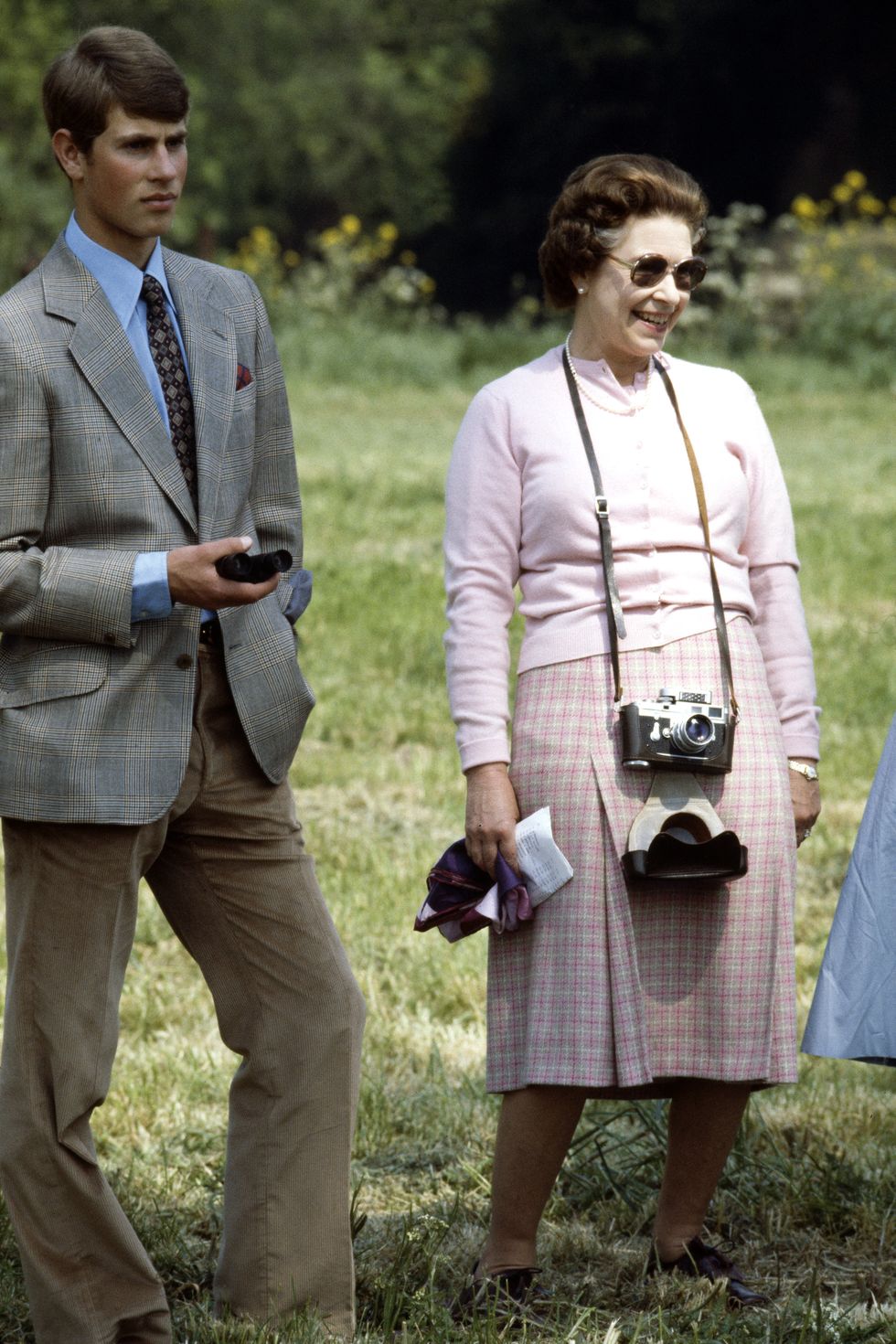 1983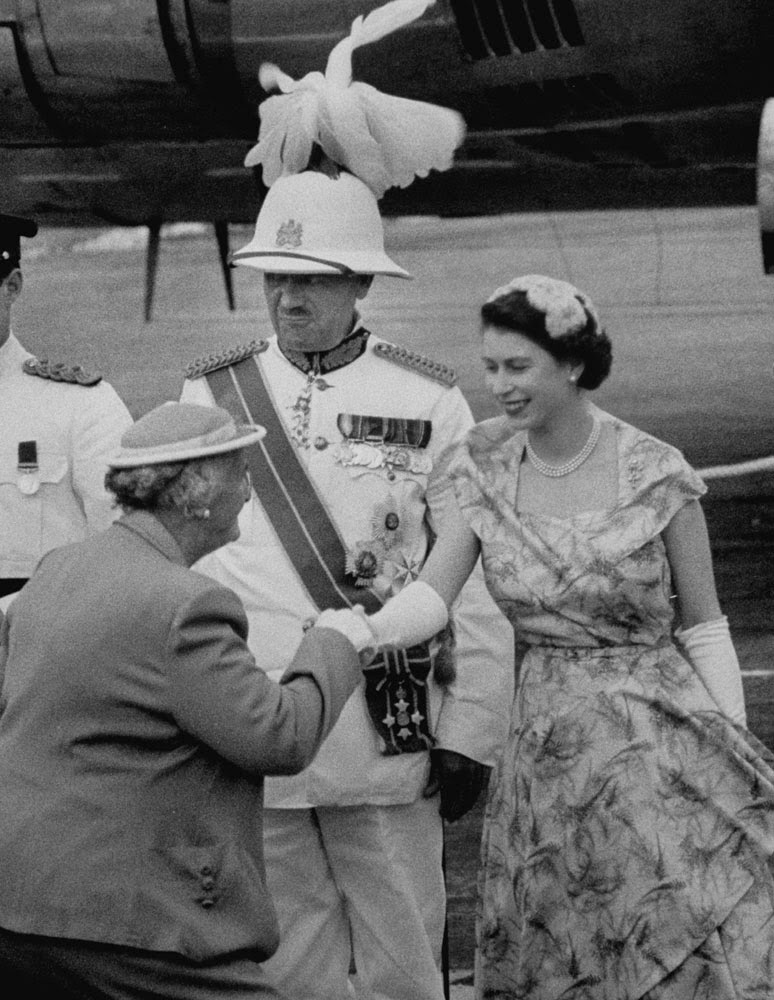 Queen Elizabeth II shakes hands with a well-wisher while standing next to the General and Governor of Bermuda, Sir Alexander Hood, 1961. (Photo- Lisa Larsen)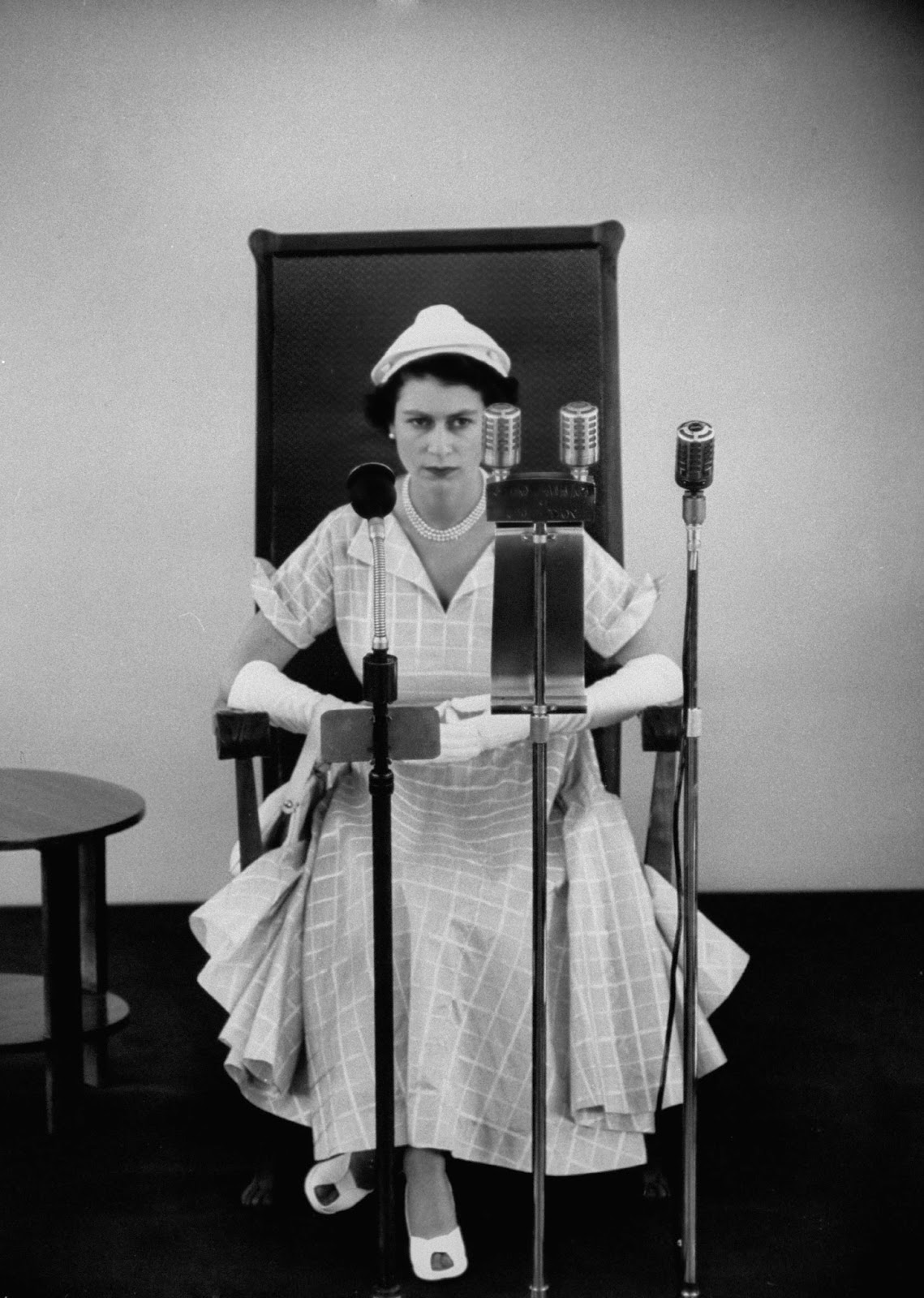 Queen Elizabeth II prepares to speak at University of the West Indies, Jamaica, 1953. (Photo- Cornell Capa)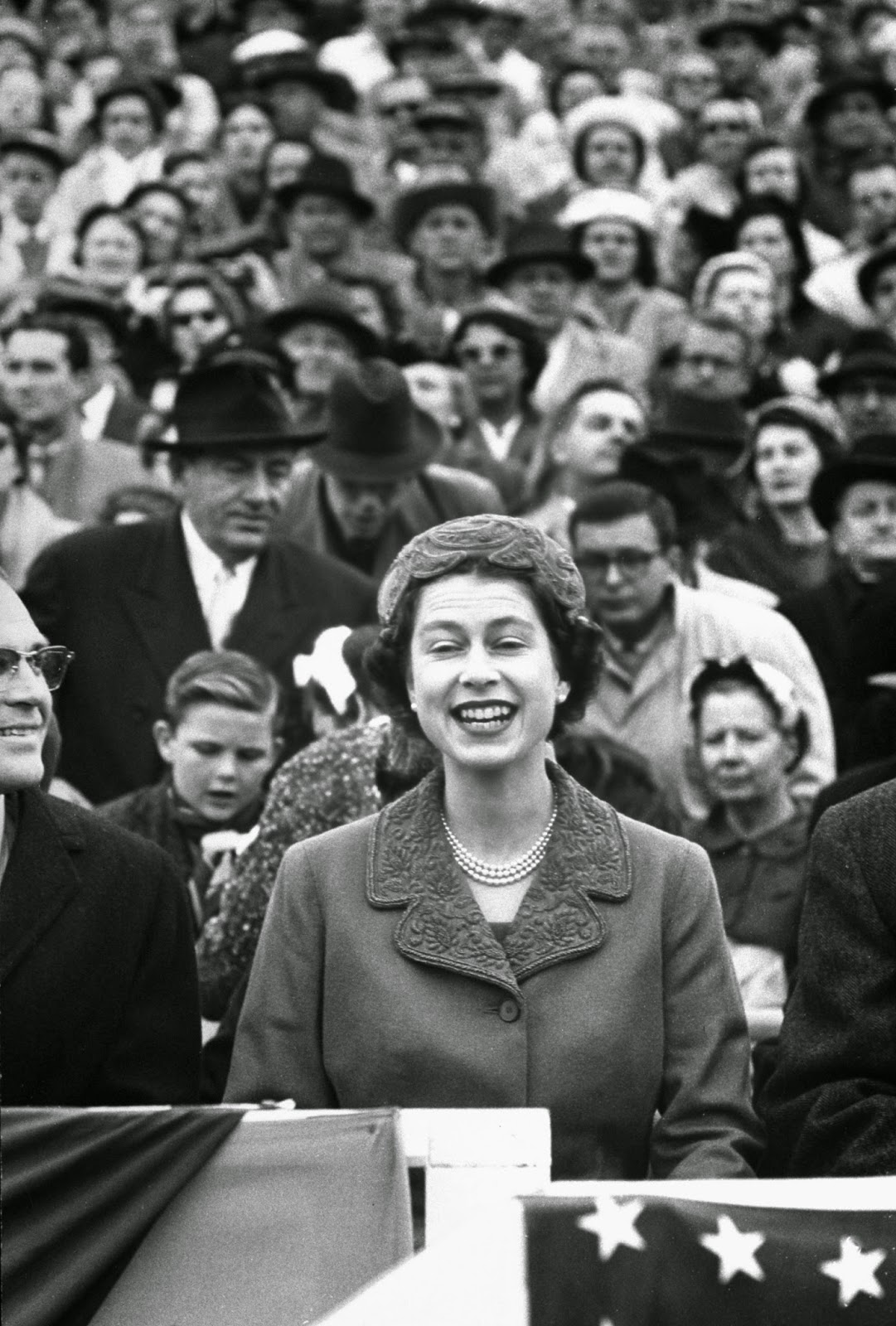 Queen Elizabeth II watches a University of Maryland vs. University of North Carolina football game at Maryland's Byrd Stadium during her 1957 official visit to the United States. (Photo- Alfred Eisenstaedt)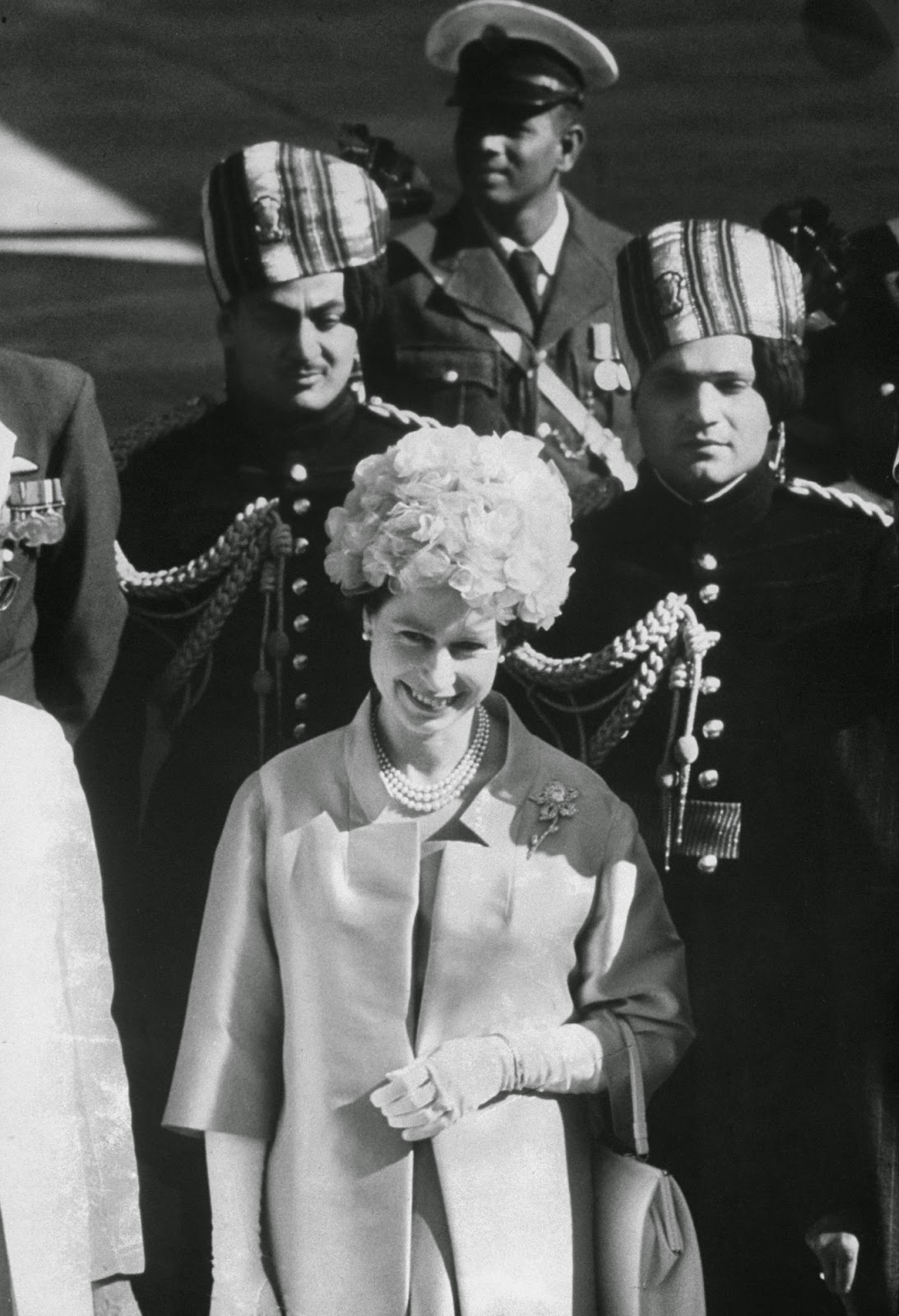 Queen Elizabeth II upon her arrival in India in 1961, the first British monarch to visit since George V in 1911. (Photo- Hank Walker)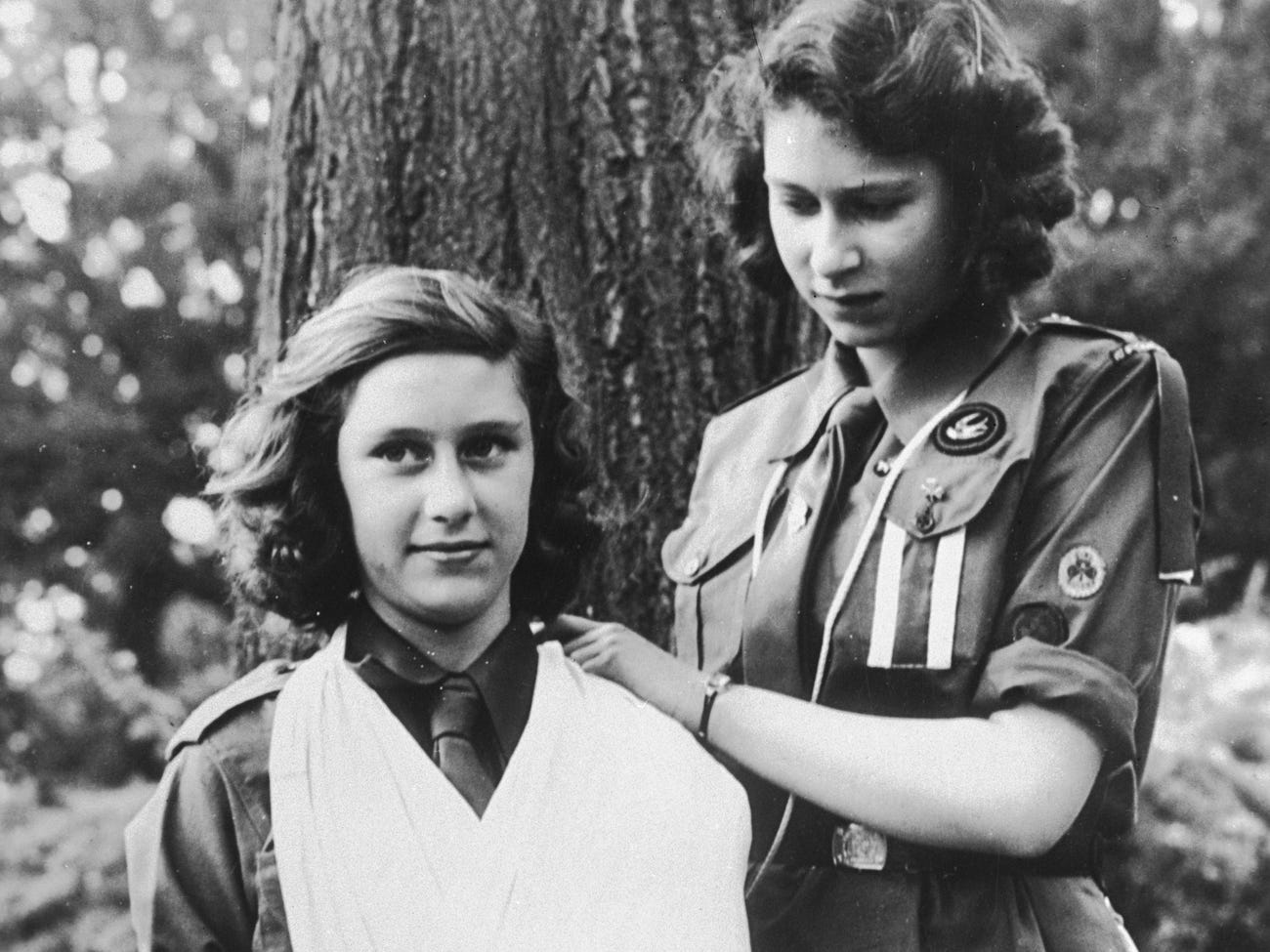 Queen Elizabeth II, right, practices bandaging after joining the 1st Buckingham Palace Company of Girl Guides, in 1943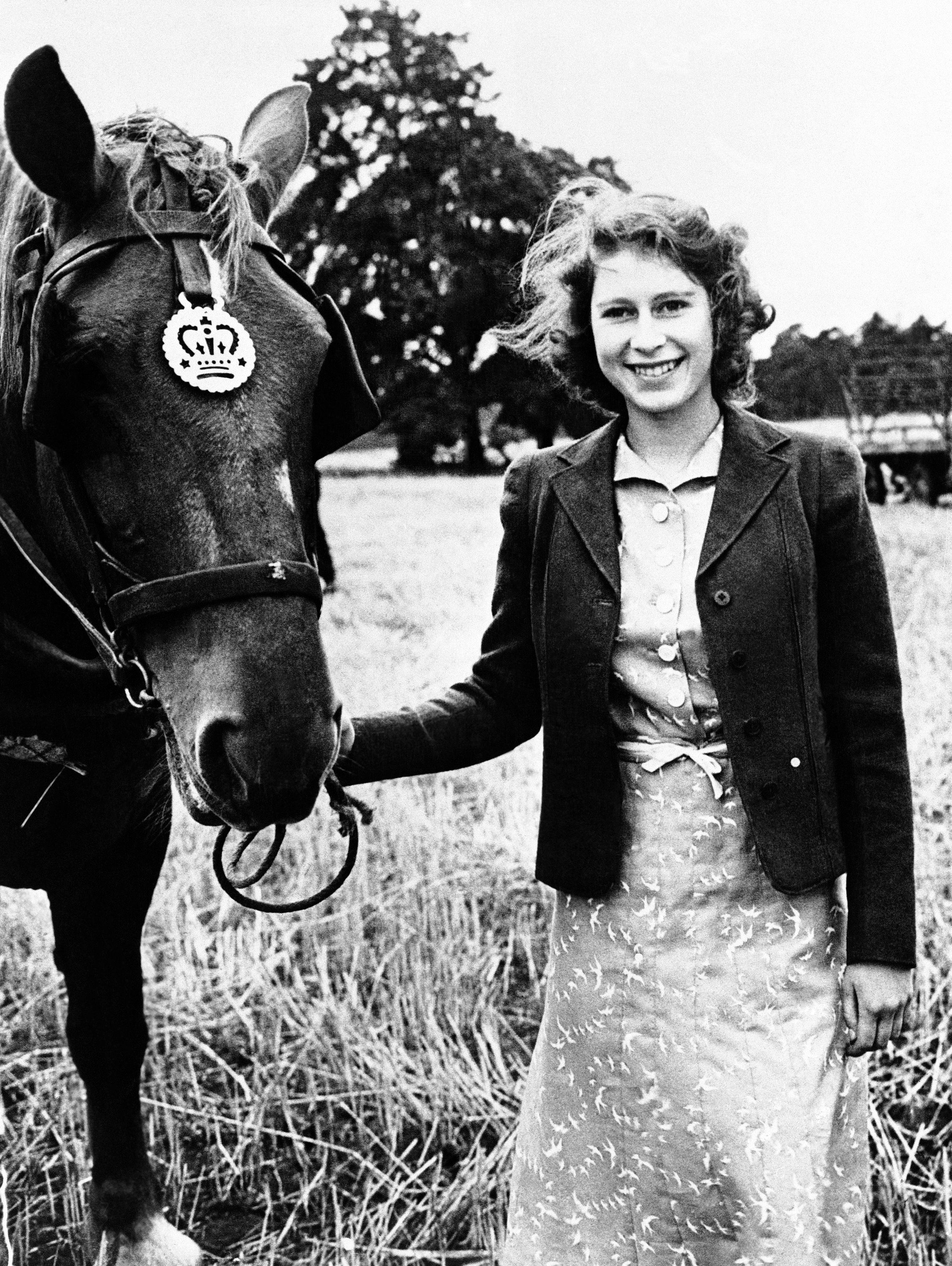 Princess Elizabeth of England holds the bridle of one of the farm horses at Sandrigham, the King's country home in the county of Norfolk on April 16, 1944