5.
"In Italy, there's this concept of the passeggiata. It's when people head out for a leisurely stroll in the early evening, do a little people-watching, and see their neighbors. It seems like a nice way to build community, feel connected, and enjoy your town/city."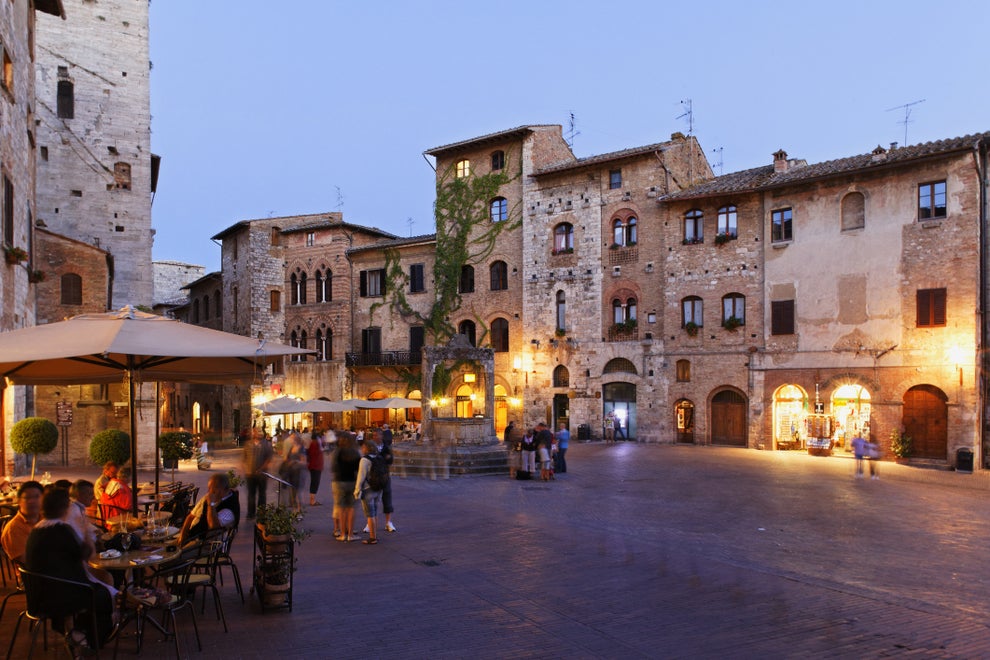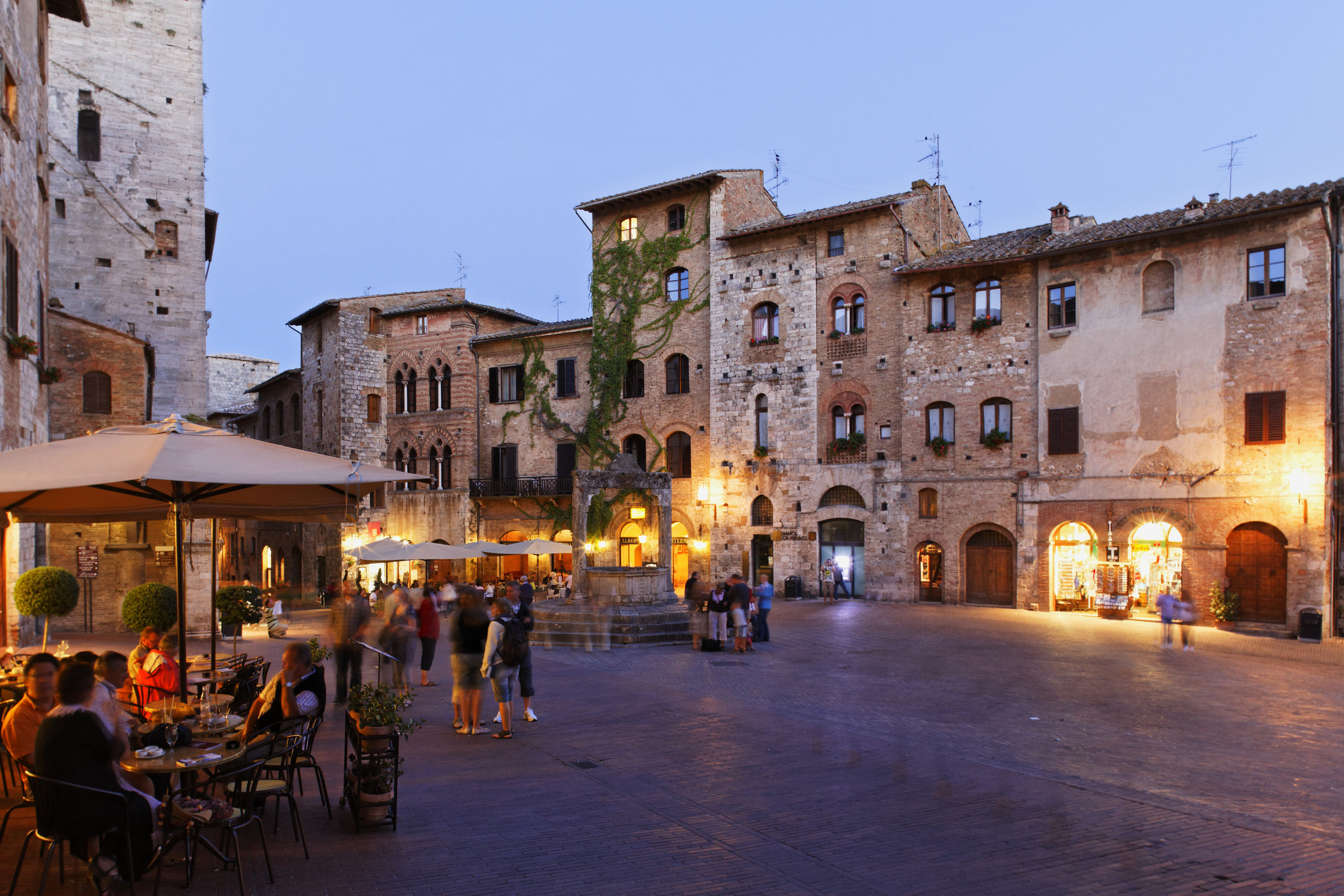 8.
"The US should adopt making 18 the legal age for doing basically all 'adult' things. In the US you can join the military, make porn, get a tattoo, and sign legal documents without a parent at 18 — but you can't consume alcohol, tobacco, or cannabis until 21. It makes no sense."
11.
"In Japan (and Tokyo specifically), there were people whose job it was to pick up trash from the street, sweep up sidewalks, and just make everything look nicer. It was the cleanest city I've ever visited. It seemed that most of the people doing it were older, so it could also have been a nice senior employment program."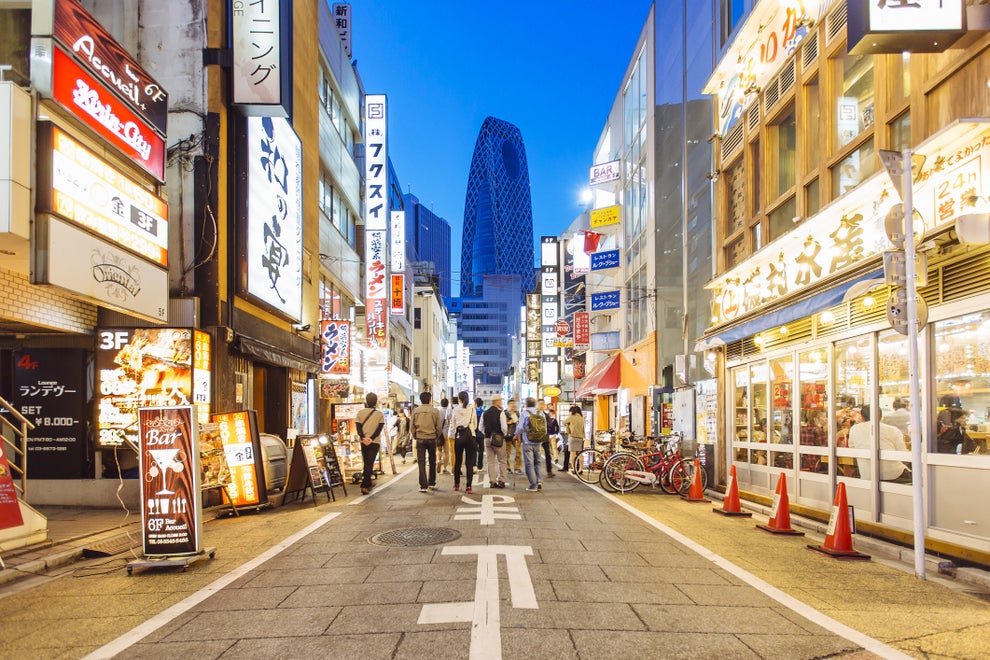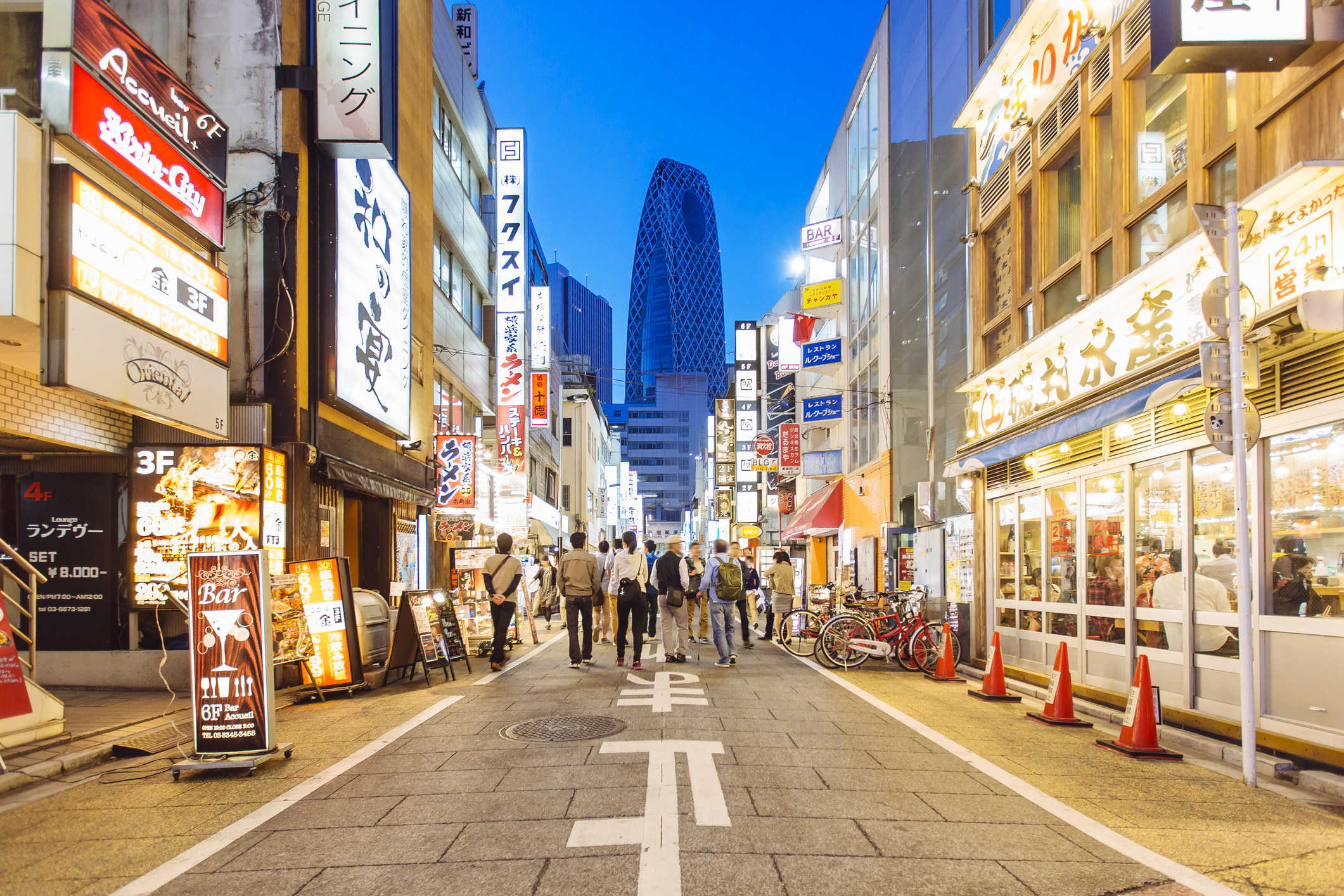 What is a cultural norm in another country that you think the US should adopt too? Tell us in the comments.
Note: Some responses have been edited for length and/or clarity.