"This is the first batch from a group of about 500 negatives that I rescued from the dumpster," says Jac Q. Lennon of these pictures taken in 1949 and 1950. "They are really iconic from this era. There are lots of great fashions and poses. I hope you enjoy them.".
If anyone knows these people please let us know. Two women appear in many of the pictures. Were they sisters in blood or just fashion and style?
As ever, the fun is imagining the stories between these terrific vernacular photographs.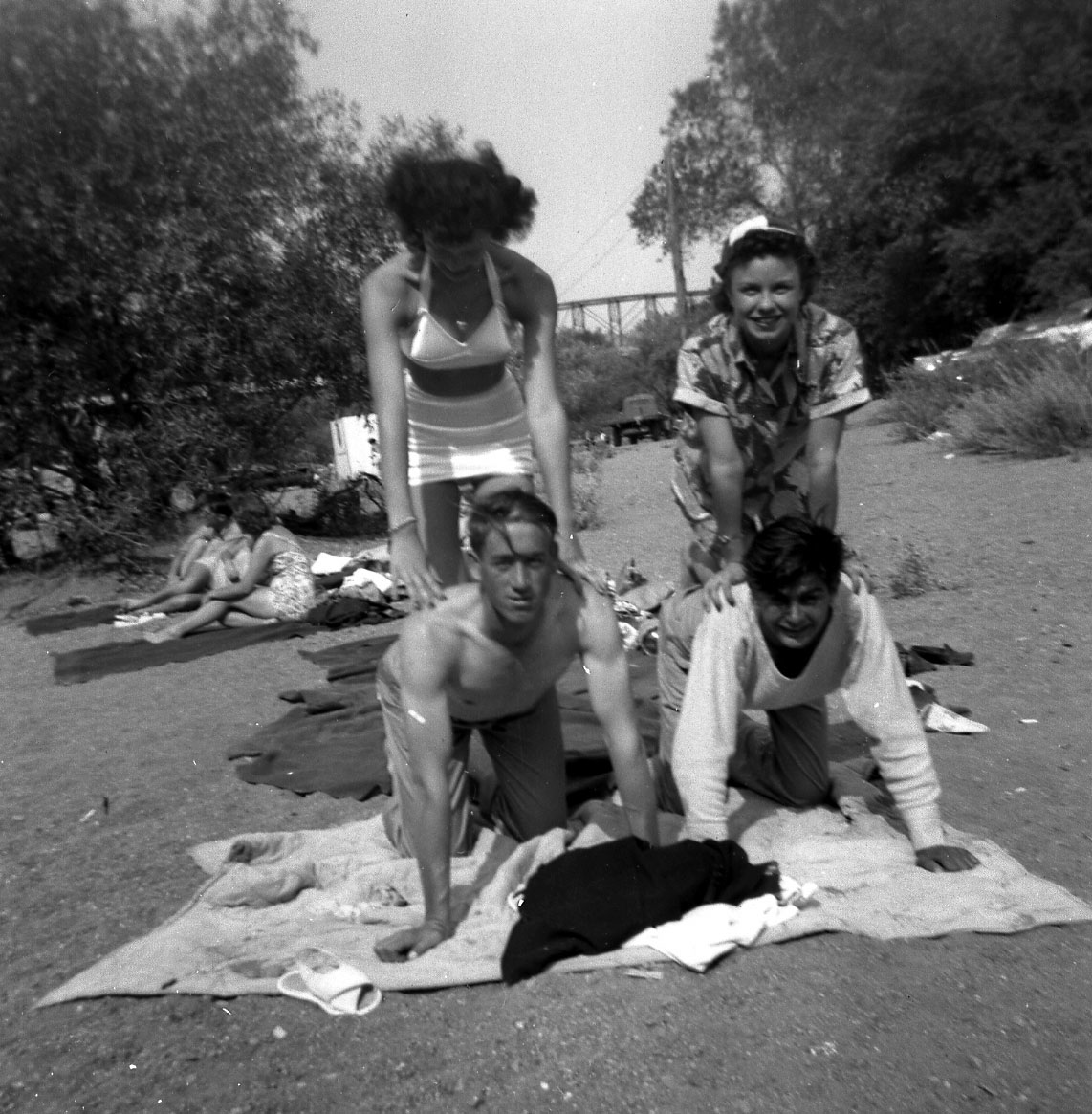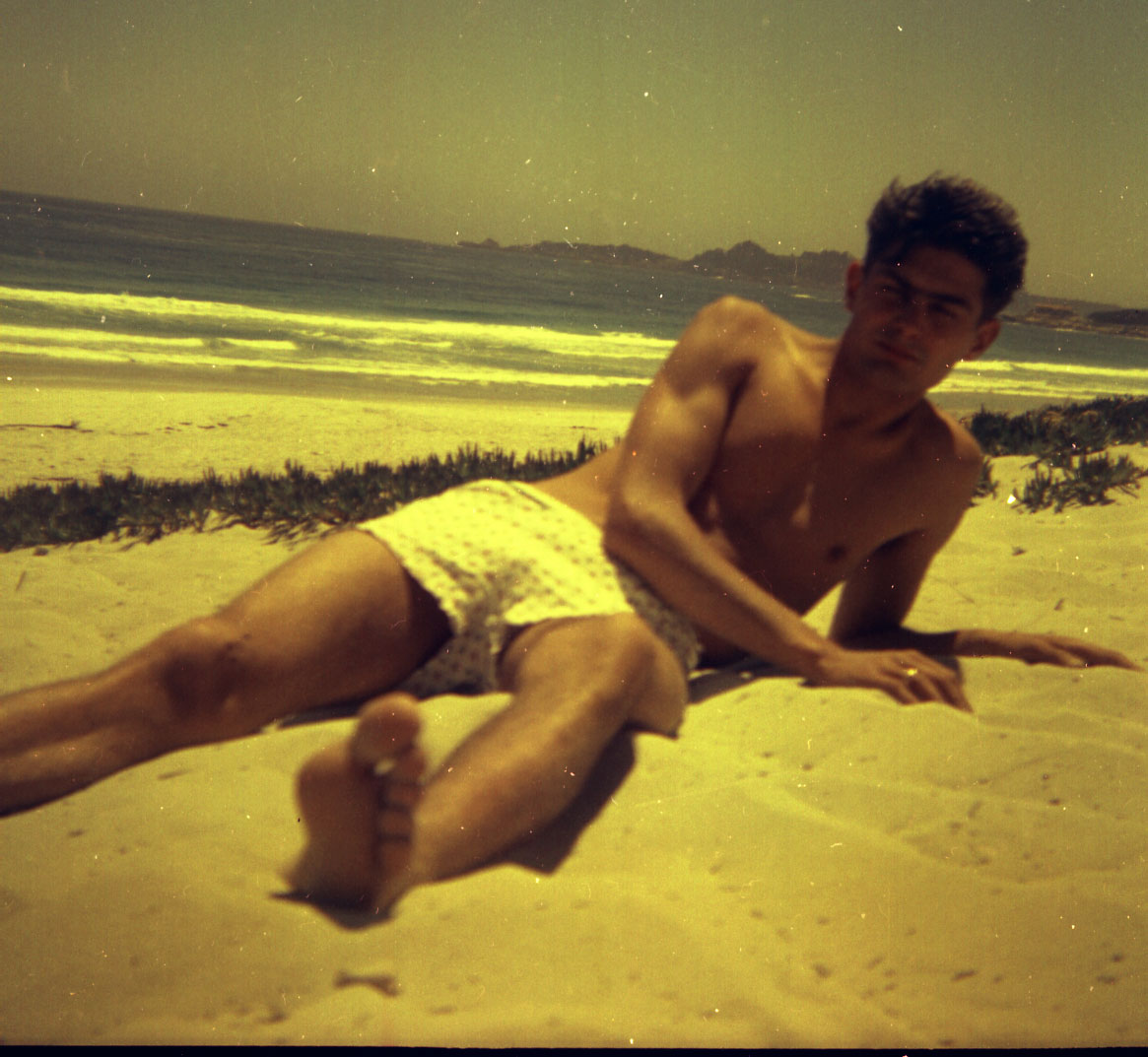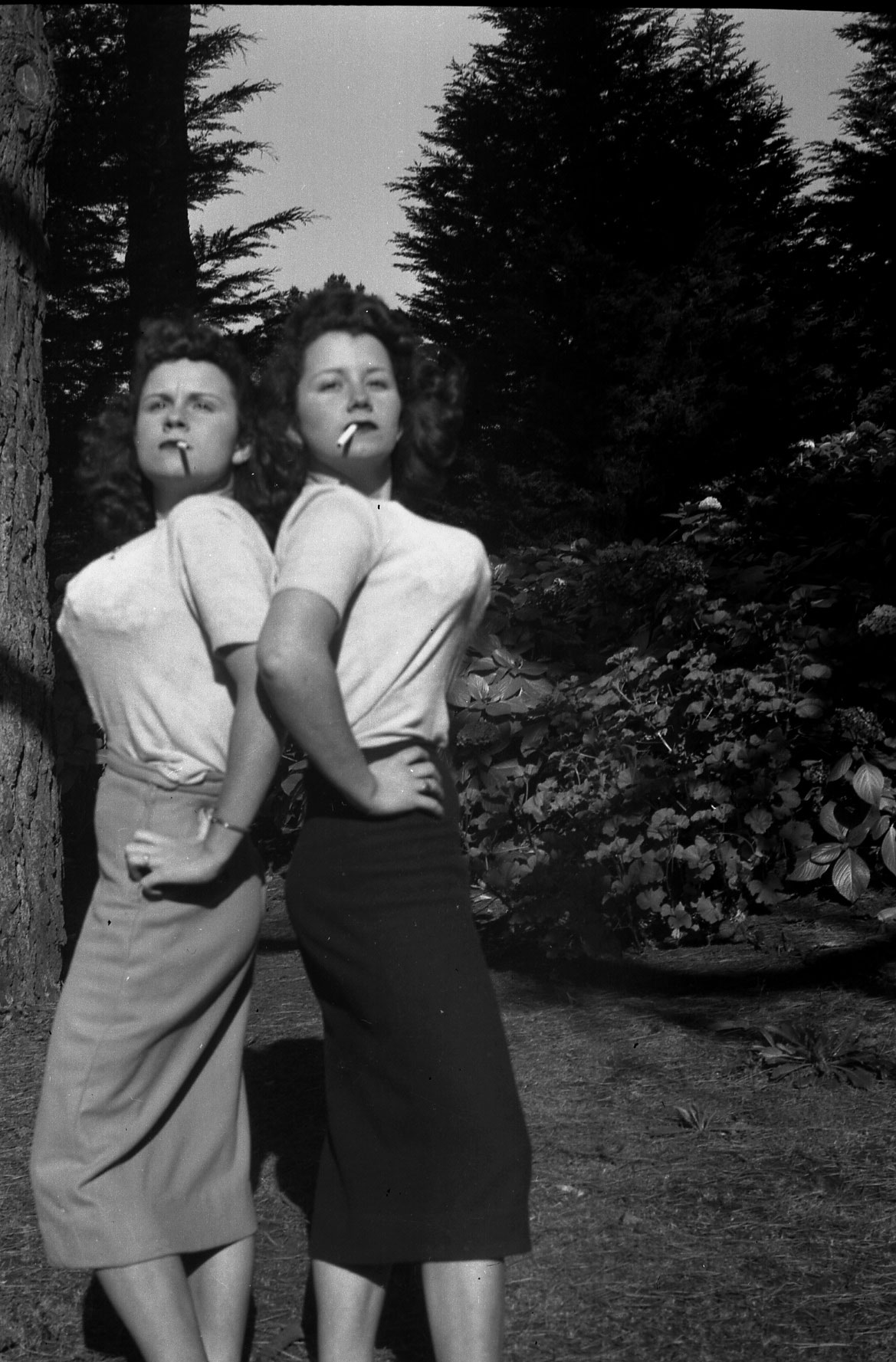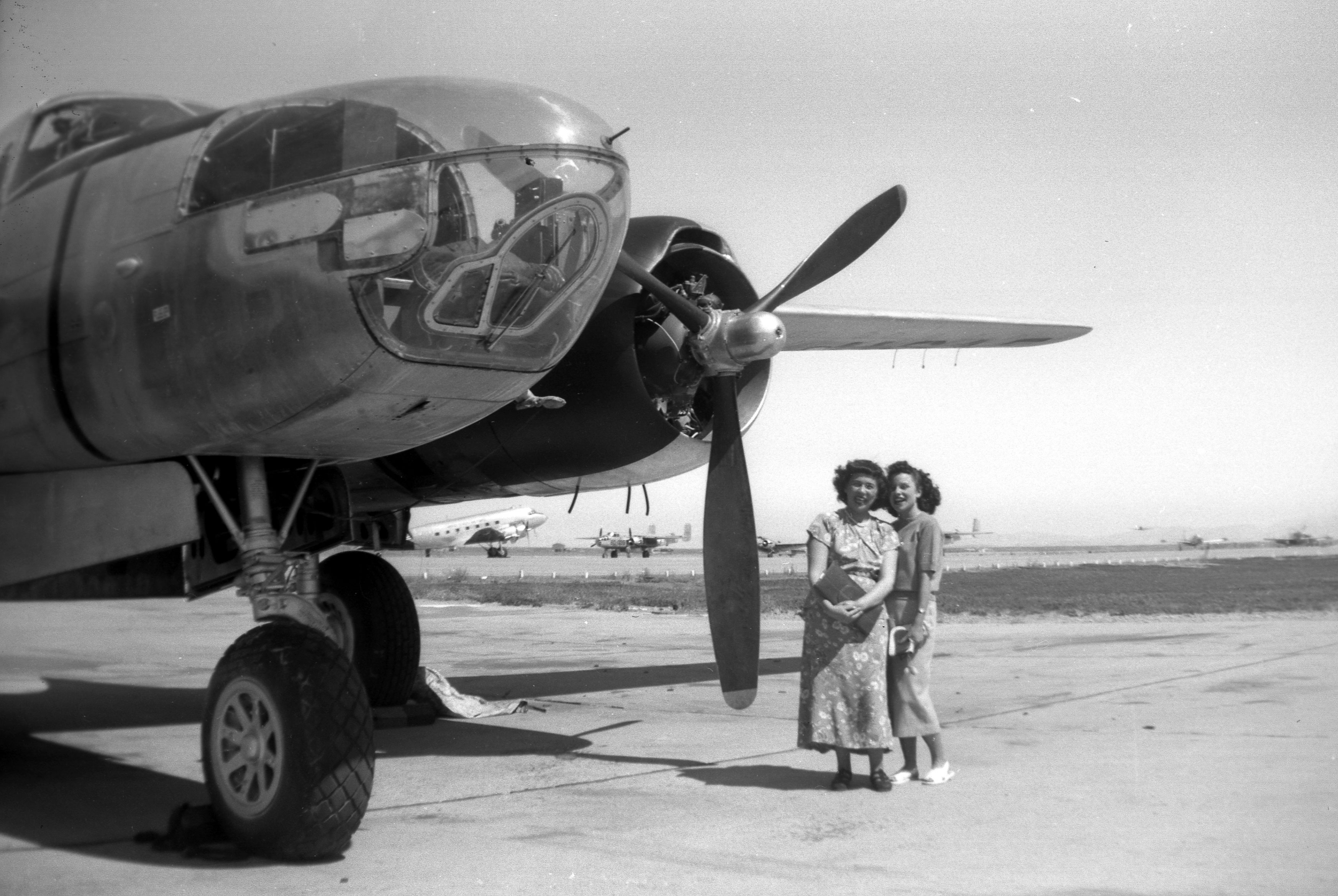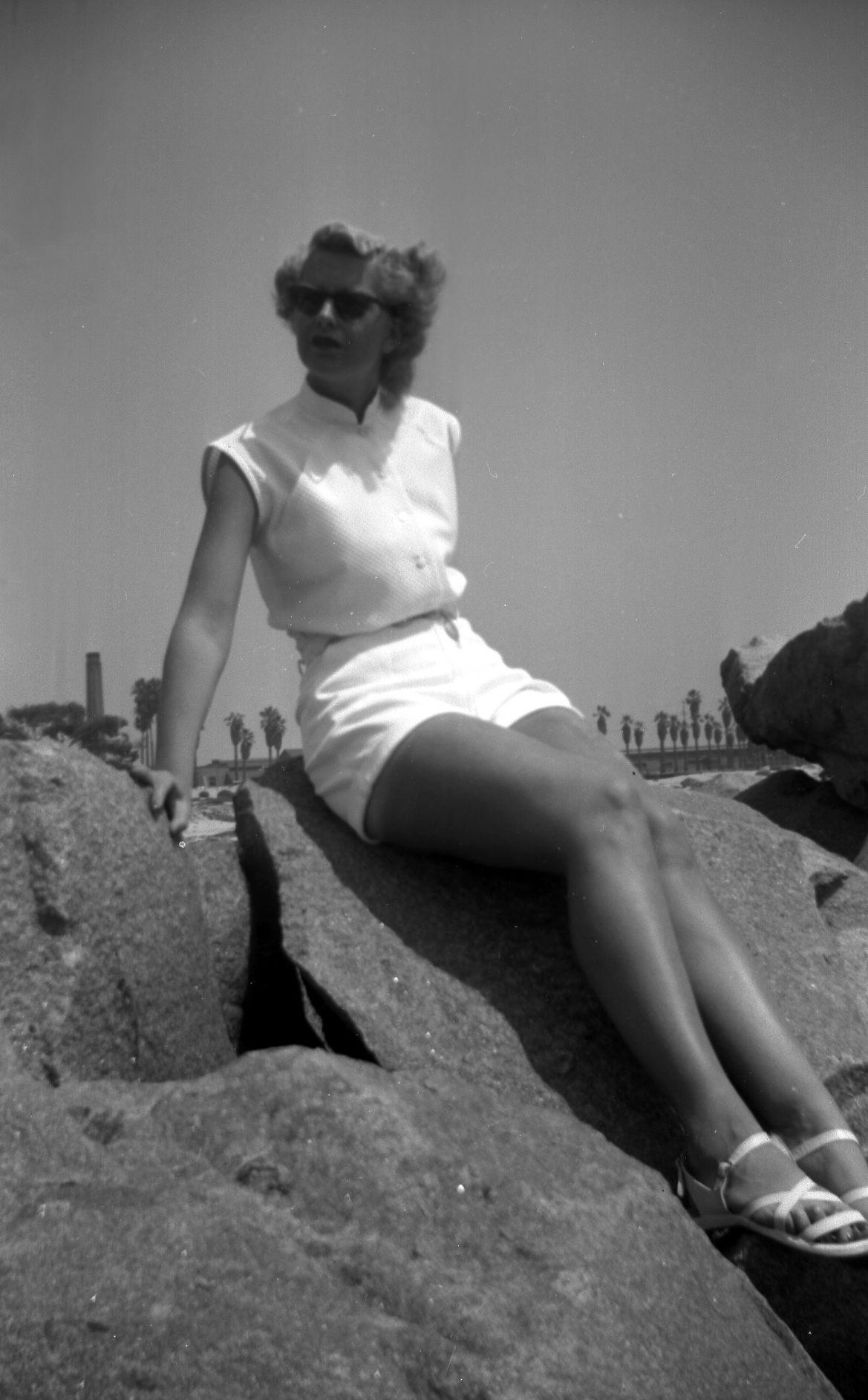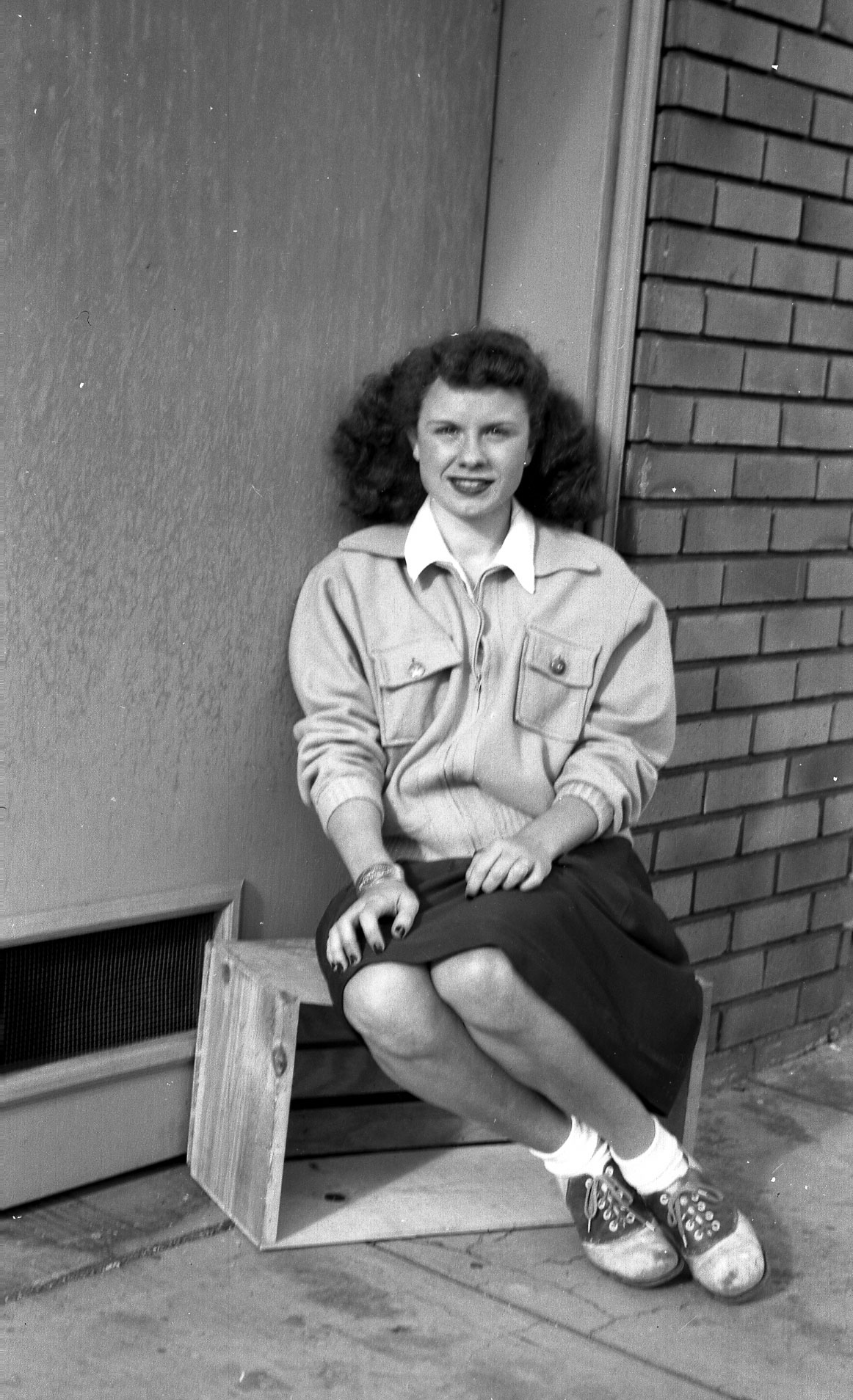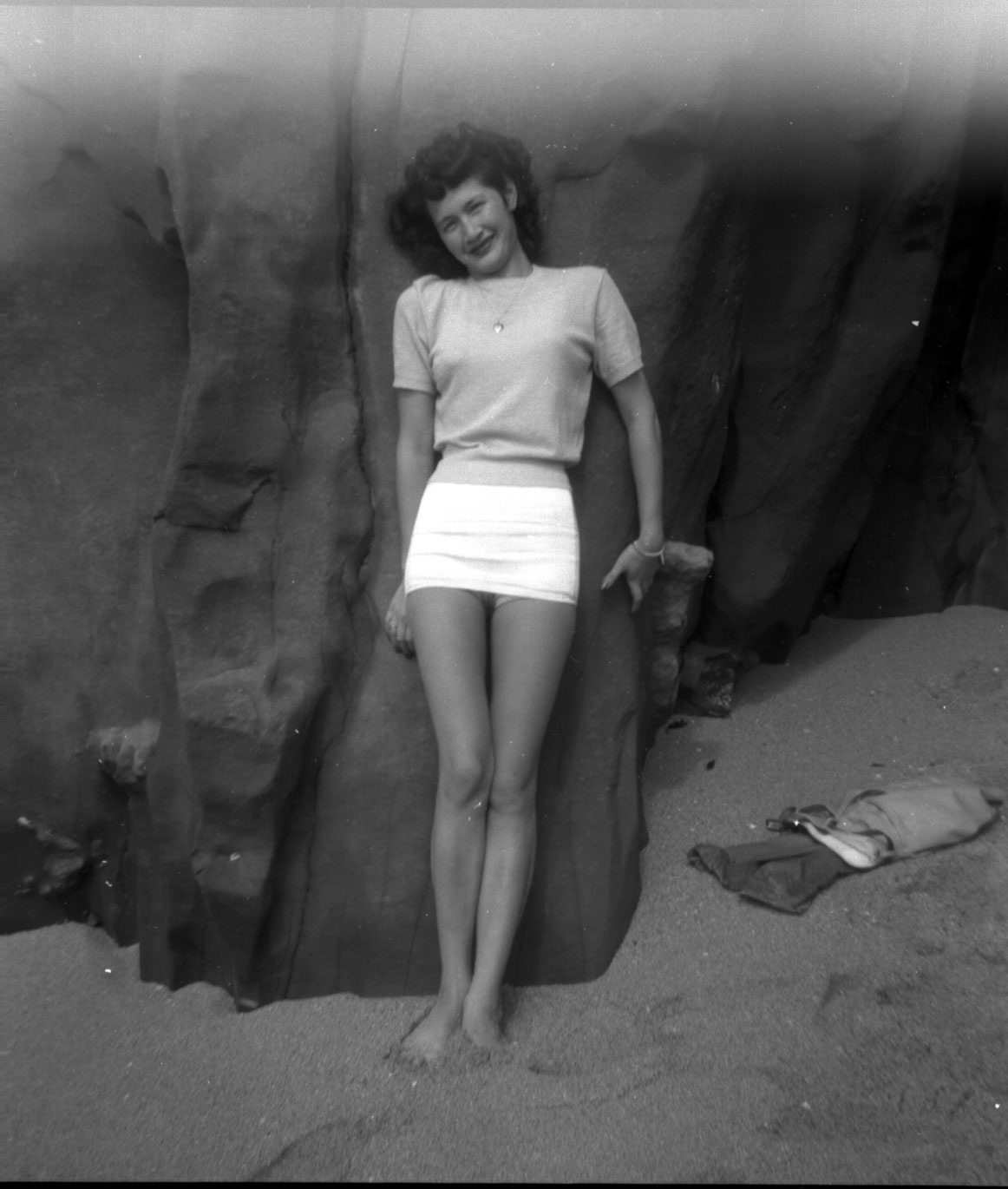 Was that you or someone you know?